Hi everybody!
As promised in the post we wrote a couple of weeks ago, our 0.7 release has been completed and have all the stuff we promised!
A new power-up system;
weapons for your cars;
a new car;
a brand new track;
small bugfixes;
general improvements;
the possibility to reduce cars number and to disable shaders (for less powerful machines).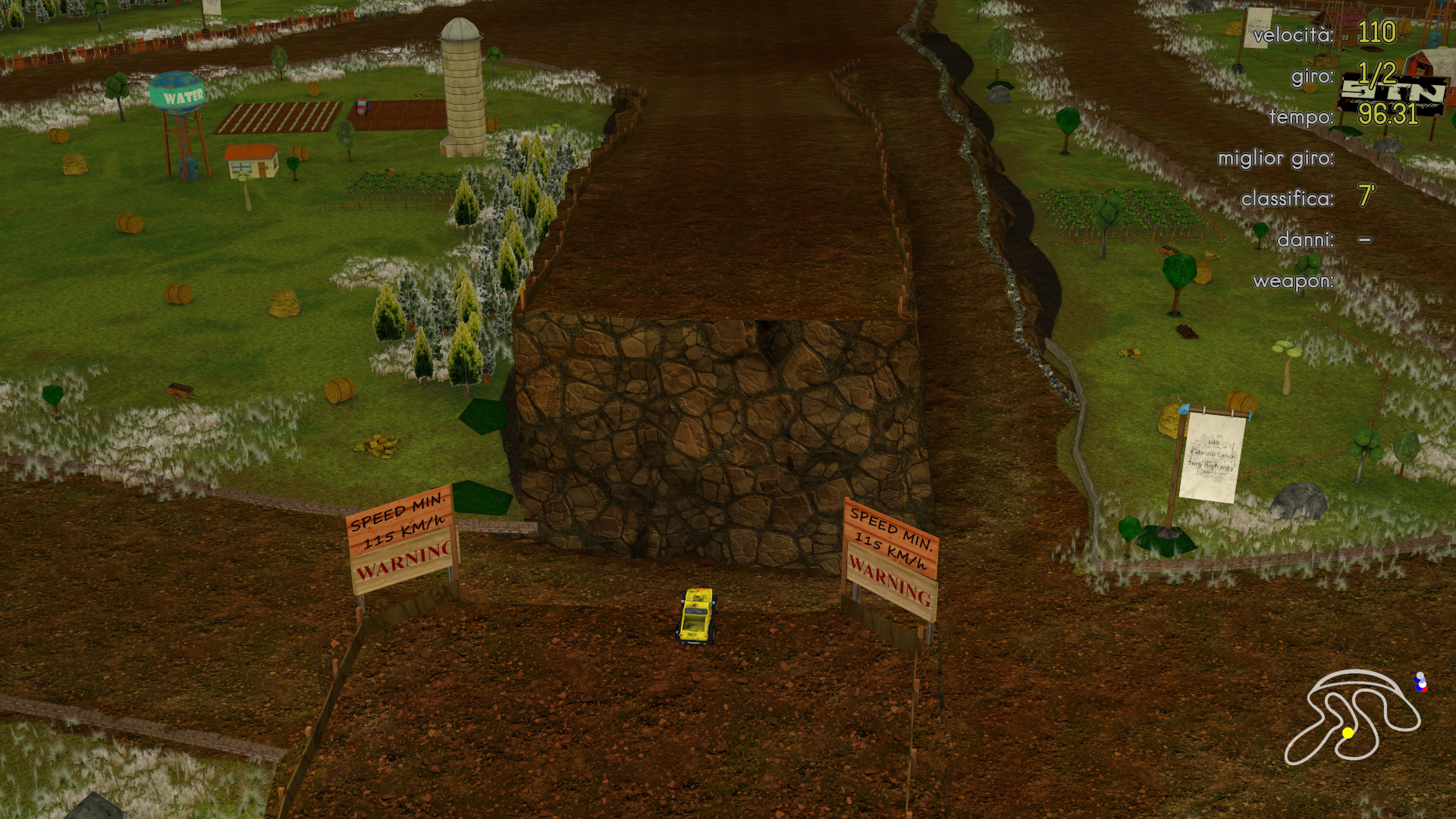 Thank you in advance for keep downloading our game!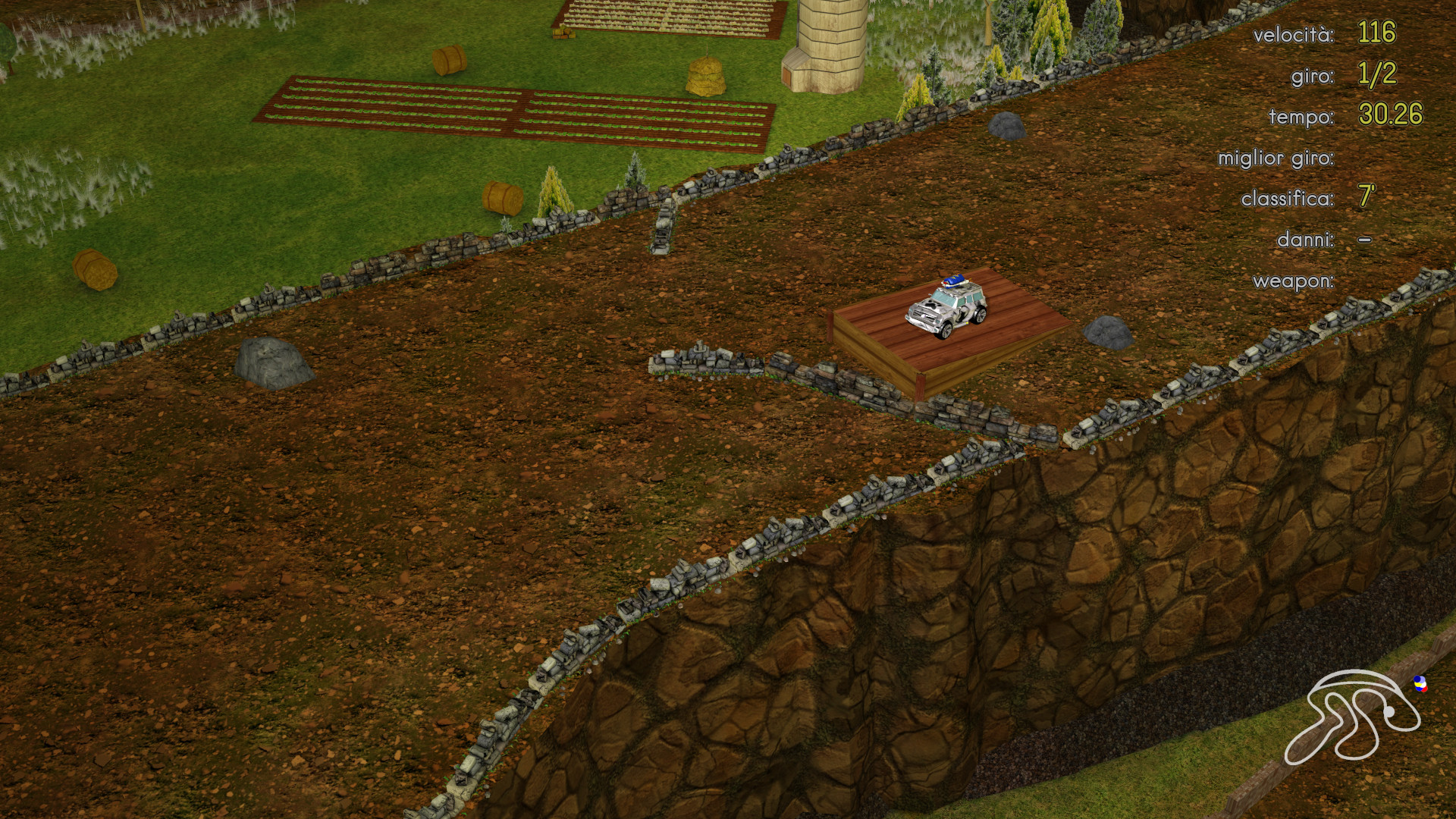 Yorg's team