Hi everyone!The development will now progress at a much higher speed, compared to the snail rate of the previous years.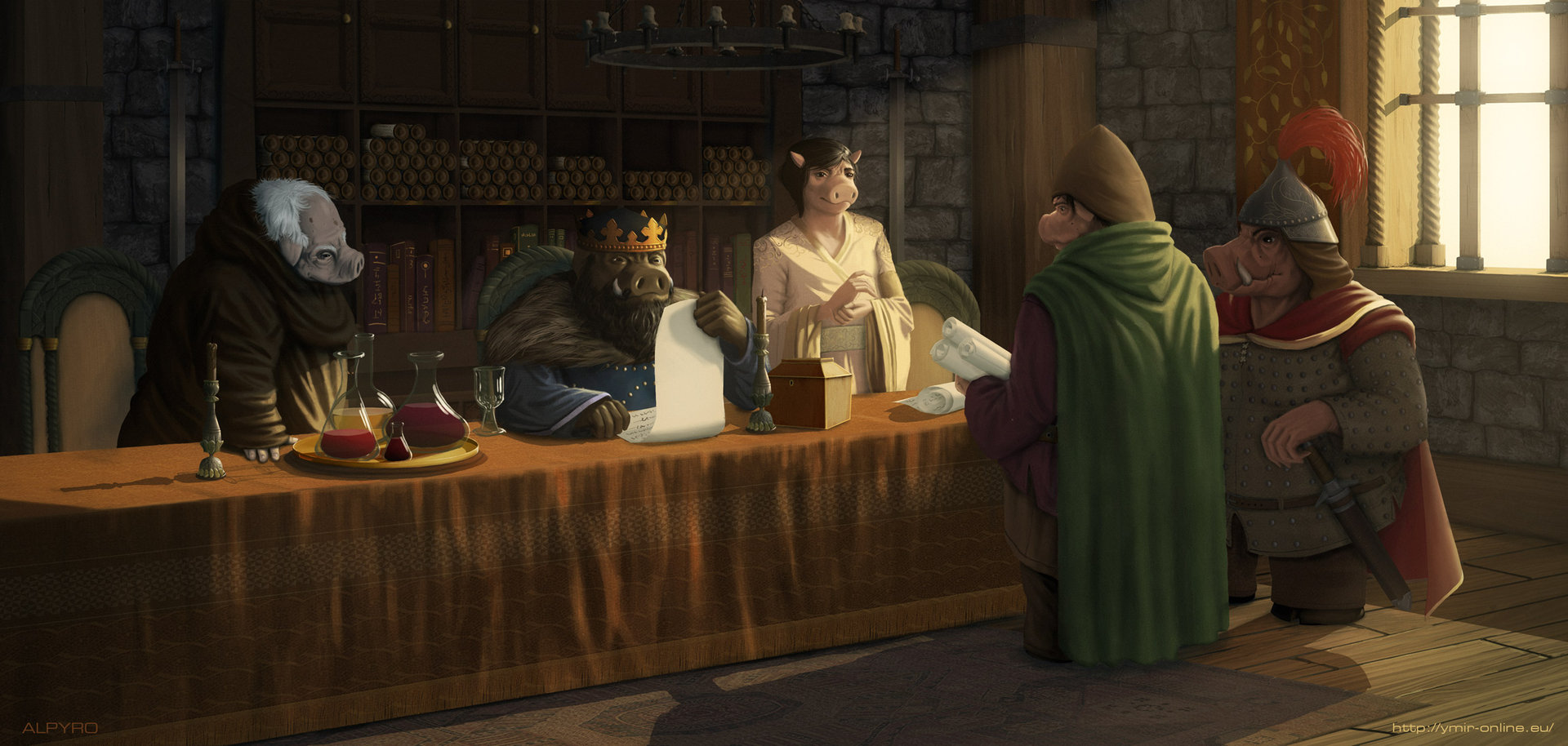 I'm updating the project to a newer version of the engine for steam support, and pushing the quality to a more professional standard. I've been doing a pass on all the UIs to support all the regular features of windowed modes and different screen resolutions. Here's a preview of the new main menu.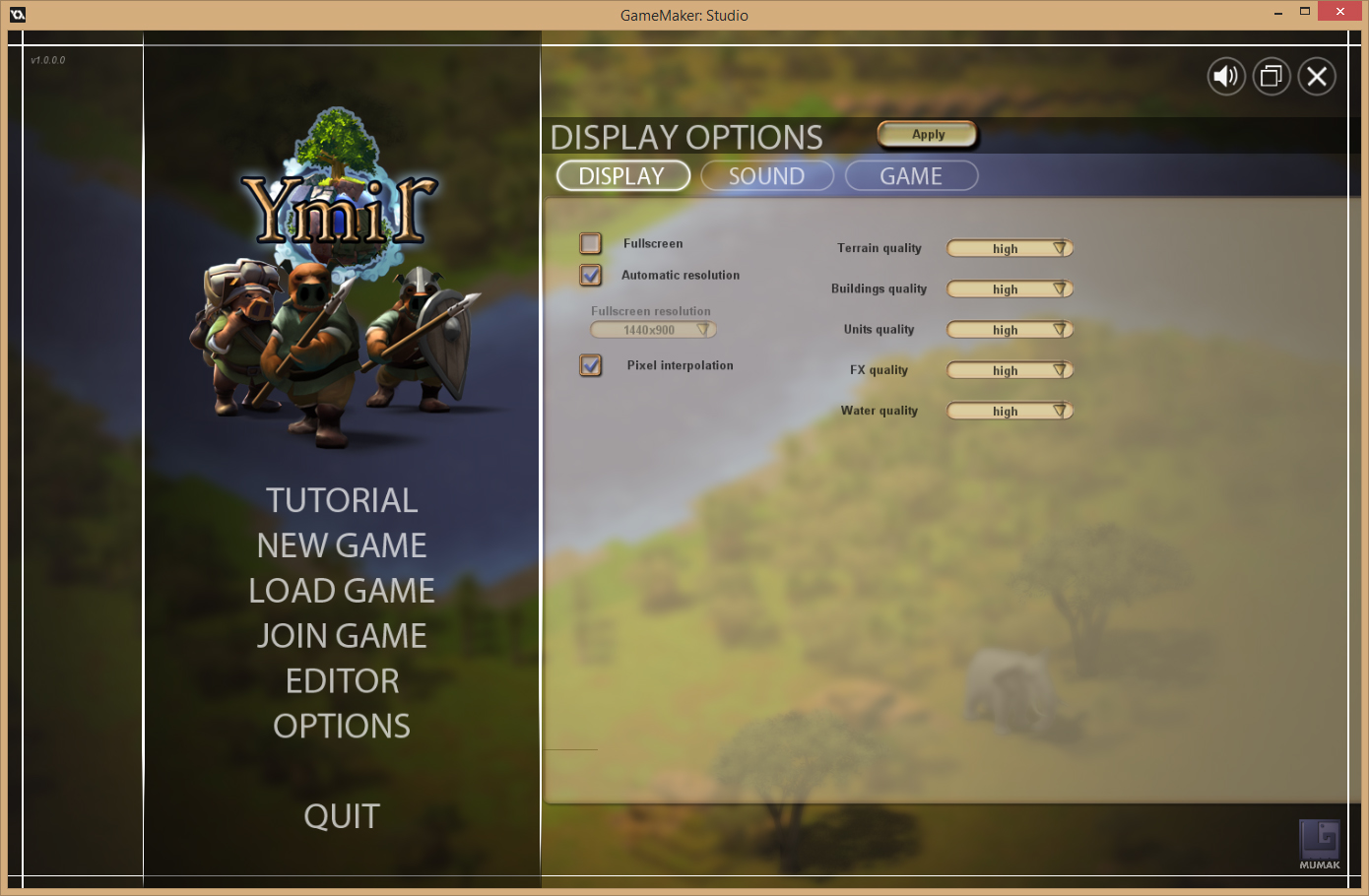 I'm adding a proper editor into the game, merged into the client itself. For now the editor will only be used to create custom worldmaps and edit its regions.Eventually its functionnalities will grow over time to allow more modding ( like editing units and buildings ect... )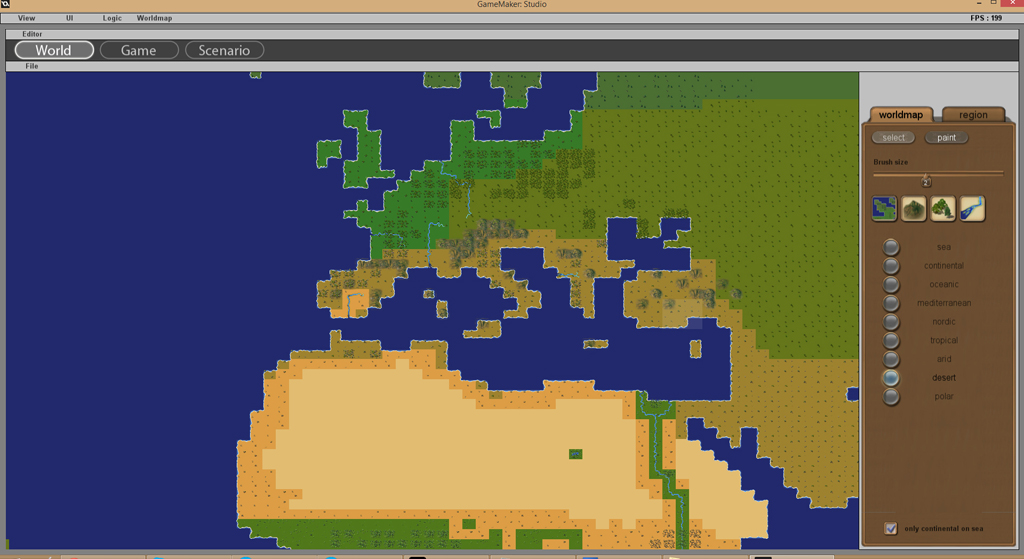 Alpyro is working on all the vegetations of the game, upgrading old ones, making variants more unique, adding new trees for each climate type...

Region and worldmap display have been optimized a lot, allowing for bigger maps.The region size had been doubled.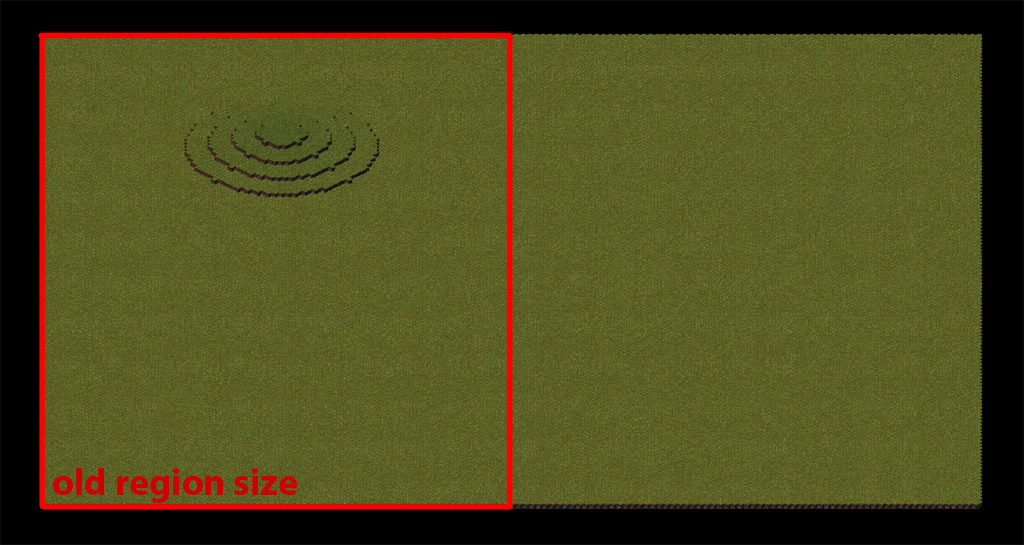 Soft shadows were added to the terrain, making the heights easier to read.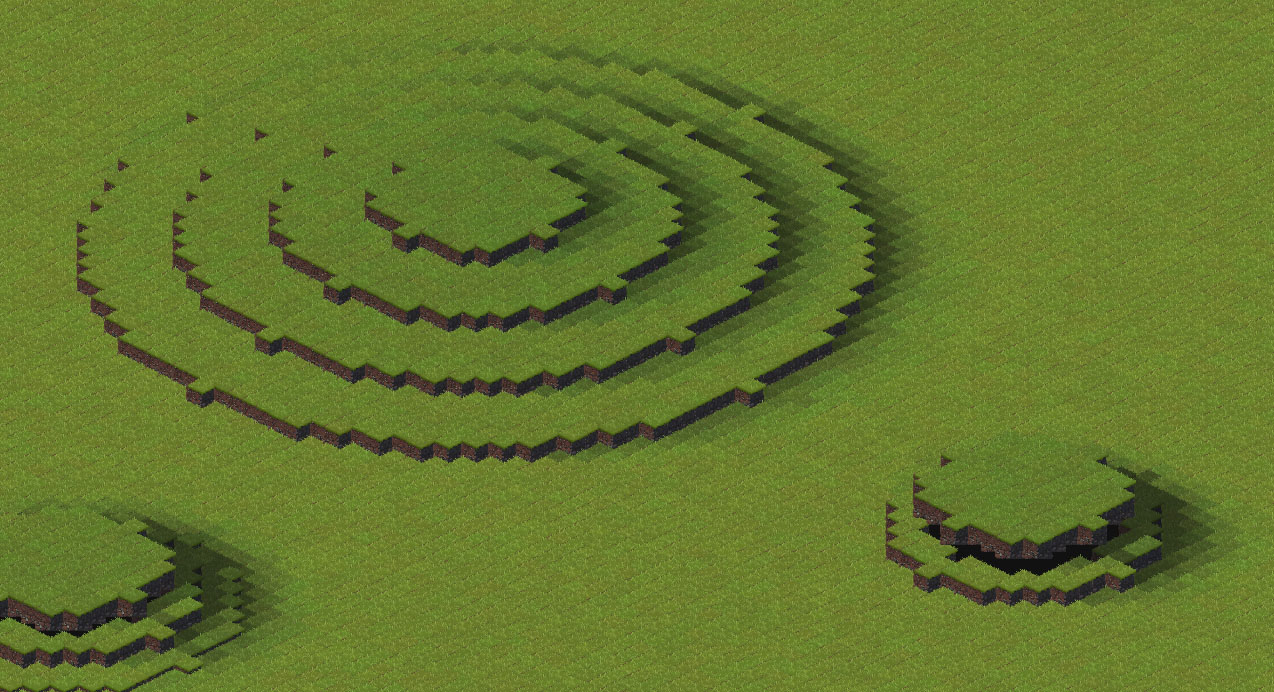 We're adding a new category of procedurally placed cosmetic vegetations (animated shrubs and tall grass) to make the regions look more lively. Here's a photoshop preview of the new nordic set by Alpyro, also with additional nordic trees.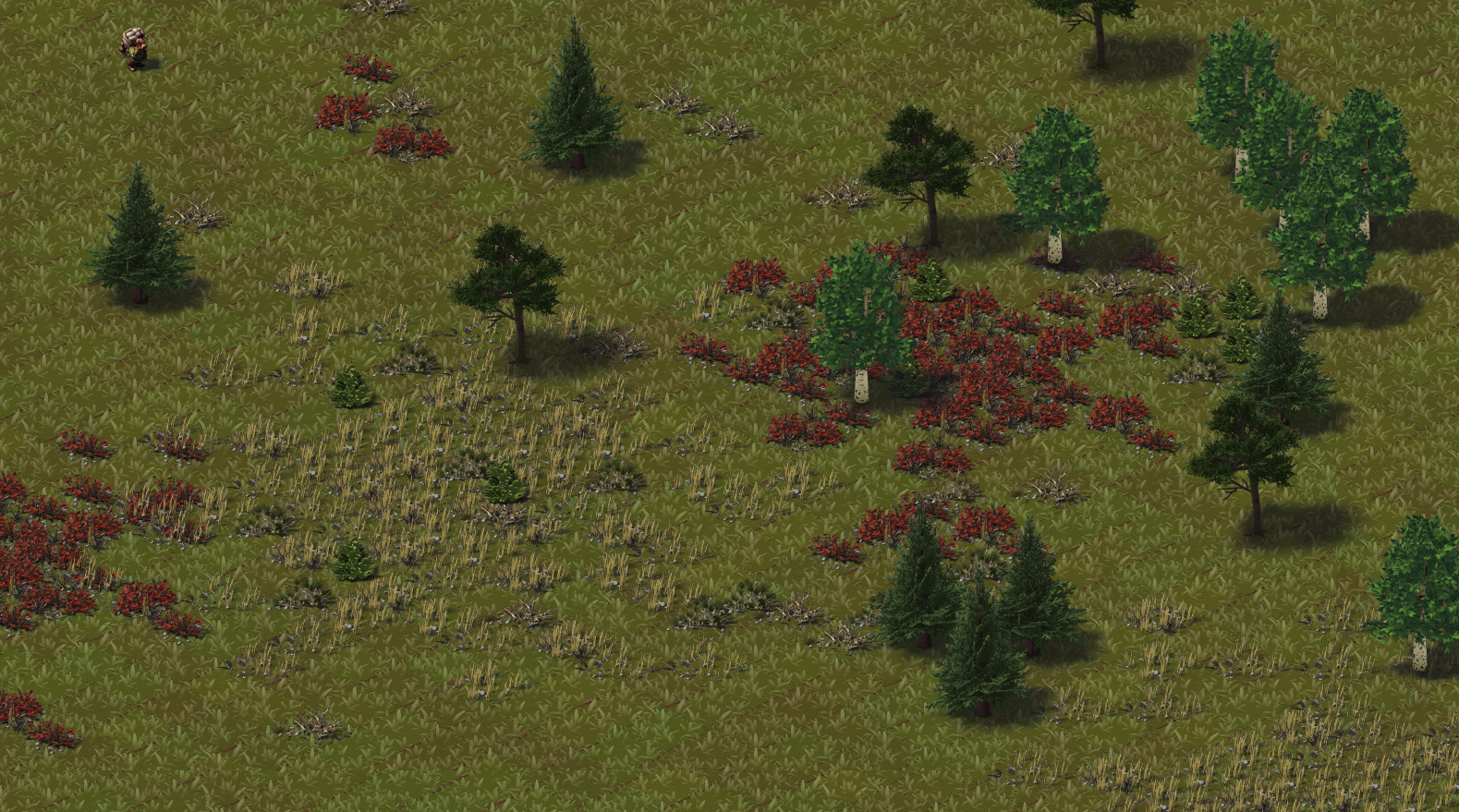 WIP of the oceanic set of procedural vegetations, with plenty of flowers.