xplor 0.3 is out! This version adds randomly-generated dungeons into the game, which can be found underground.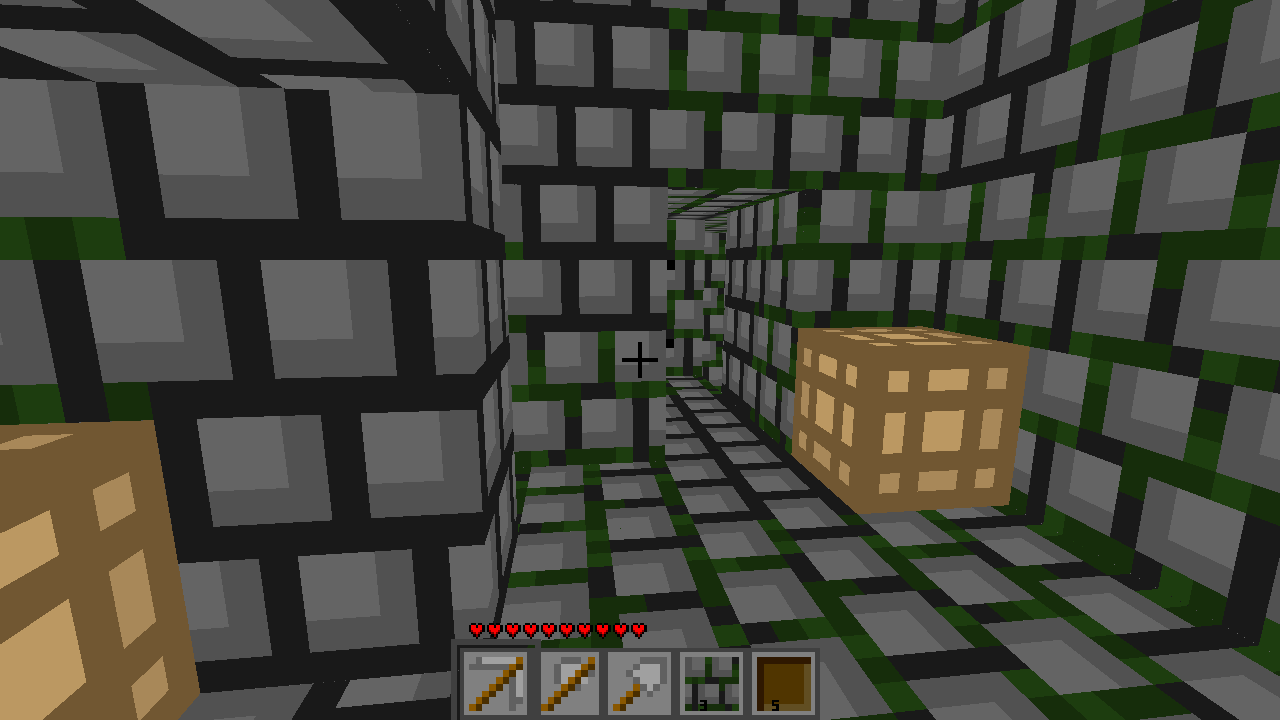 These dungeons come with loot crates, and when they are destroyed, they drop random loot.
Next addition: crafting!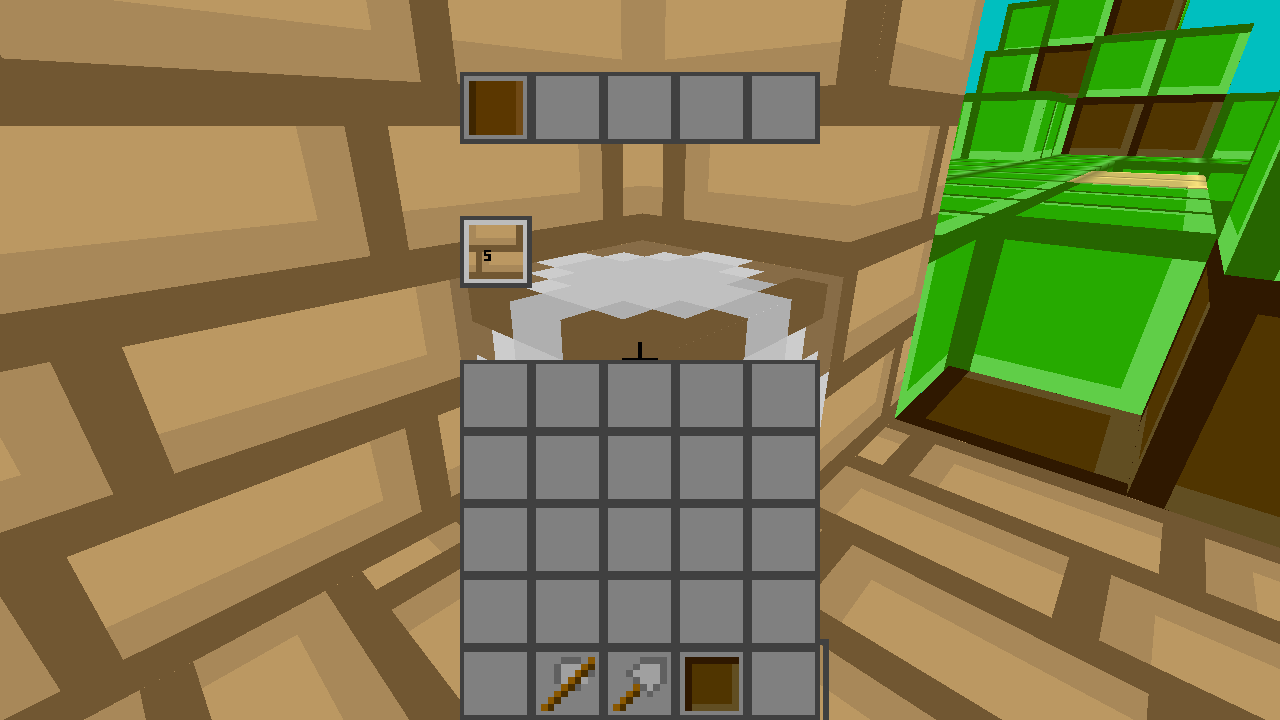 Crafting allows you to make new items out of old ones. In the picture above, I am making wooden planks out of wood.
Other features:
You can see debug info with F1
You can hide GUIs with F2
You can take screenshots with F3
Added sand and stone to the surface of the world
Player collision was made less buggy
Huge performance fixes
You can download 0.3 in the downloads section.