Just before we hit Christmas I want to spotlight some of the other things that have been going on in the mod. First of all we have the Victory Star Destroyer a new mesh and texture.
Original Model & Texturing : Evile Jedi
Rigging: Shakky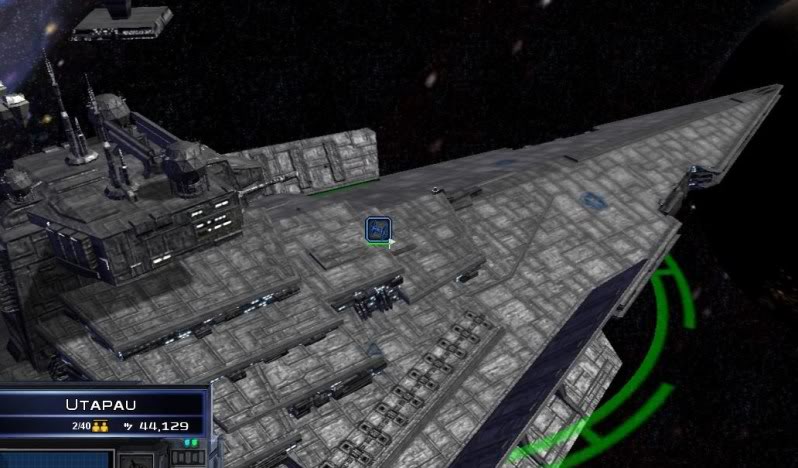 I have already shown these before in the screen shots section, I but dont they deserve a news post ?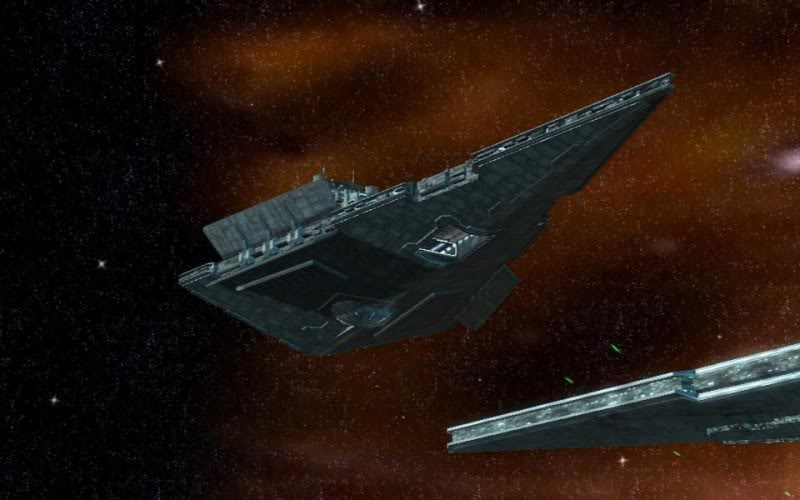 Next up we have the Praetor Star Destroyer
Original Mesh: Evile Jedi
rigging & Texturing: Jedi Consular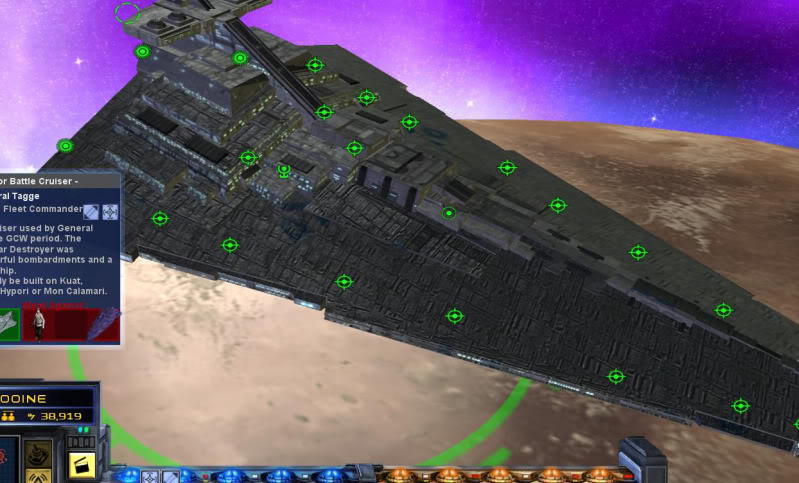 Next up we have Nar Shaddaa. This map created by Lord of the Sith for SOTE. He tells me he wanted to try and re create the Nar Shaddaa he loves from the Jedi Knight games.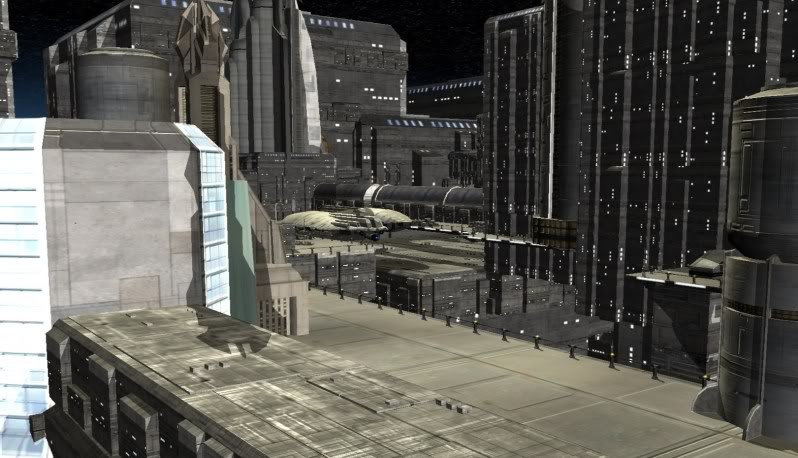 Finally for this news update the Immobilizer 418 Cruiser
Original Mesh & Textures: Evil Jedi