The BETA version of XENOID MAZE is available!
It includes a prototype level, 3 weapons and 5 monsters. You can play right in your browser or download the executable (Windows only).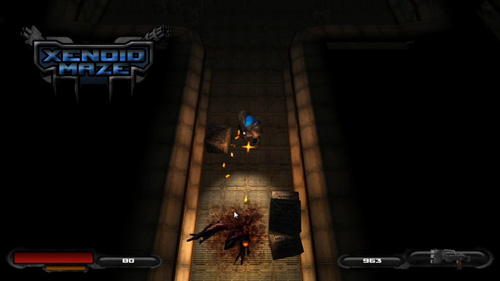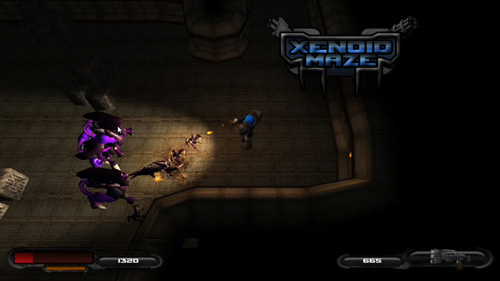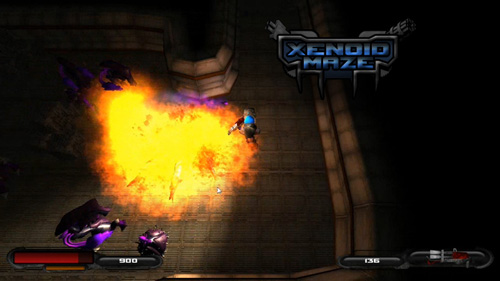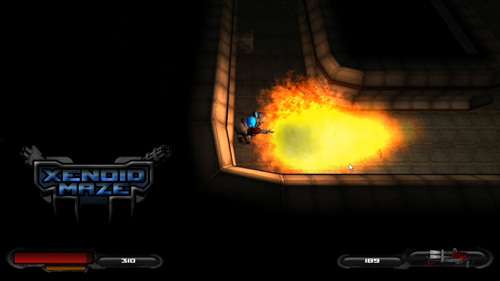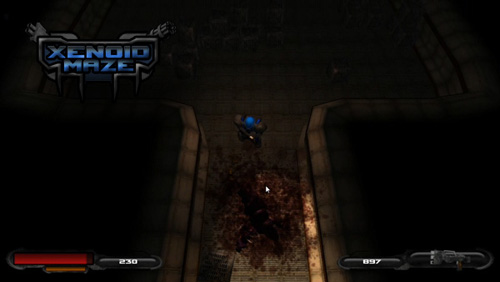 in Video
The goal is for me to collect opinions on the game and fix any bugs, so feel free to send me your feedback:
Thank you and be careful not to burn yourself with the flamethrower!
Downloading the executable for Windows (recommended)