Xenofil is an "un-match 3" game where your goal is to unmatch tokens so that there are not two of the same colour in a column or row. Like this: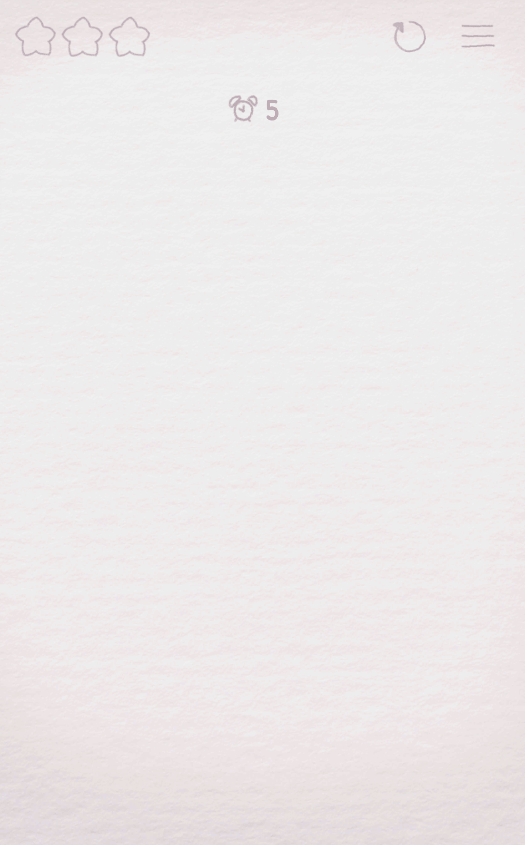 Story
This mechanism is supported by a story of a kid who is different and wants to fit in. Firstly it has only Timeslug with legs. But after a while, it makes several friends and their "fellowship" has to embark on a journey to face a hidden threat. The threat that spoils people minds and makes them biased and unjust.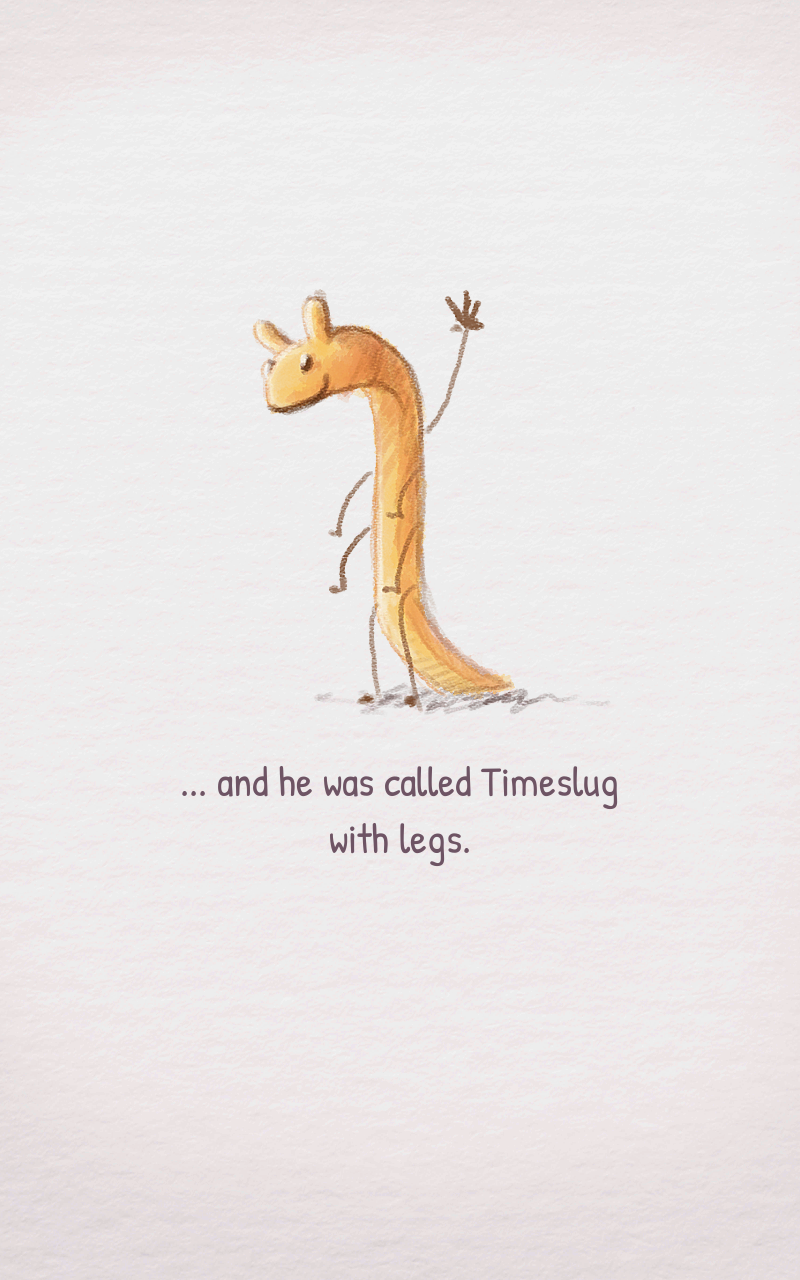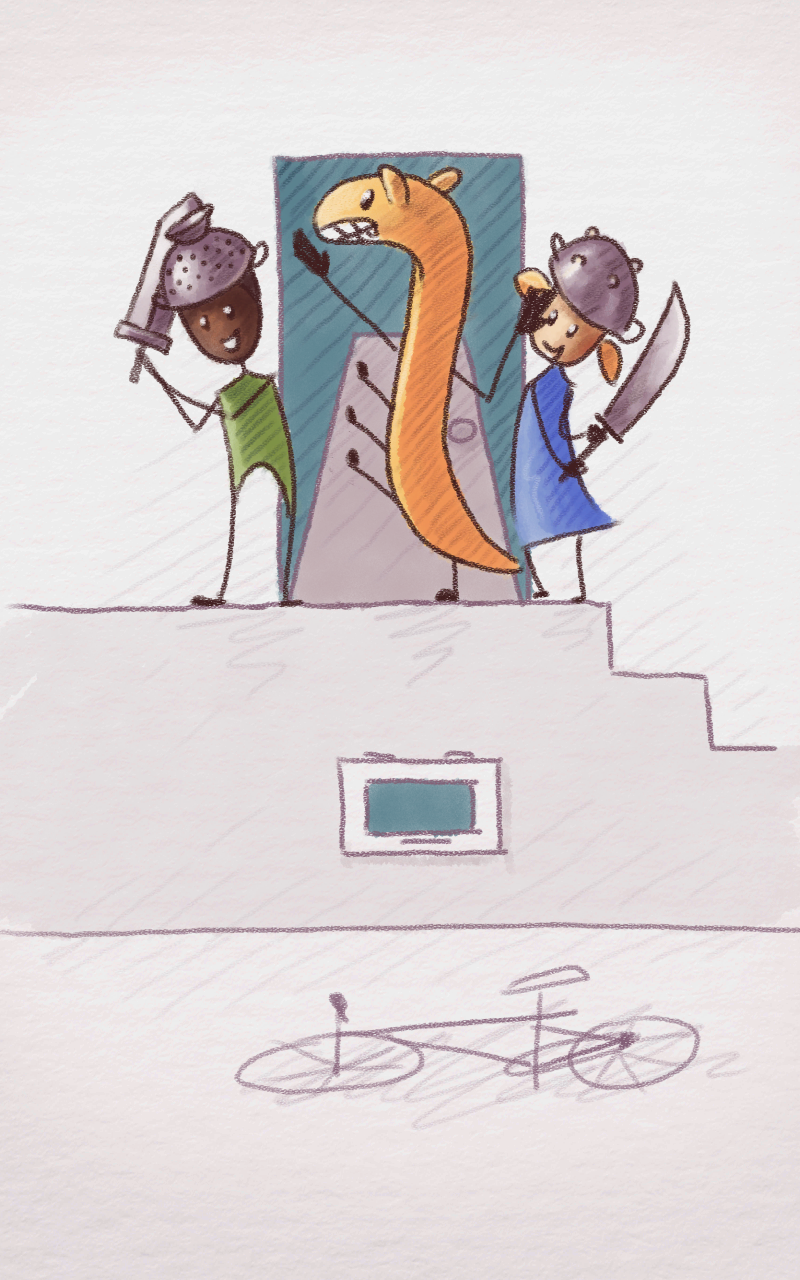 Although the story was originally derived from a core mechanism of the game, it backwardly influenced other mechanisms. Since Xenofil´s story turns around friendship, communication and society, we designed other gameplay elements to work with it too. The whole game board is society and things as bias, prejudice etc. are also there as tokens which block "fitting" differences together and block movement and communication.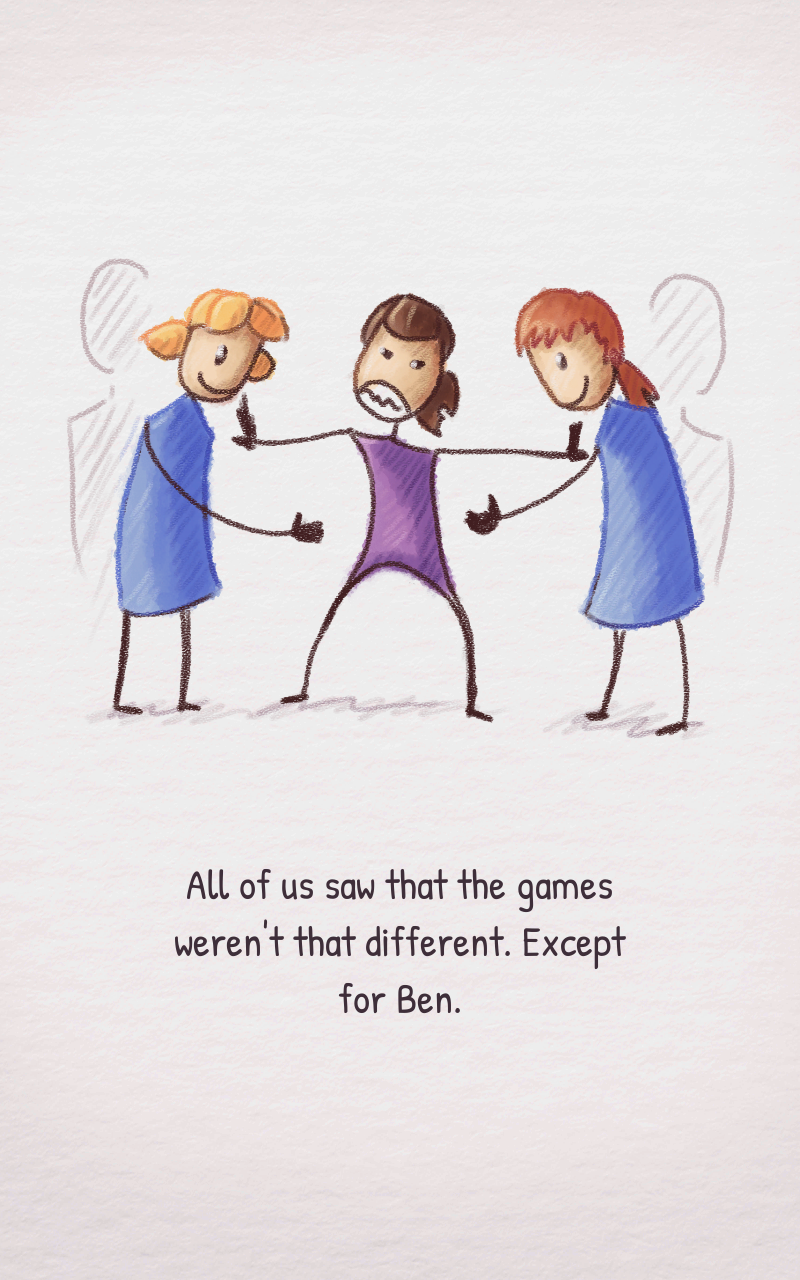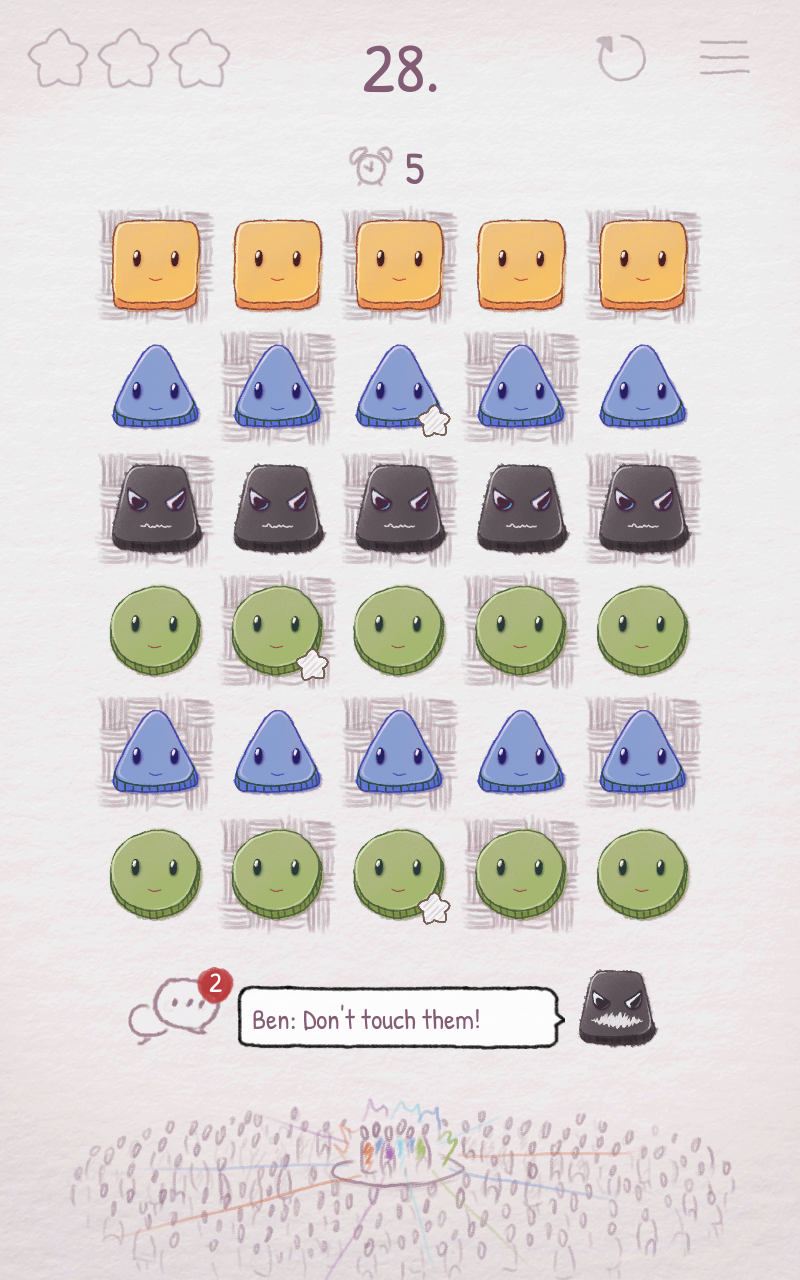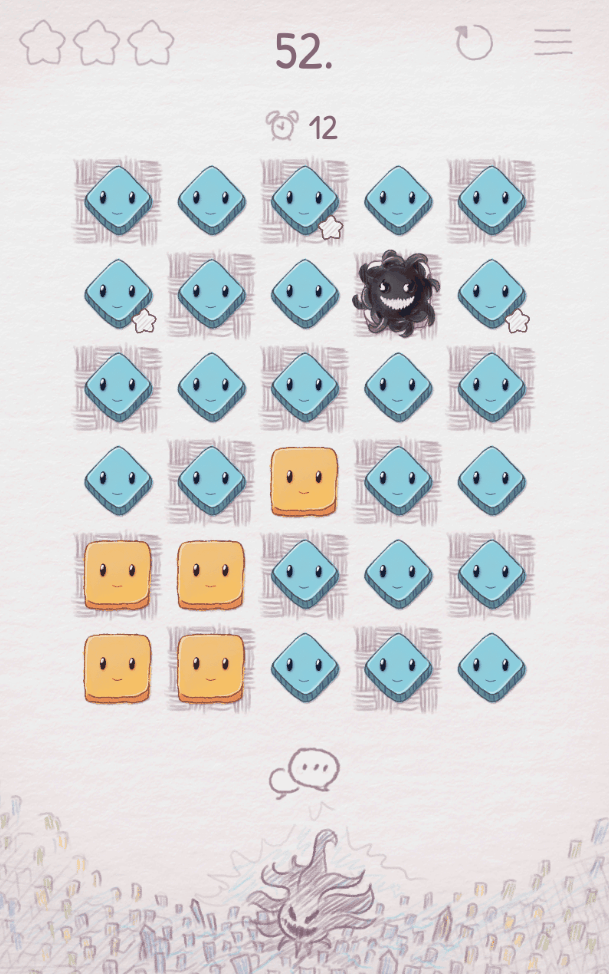 To make analogy between gameplay and story even more obvious, we have introduced chatting among game tokens. These chats enrich the story and deepen the content of the events depicted in the images.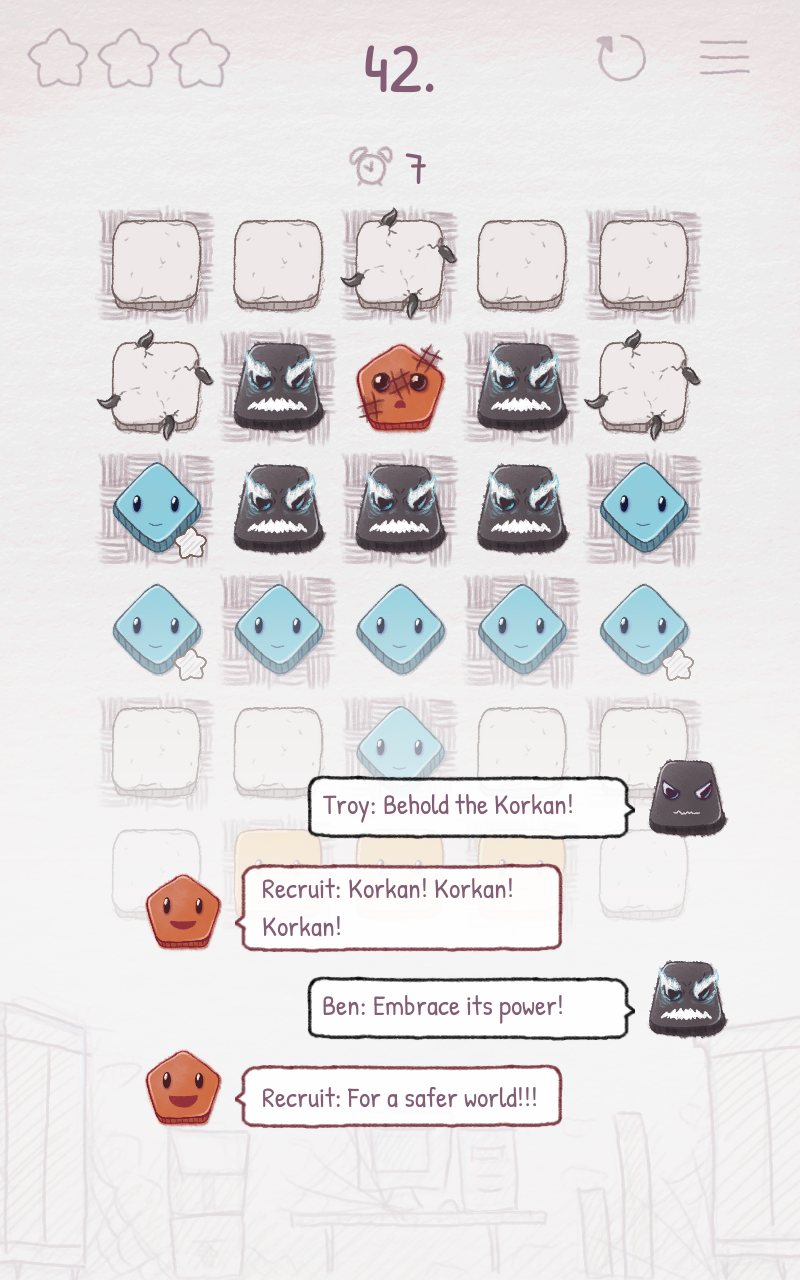 State of development
The game is going to be released soon :-) on Android and iOS for free without ads and paywalls. The Generous players will be able to support us via donation. That means: you can Pay What You Want. We believe in games without ads and microtransactions.

Teaser Trailer