Golden Fall 2 is now available on XBOX:
(Currently on a 20% sale)
More platforms coming: Switch and Android.
Changes and bug fixes:
I have added a much needed attack animation, that makes it clear who attacks whom in the game.
I have also fixed performance issues, and bug fixes.
New trailer:
Sadly the trailer quality is a bit off, but I think it's quite nice.
It demonstrates the new attack animation.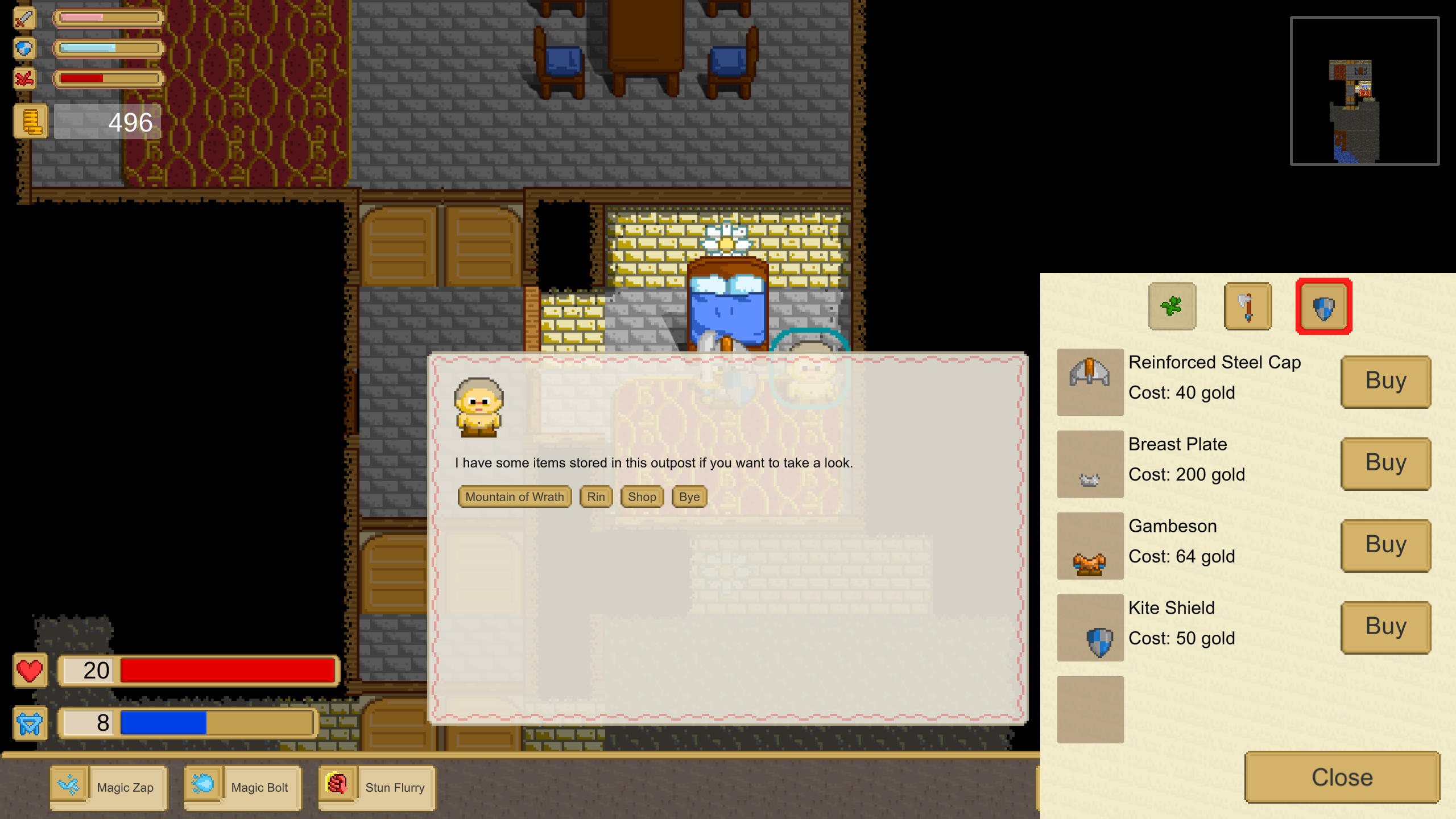 Steam Guide for info on Golden Fall 2 has updated to reflect the new path for finesse weapons attributes bonuses.