Xbox

Live

: Are 10 Years Now!
Celebrating

birthday with

free

consoles

, games and

avatar

helmet
Xbox
Live
celebrates its tenth anniversary
this week

Microsoft
celebrates
anniversary
with gifts
to the players
statistics
and fun
for readers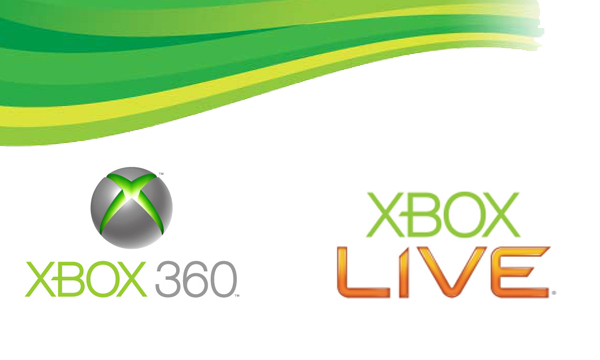 Generosity Birthday Child
Since 2002, over 120 million friendships were formed, and over 14.5 billion achievements have given players a staggering 270 billion achievement points. Microsoft itself celebrates birthday with gifts to their most loyal players, and while we're here on the rock must content ourselves with an avatar helmet if we have been a member long enough, divide the United States into a unique slim console to spare meters lucky pigs. Unfortunately there are no plans for a similar publicity stunt in Europe.
We can console ourselves with the Kinect game Wreckateer, which is distributed free to all, and half-price on Xbox Live Arcade games, Bastion, Geometry Wars Evolved, Fruit Ninja, Peggle, Full House Poker, and Castle Crashers.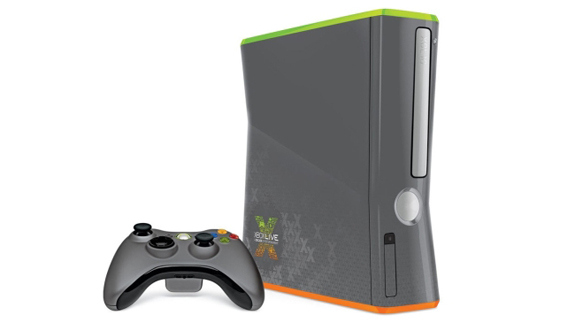 Major
Nelson
has added
the
sound effect
from the very first
edition of the
Xbox
.
Since it
replaced
the windows in the
boot menu.
Nostalgia
floods
on here
, folks.