To start off with we have got some screen shots from our mapper "Muaratti".....
"Rail Head"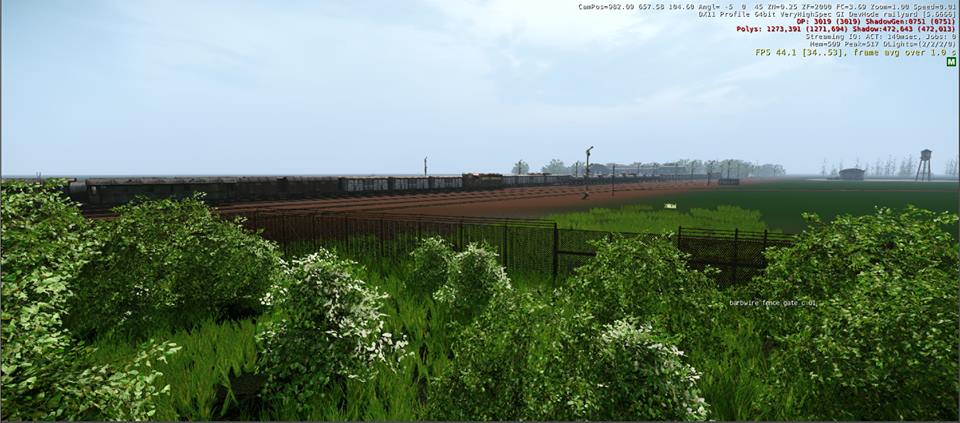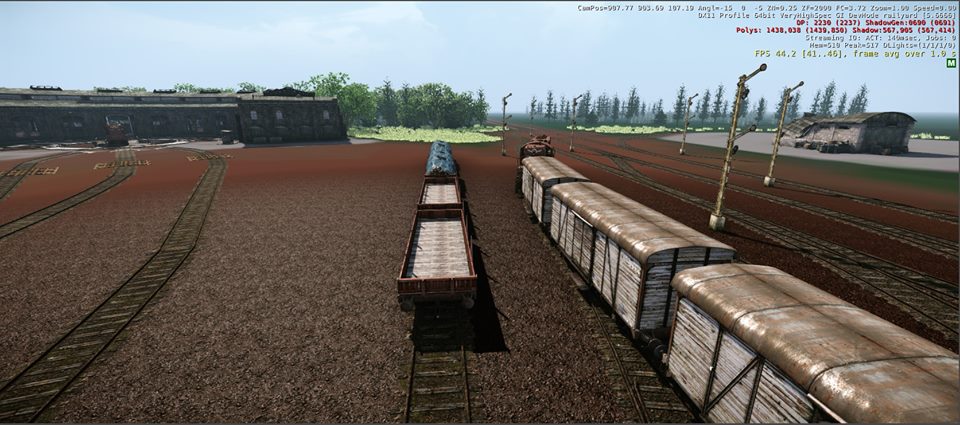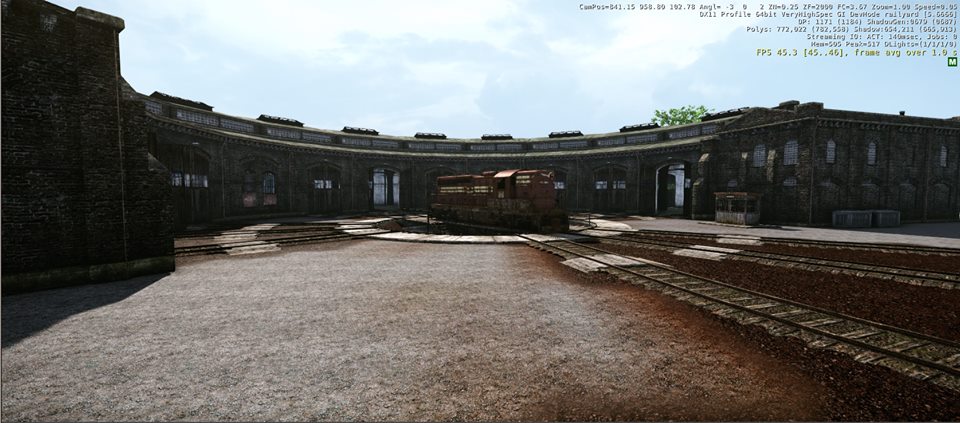 Next up we have the U.S. Navy HQ building with contents from one of our modellers "Webke" taken from our map Diego Garcia.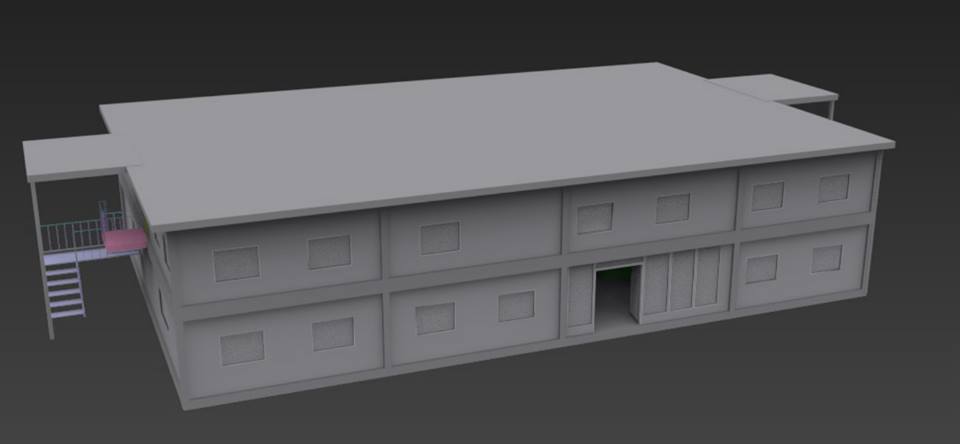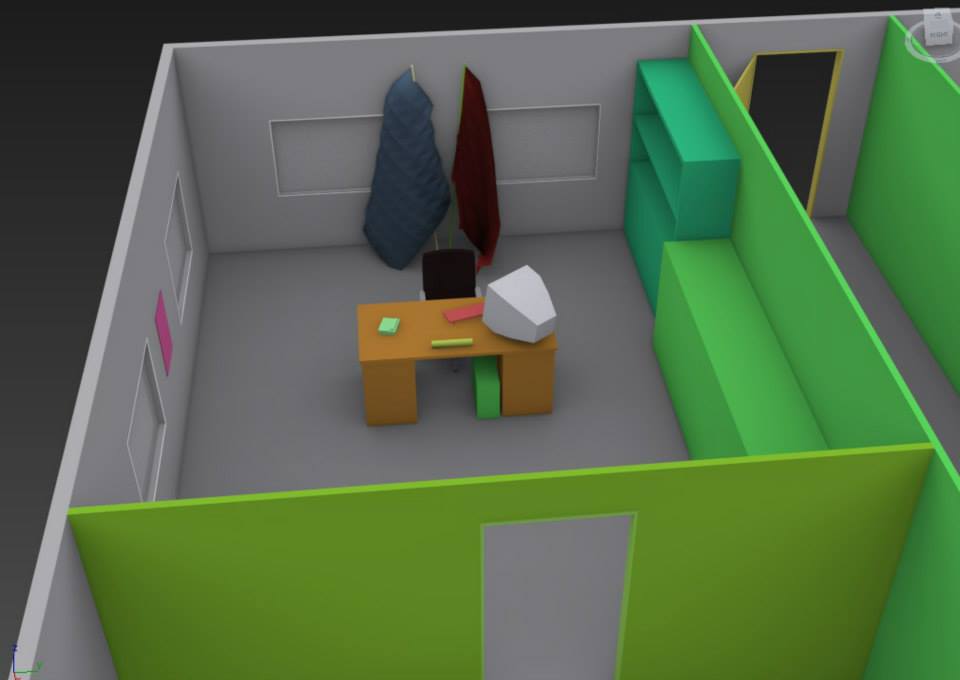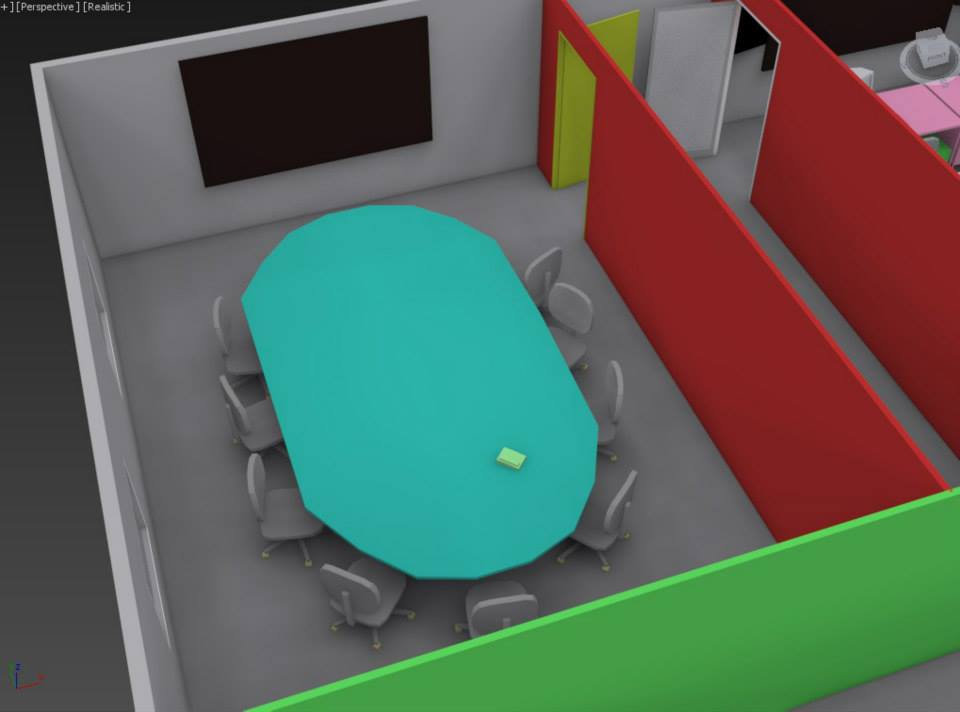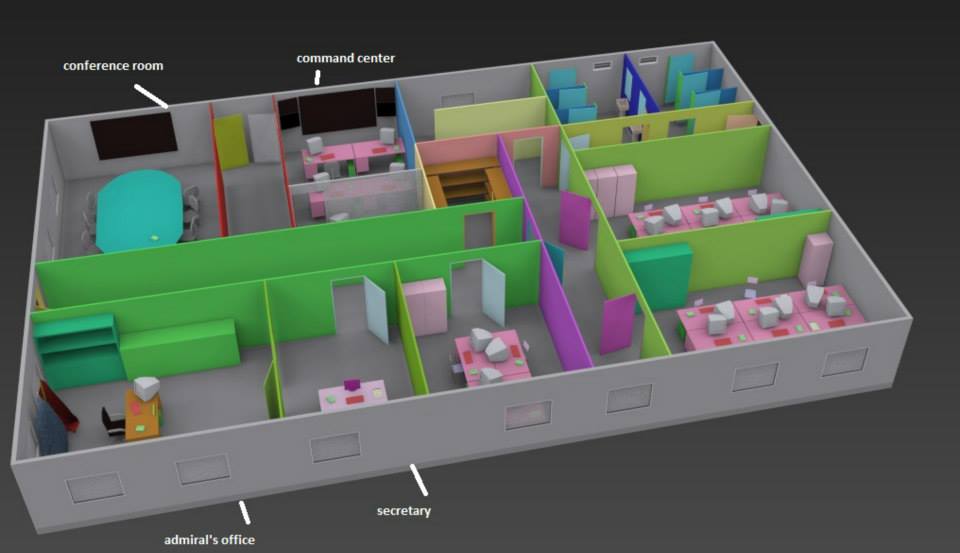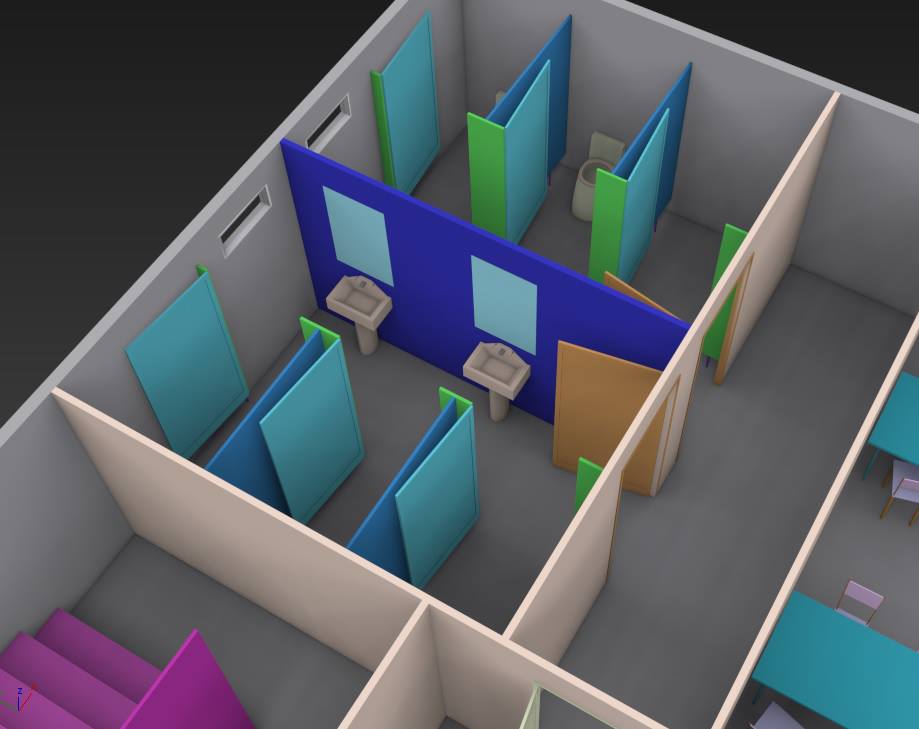 Next up we have our resident coder "Stardidi" who has been very busy
with a few projects and here is one example of what he has been doing
These are just a few of the screen shots and video that have been posted up on our facebook page so please give us a shout out on there if you visit.
We still have a lot of work to go through and the guys are working hard
to get the work done, so for now that is it from the team please do keep
checking back for more updates and if you have any questions or
comments then register on our forums where you can talk to the devs.
WWIII Online Team.