Today we release our portal for all people who are interested in [w]tech and who are planning to work on a project using [w]tech. Of course we will update our ModDB entry regularly but
[w]techportal will contain much more details and more smaller updates!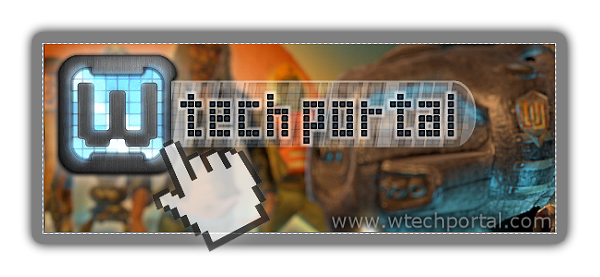 What can [w]techportal offer you?
constant flow of screenshots of current [w]tech builds
interesting articles about different features
weekly media-update of BeyondJupiter
share your ideas for [w]tech or other related projects with us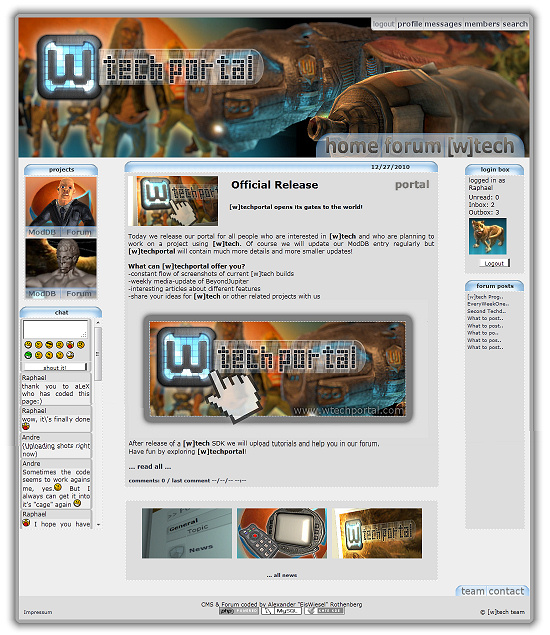 After release of a [w]tech SDK we will upload tutorials and help you in our forum. Have fun by exploring [w]techportal! Stay tuned for further news in the nearer future..