Story
It began like a routine rescue operation: "The koreans captured Dr. Lyra Hendricson from our military line, we need her alive!" But behind enemy lines, everything can change in a moment! And the koreans were only the beginning...
Wreckage tells a story about three soldiers, of the visibility of two game characters, who try together to save their live in a war.
The Characters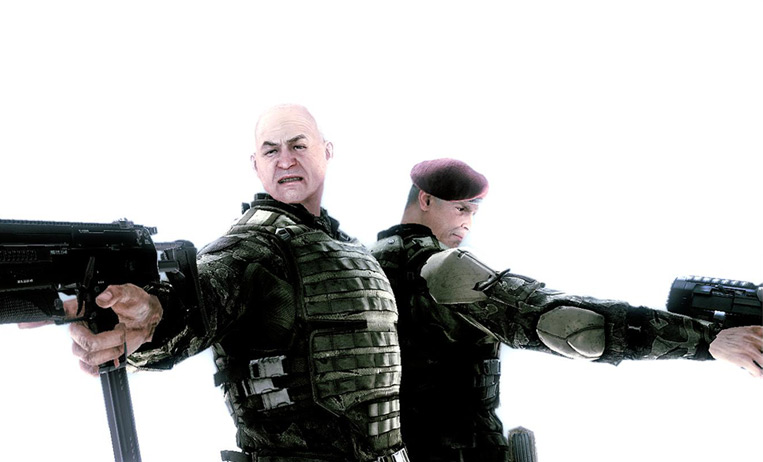 Captain Lambert, Major Cafferty
Nomad, Marine 1
Marine 2, Jackson
Admiral Scoresby and Officer Presley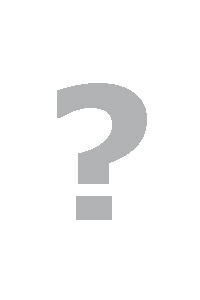 -----
At this pictures you can see the characters of Wreckage. Major Cafferty and Nomad are the ones from Rainy Days, the two Marines are there for the background action, the others and one unknown you'll meet ingame. The commandostation and the pilot are only hearable.
And now a few screenshots of the leveldesign: :)
Tell us your feedback and stay tuned for the next update! :D