BlackSector: Subject H.O.R.I.Z.O.N.
THE WRAITH HORDE
---
I don't want to talk too much to all of you and just let you enjoy the images, i have chosen wisely this time just for you here on ModDB. There are lots of new ingame screenshot from WIP maps of BLACKSECTOR. Some parts of the maps you see are already textured and some of them are still dressed with placeholders. But i think the whole environement and atmosphere on the screens is pretty intense and you can image what great battles will strike, when BLACKSECTOR will be unleashed. So please, come one step closer to the edge: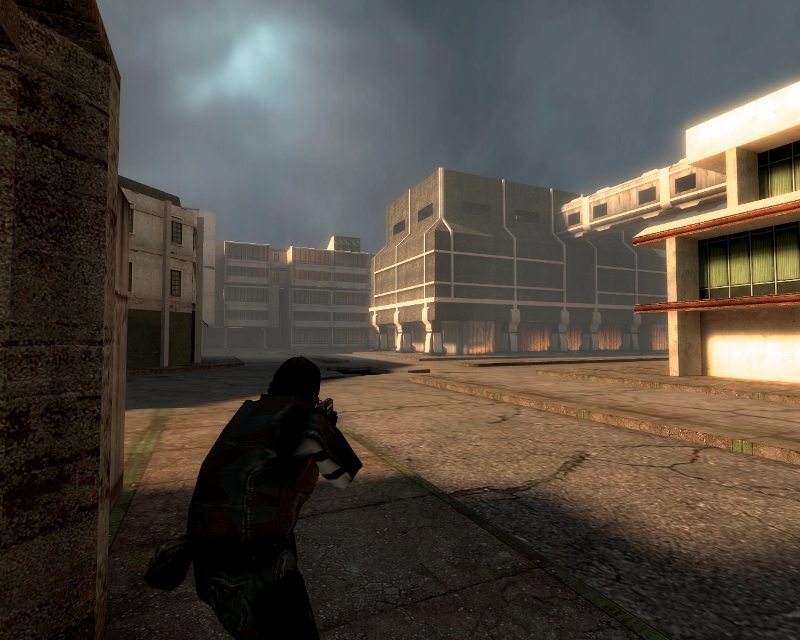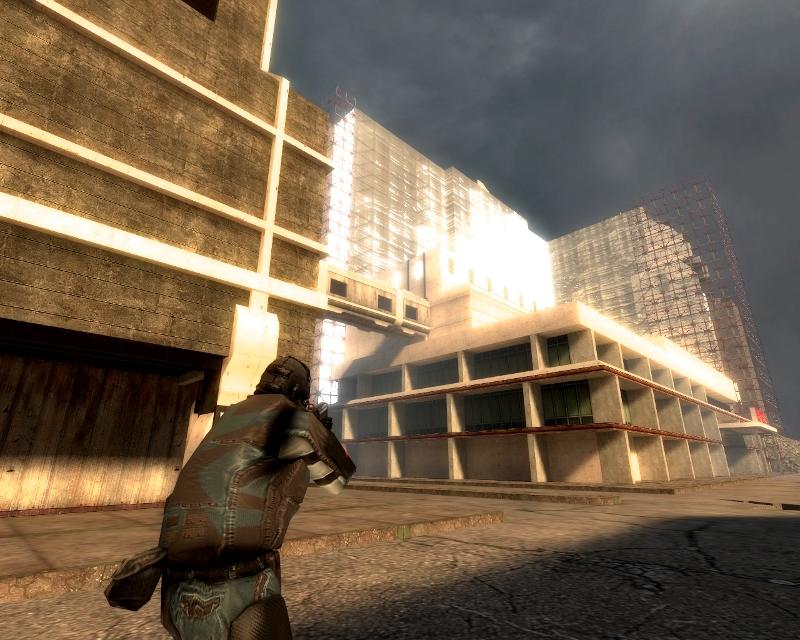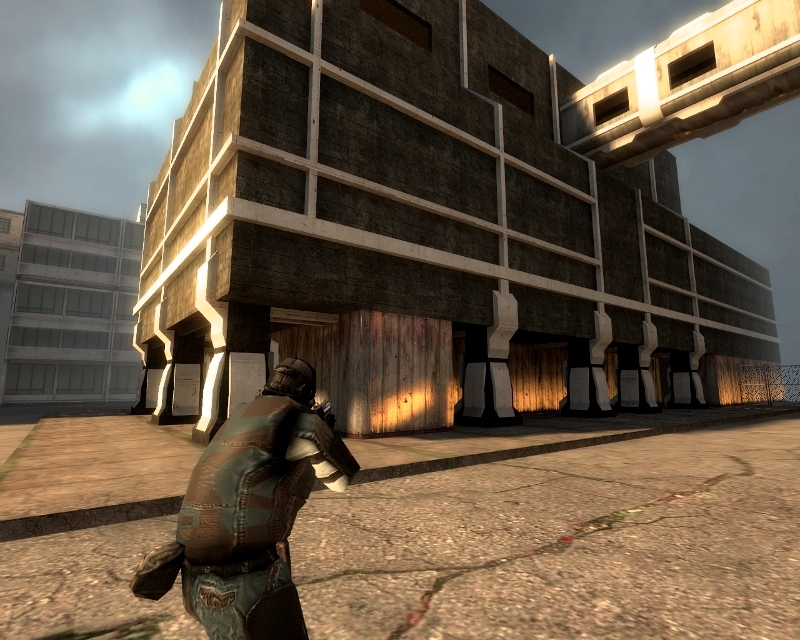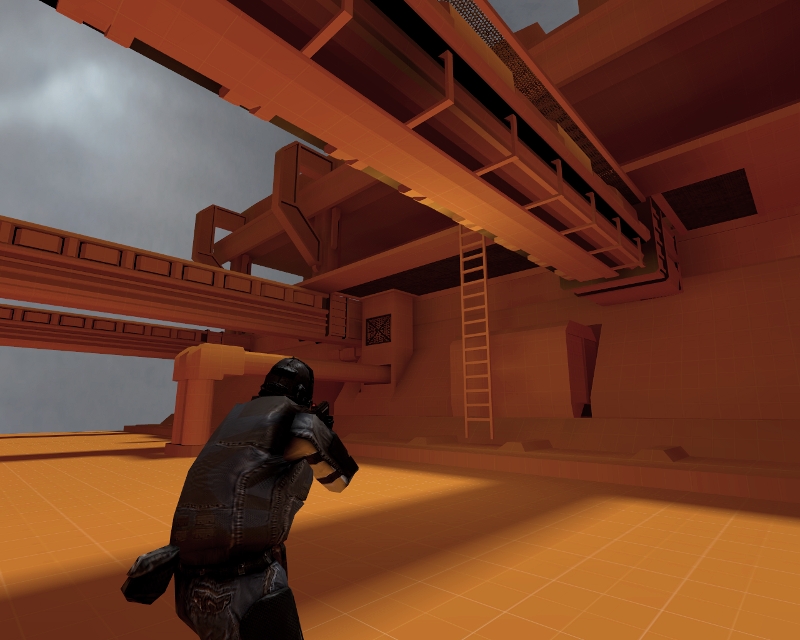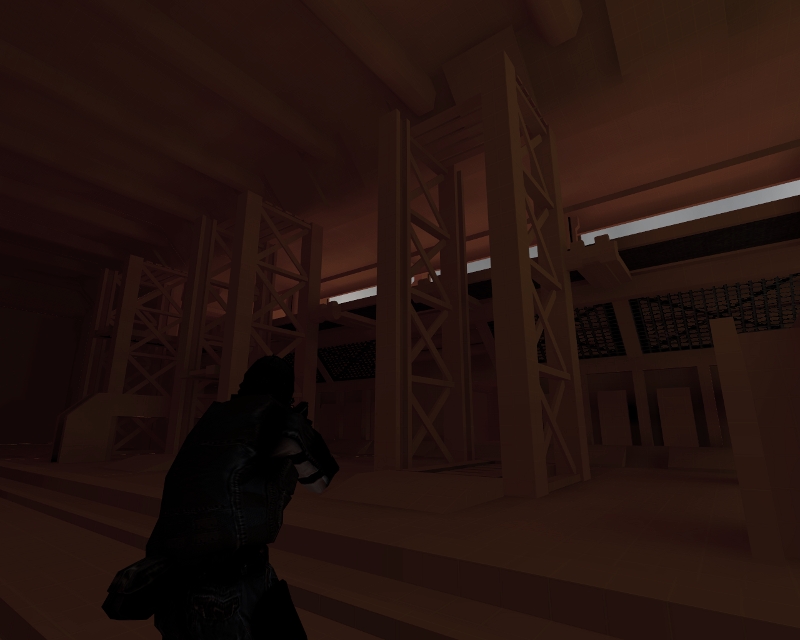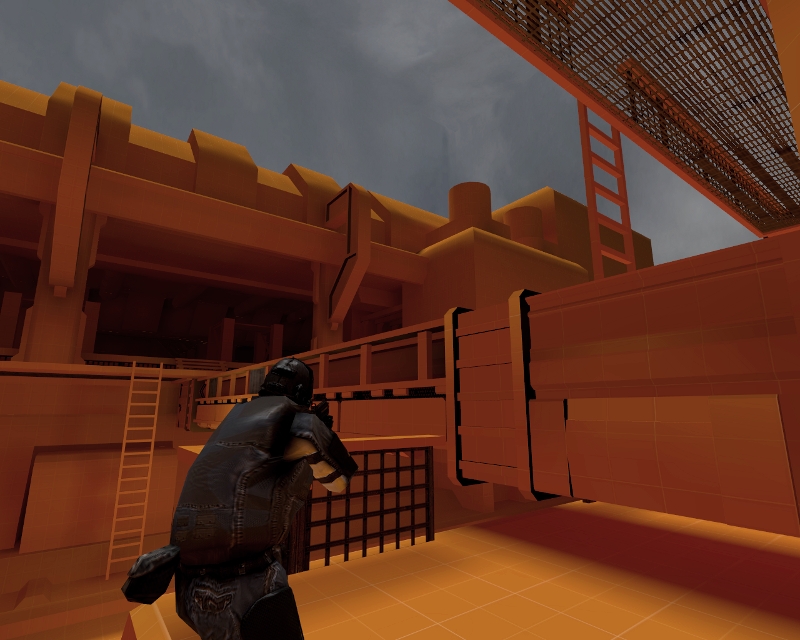 There is one thing we haven't talked about yet. It's the Wraith. A mysterious alien, that wants to be unleashed today. We had so many ideas about this alien race, that we could fill a whole universe just with different Wraith classes and appearences. But finally the Wraith emerges exclusively on ModDB today. Fear the Future, Fear the War, Fear the Dark: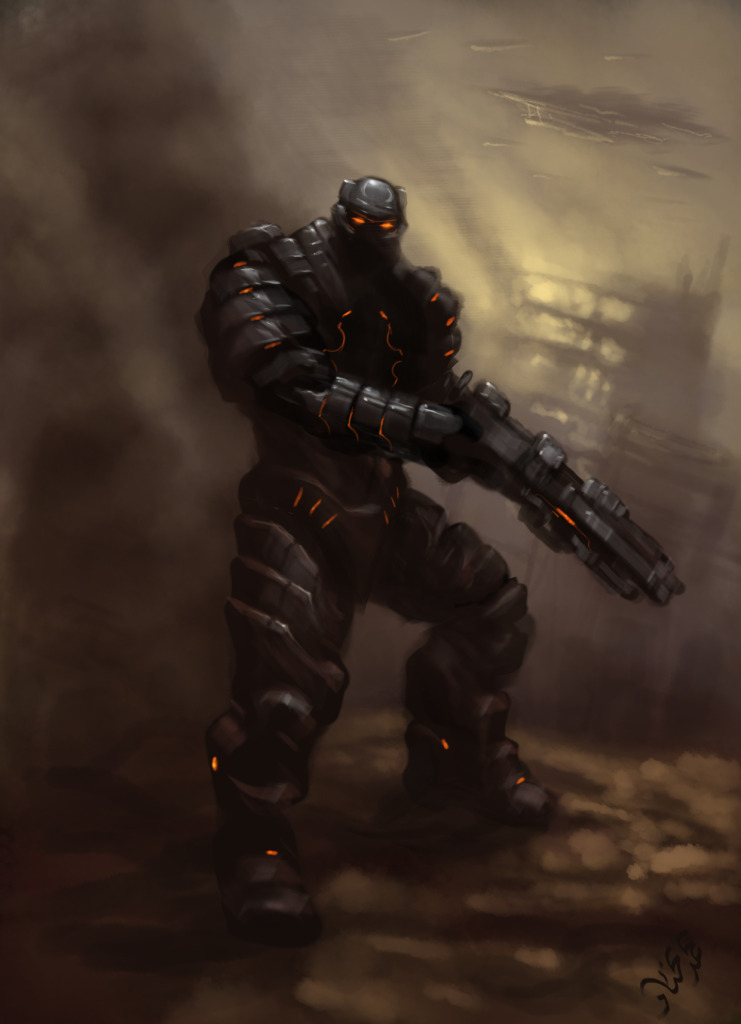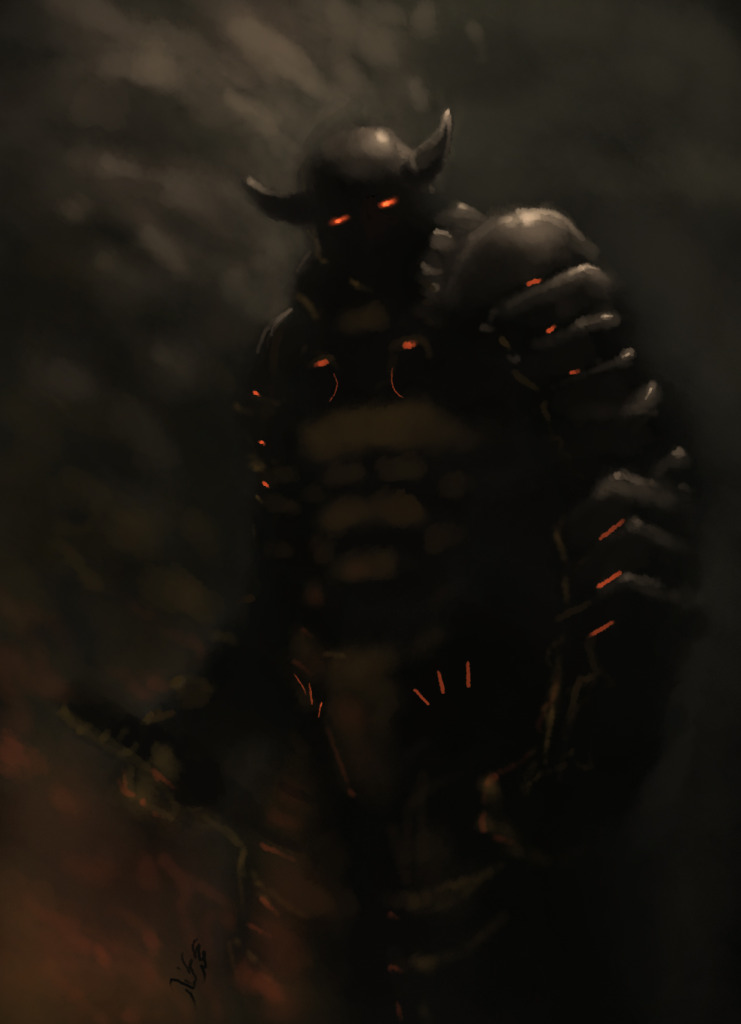 Two different Wraith Classes
These two incredibly horrific concept arts are from our character artist Mohzart. Together we are currently working on the different Wraith classes and their features to give the player an unique gaming experience. Each class will have special abilities so that the player has to choose his favorite class at the beginning of the game. As you can see some of the Wraiths are pretty heavily armored and will definitly kick some human asses.