World's Crisis FPS game has been finally released and this game is for the gamers who love to play 3D Shooter games. It has a unique story.
World's Crisis is a game where the player has to kill many enemies including some zombies and special robots. There are also some soldiers who will try to stop you. The mission of the player is to discover some secret areas, finding weapons, keys for the locked doors, rescuing the hostage if possible and also have to make a way to the next level. The player is taking a role of soldier and there will be some officers who will provide information from time to time.
Features of this game:
Destroy all the enemies!
Find out weapons and use them whenever necessary.
A wide range of guns and ammo to use the full potential during the battle!
Realistic Graphics and Extreme Blood Shed!
Using Portals to go to a different place!
Many enemies including Zombies, Robots, Skeletons, and Soldiers!
Challenging Game play!
High Health Content and 5 Lives Only!
Game play Video:
Here is a short game play video which will give you an idea of what the game is all about.
Here are some screenshots showing important aspects of the levels.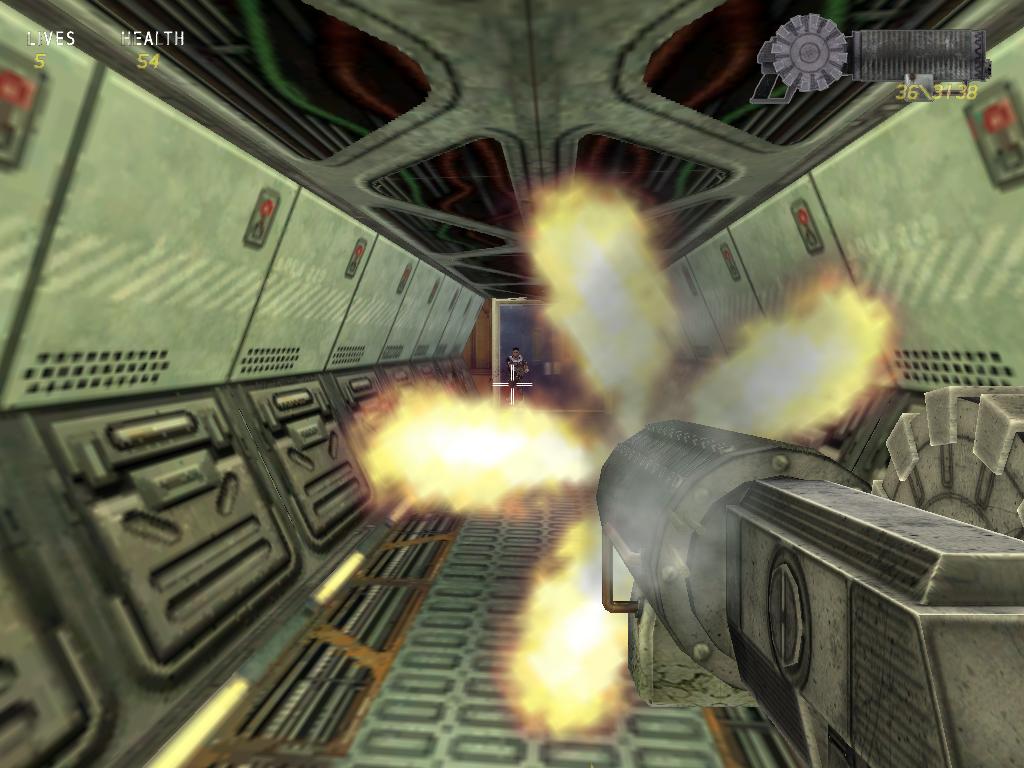 The image given above shows the final level of this game. There are some security guards which must be killed in order to proceed further.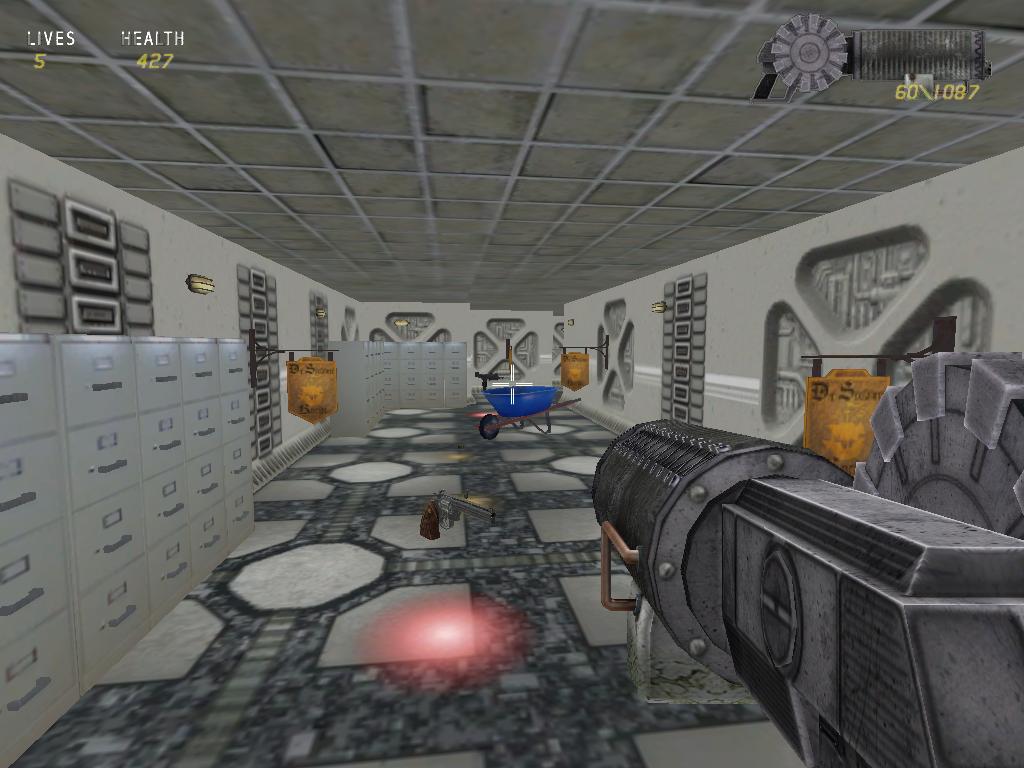 This is the level before the final level. The image given above shows the most difficult level of the game and this place is under a tight security. The player must hide, lean and shoot.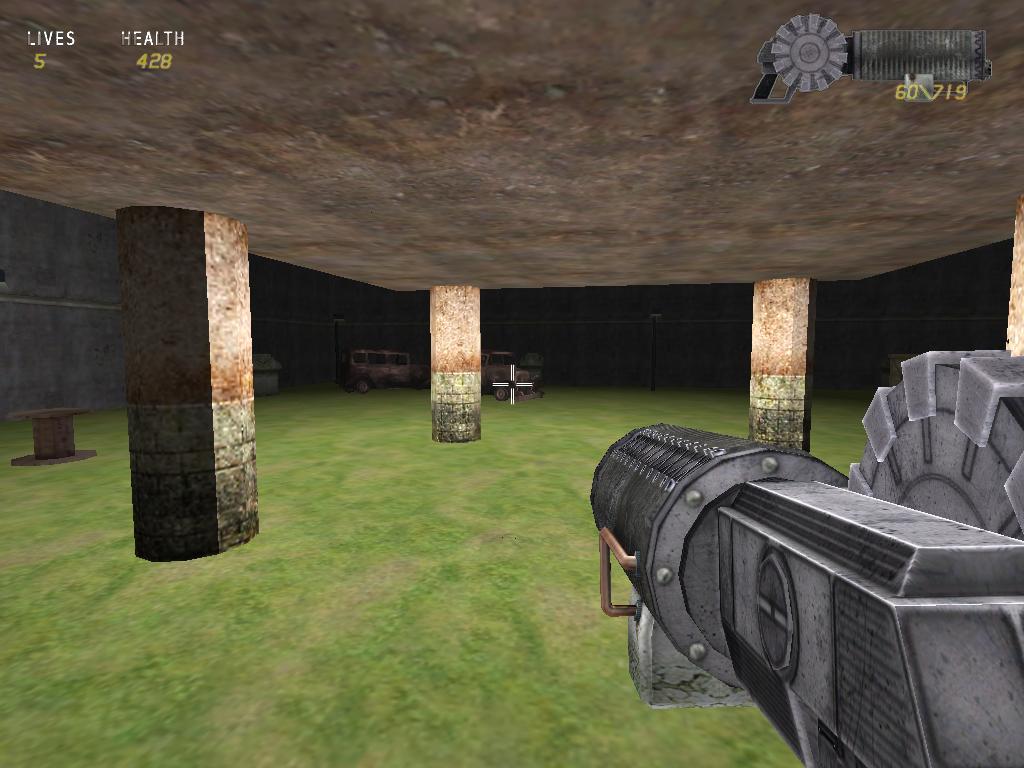 The above image shows a level where the player have to rescue two hostages. However, this area is under a tight security and this is really challenging. In order to pass this level, the player must use Sniper and this will enable player to zoom and kill the distant enemies.
There are checkpoints at certain parts of the level. It gives the player another chance to pass the level.
Future Plannings:
>Improvement of Graphics quality a bit.
>Well organized menus.
>Well designed Loading image.
>Improvement of Game play.
This game is now available for free.
Get this game here: Amaxang-games.com
Thank you.