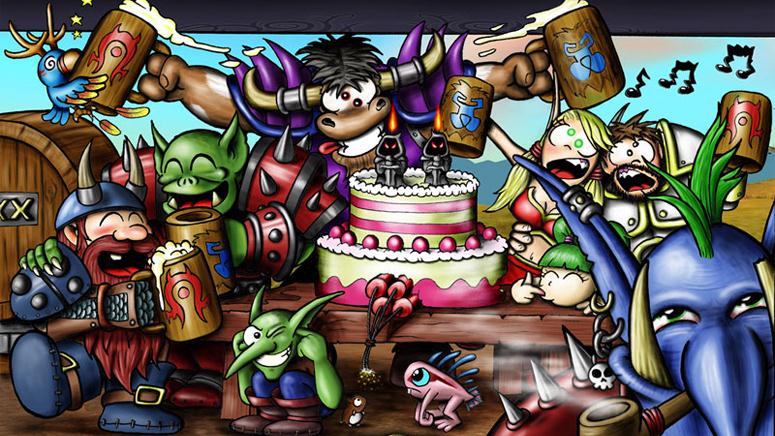 Happy Birthday

World of WarCraft
Nice birthday present waiting for the game the next day
Blizzard's online role-playing game World of Warcraft turns eight years old this week.
And the rewards are still active players with an extra surprise in the mailbox.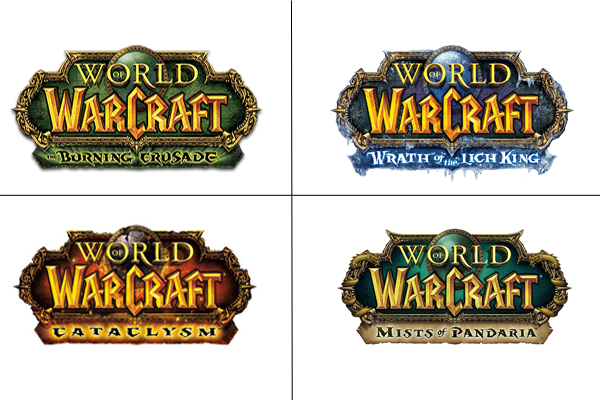 Until the exact birthday, Friday 23 November, when it is staggering eight years since Blizzard officially opened the doors to Azeroth for the first time in the U.S., players can log in to pick up a birthday gift from Blizzard, along with so-called Celebration Package - a buff that not only gives 8% extra reputation and experience points in an hour, but that also can be used several times. Those who logged on during seven year anniversary last year, knows enough again this treat. They will probably also recognize message from Blizzard, as several have reported to receive the same letter as in 2011, but the year changed the subject. That is eight years since Blizzard took online role gaming world by storm and made the genre to the public domain. World of Warcraft has been criticized both for being unoriginal and easy to understand, but there's never any doubt about who is the big brother of the group; Since launch, World of WarCraft been several horse heads ahead of the competition in the squad and can still keep the over ten million - even when the competition cuts subscription fee. Not bad.
See the video here / World of Warcraft - 8 Year Anniversary.