And we are back with monthly update number two! This has been quite a busy progression as we are nearing toward our first closed beta testing, and we have so many news to share with you! We are working hard on tweaking and adjusting the units and structures around, including new artworks. Over the month, we have shown our new polished voxels, new artwork for structures such as Allied Barracks, and some cool units like Wasp Drone for Korea. Six new incoming maps and not to forget to mention that there are campaign missions as well too!
Over the course of month, Six new maps are created and there will be also new maps coming along in the upcoming month.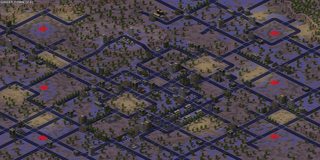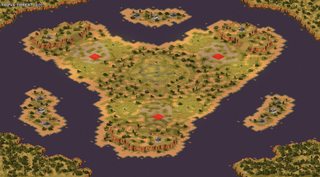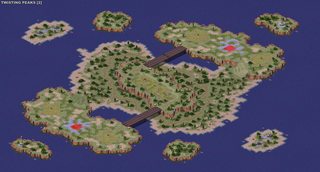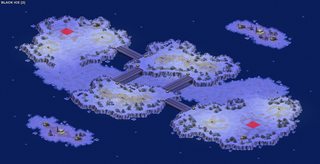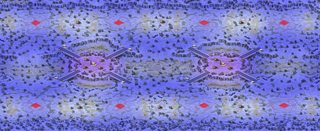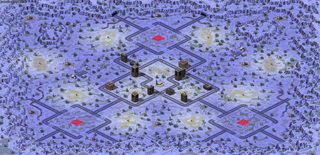 And there is some single player campaign teaser. This is the first mission which takes the setting in Crimea, Russia as your primary goal is to invade it and gain control of it in order to win it.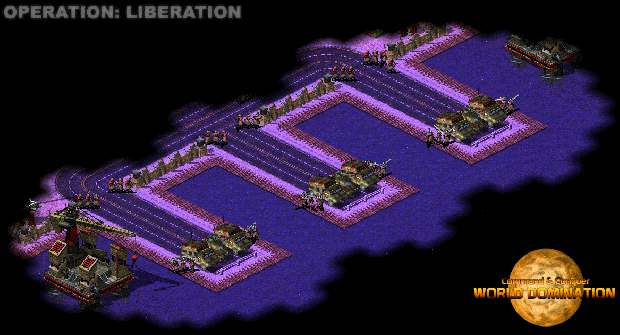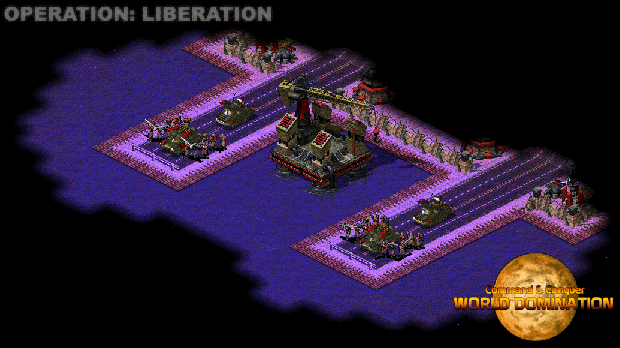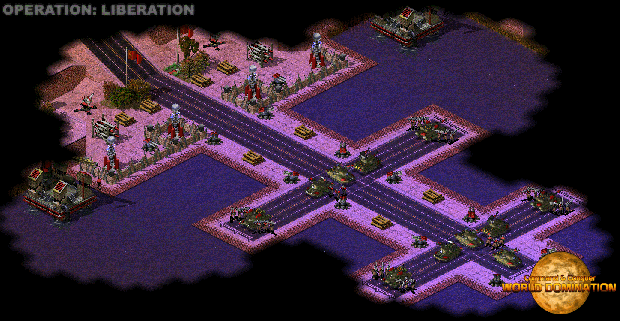 Not only we did the work for the new structures and units. I also redid the loading screen and to be honest, it looks pretty awesome.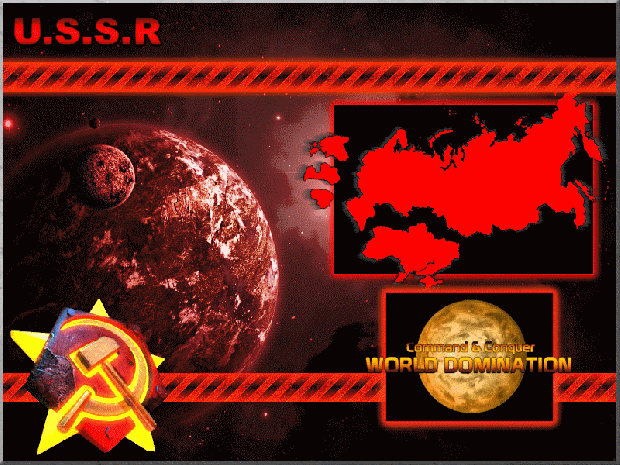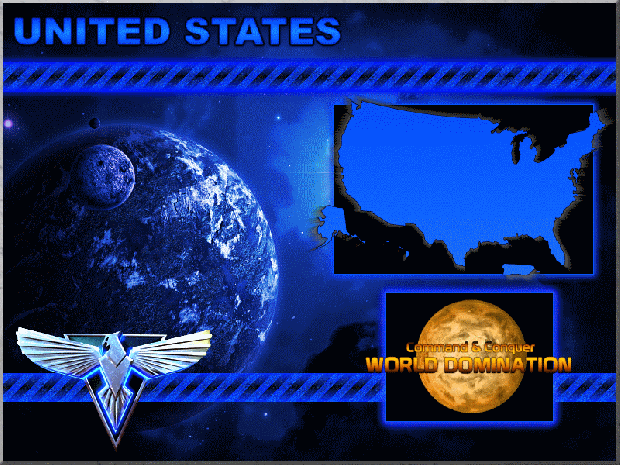 Also, recently a facebook page has been established for this mod where you can stay up with all the latest news and the feedbacks. Head over here and like this mod on the facebook as well too!