OK, so it's been a while since we last served you an update on Reggae Speed progress. The few weeks have been pretty eventful, and we're pretty sure the next few will be too. It is now official; we are entering into the IGF (Independent Games Festival) Student Game Competition!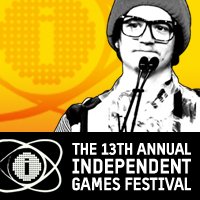 IGF hosts one of their Game Festivals every year, and we're very excited about being at the point where we can actually enter!
The deadline is the end of October, so the team is work really hard to try and get everything done in order for us to make a decent demo/prototype to enter into the competition with the materials which we have at the moment. This means that Jan (our project leader) has begun to collect in all of the assets, models and terrain we need for him to begin constructing levels, as we will need at least 1 test level for the demo game. The good news for you guys is that once we have published our demo to IGF, we might give some of you guys the chance to play with it! Anyway, here is the progress we've made in the last week:
Began collecting up assets for level design to commence.
Before-race countdown timer has been added.
Basic race pick-up system done (for now).
A bunch of new art assets added for our upcoming demo.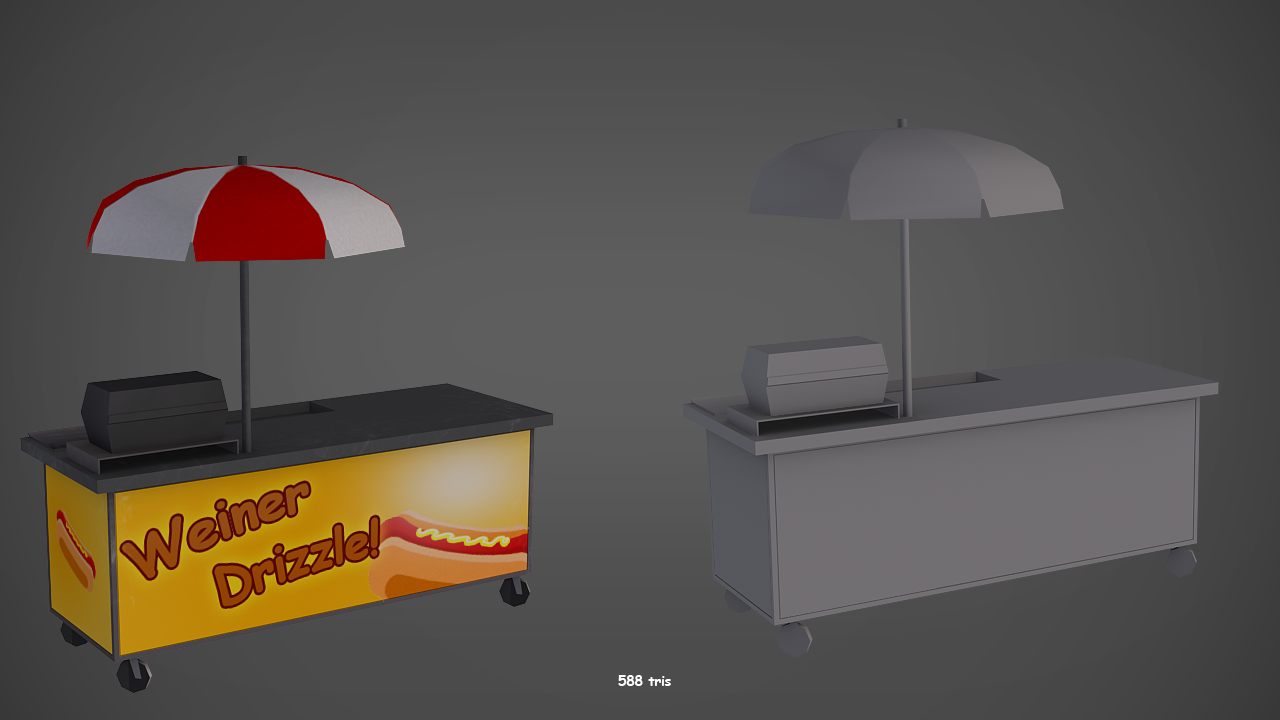 Just one of the many new art assets which appeared in our Repository this week; a hot dog cart! Done by Wird, this was probably the only asset which made me laugh, and which I think captures the essence of Reggae Speed.
Check back soon for more updates on our progress!