Well, it's been about a week since we last updated you with some news on Reggae Speed. The last week has held some pretty major revelations, including the release of Unity 3, which comes bundled with a heap of new, next-gen features. We recently recruited Dan, who will be contributing to the project in the form of mesh rigging and animation, and Jeremy, who is also working hard on 2D Concept and Web Art. We also have yet another modeller, Josephine, whom we have some experience working with in the past. She will be working on Prop and Organic 3D Models.
Anyway, here's what Abhijeet and I (the programmers) have been working on in the past week:
Upgraded project to Unity 3
Abhijeet outlined all our multiplayer framework
Prototype AI complete (Pathfinder and Navmesh)
Loads of Pathfinder Optimization
Weapons system has been torn down due to it's ugly and unoptimized nature. It will be rewritten shortly to allow for much higher performance.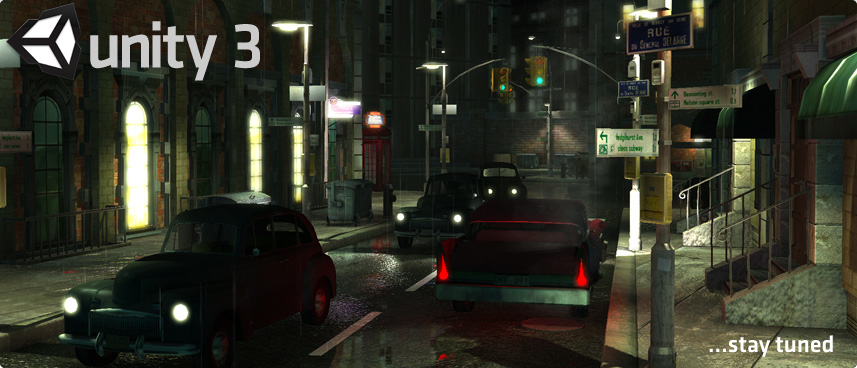 The release of Unity 3 means all kinds of cool features can now be implemented into Reggae Speed!
Also, with the Unity 3 release, Jan has commenced level design, though more on this will come later. We are also looking towards entering a few indie game competitions, and though nothing has been finalized yet, you can expect to hear more about this shortly!
We just added a Chatbox to our Forums. To start chatting about games, gaming or game development, click here.
Expect more news soon!