OK, so it's been about a week since we last updated you with one of our 'Working Towards Beta' news posts. To find out more about these weekly updates, click here. Anyway, here are the main updates to the game, programming-wise (you can check out our Art progress here):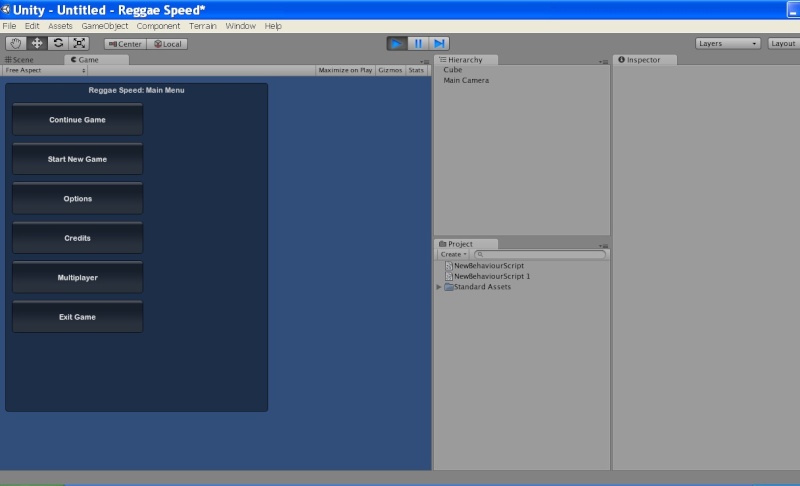 The first prototype of our Main Menu GUI.
Unity conversion completed.
Main Menu/GUI System Prototype Completed.
Basic Movement Prototype Implemented.
Began Weapons System Implementation.
As ever, check out our Website at Biomass-studios.com for more details, screenshots and previews!