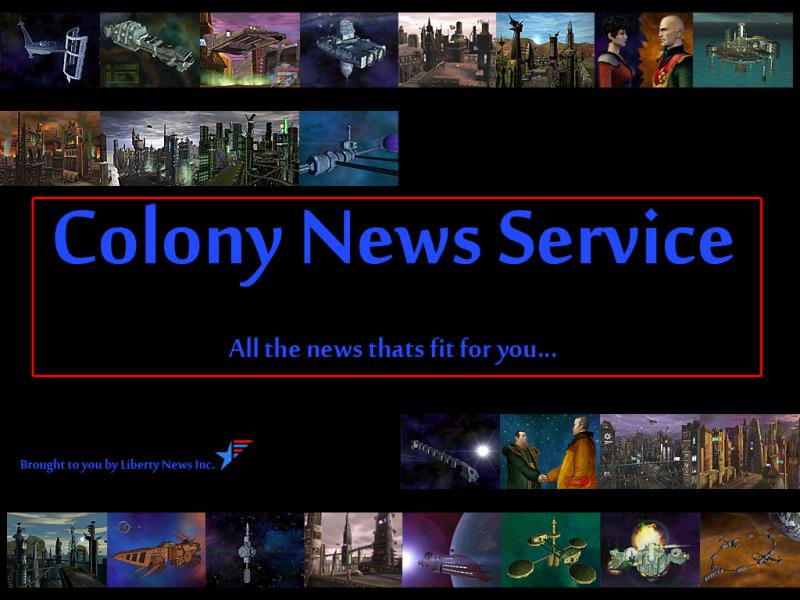 [UPDATE]
Since Rebellion recently got a new patch and DLC, looks like I'll be moving ahead onto that version.
Will try to make the mod compatible with the DLC as best I can despite not having it as well as get everything working with the latest version.
[Original post below]
Hi to everyone still following this mod!
Sorry things have been a bit quiet lately, I have had a lot of stuff on my plate and not enough time to really get much work done (apart from a bit of audio editing now and then)

Anyway, just letting everyone know I am currently working on getting the mod working in the latest opt in beta (v1.83), then probably proceeding to try and get the research worked out for Bretonia and Rheinland while refining and completing Liberty's tech tree as well.

After work on that is done, then I will probably look at getting Kusari playable.

This means the next update I release will require you to choose to opt in for the Rebellion 1.83 beta
So stay tuned and hopefully I'll have it ready soon! =D