Wordsplash! Update 1.0.2 Released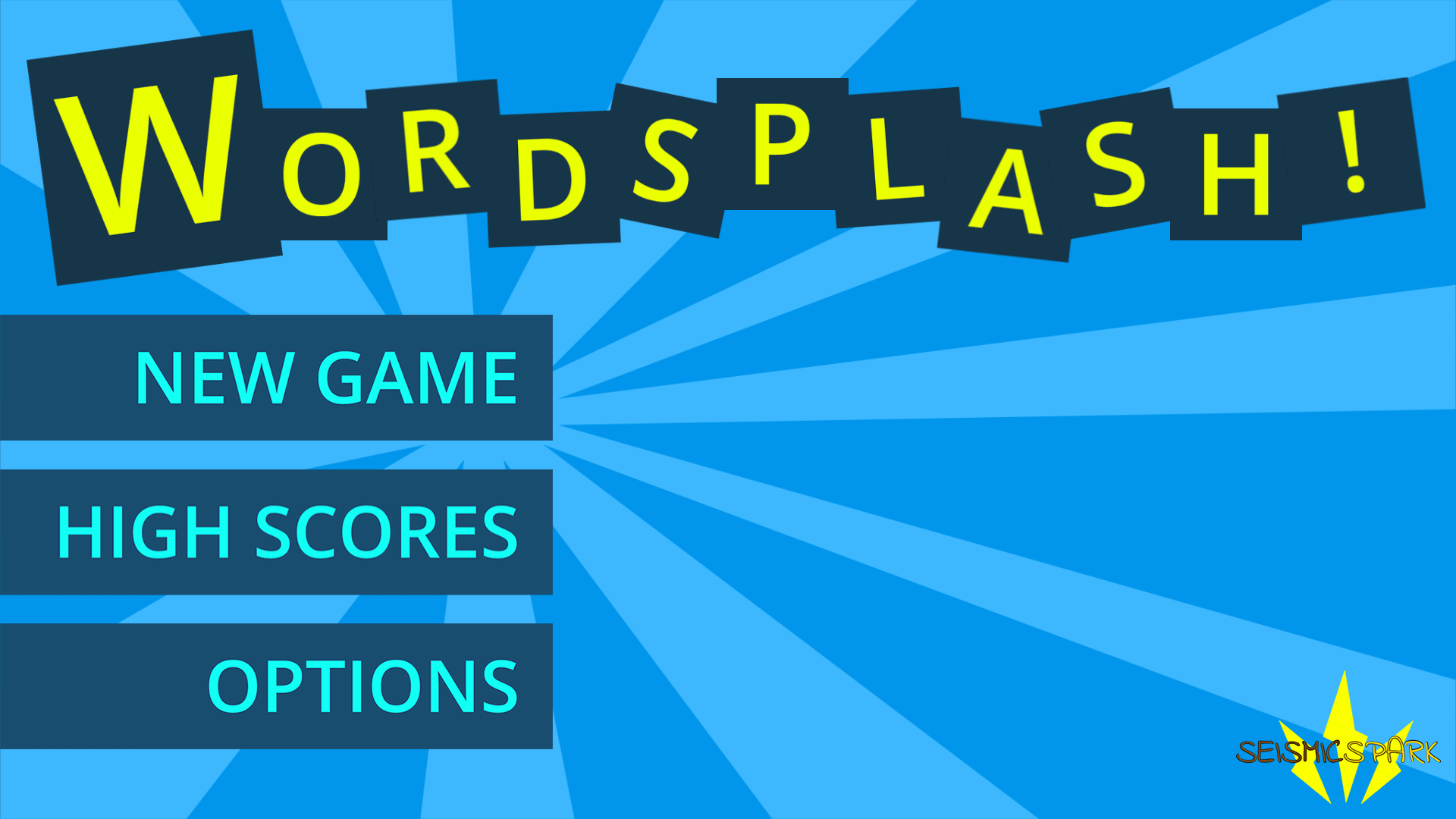 Wordsplash! is a new iOS and Android game that was released on May 9, 2017 by Seismic Spark.
Wordsplash! is a simple timed word game where players receive 16 random letters to play with, and are pitted against the clock to either create or guess as many words as they can.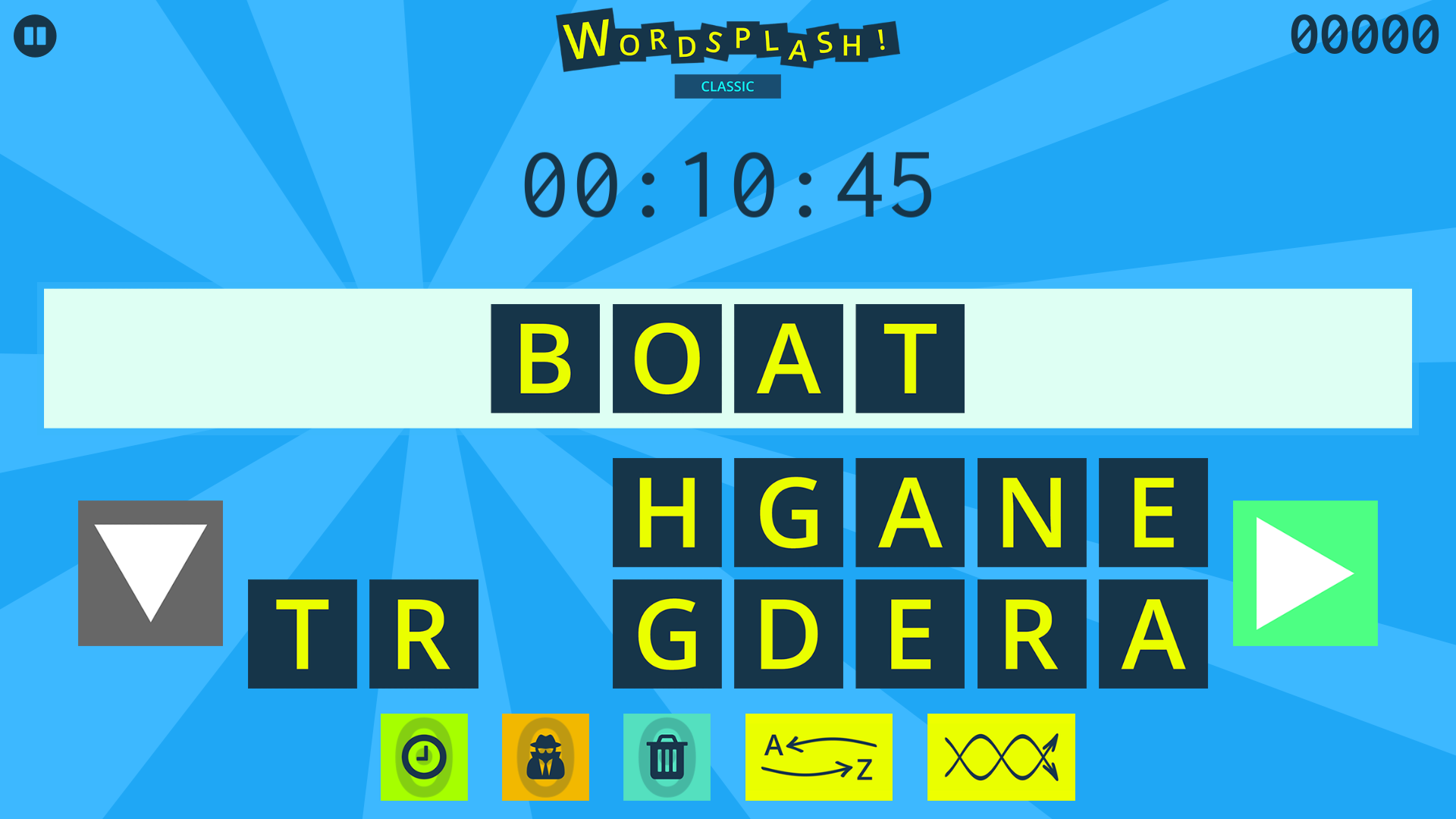 The game has limitless replayability, and the two game modes are quick and suitable for all ages and skill levels.
Patch 1.0.2 brings with it some welcome changes and additions to the game. The biggest is the addition of a Practice Mode that can be enabled in the Options menu.
Practice Mode disables the timer in the Classic and Discover game modes. Players can use Practice Mode to become more familiar with how the game works prior to trying to battle the clock, or simply to play the game worry free, and just enjoy creating or guessing as many words as they can.
Other changes in patch 1.0.2 include updated graphics, different start times for the three Discover mode difficulties, slightly increased time awarded per word played in Classic mode, and several bug fixes.
Android users will be happy to hear that the game now supports the system back button!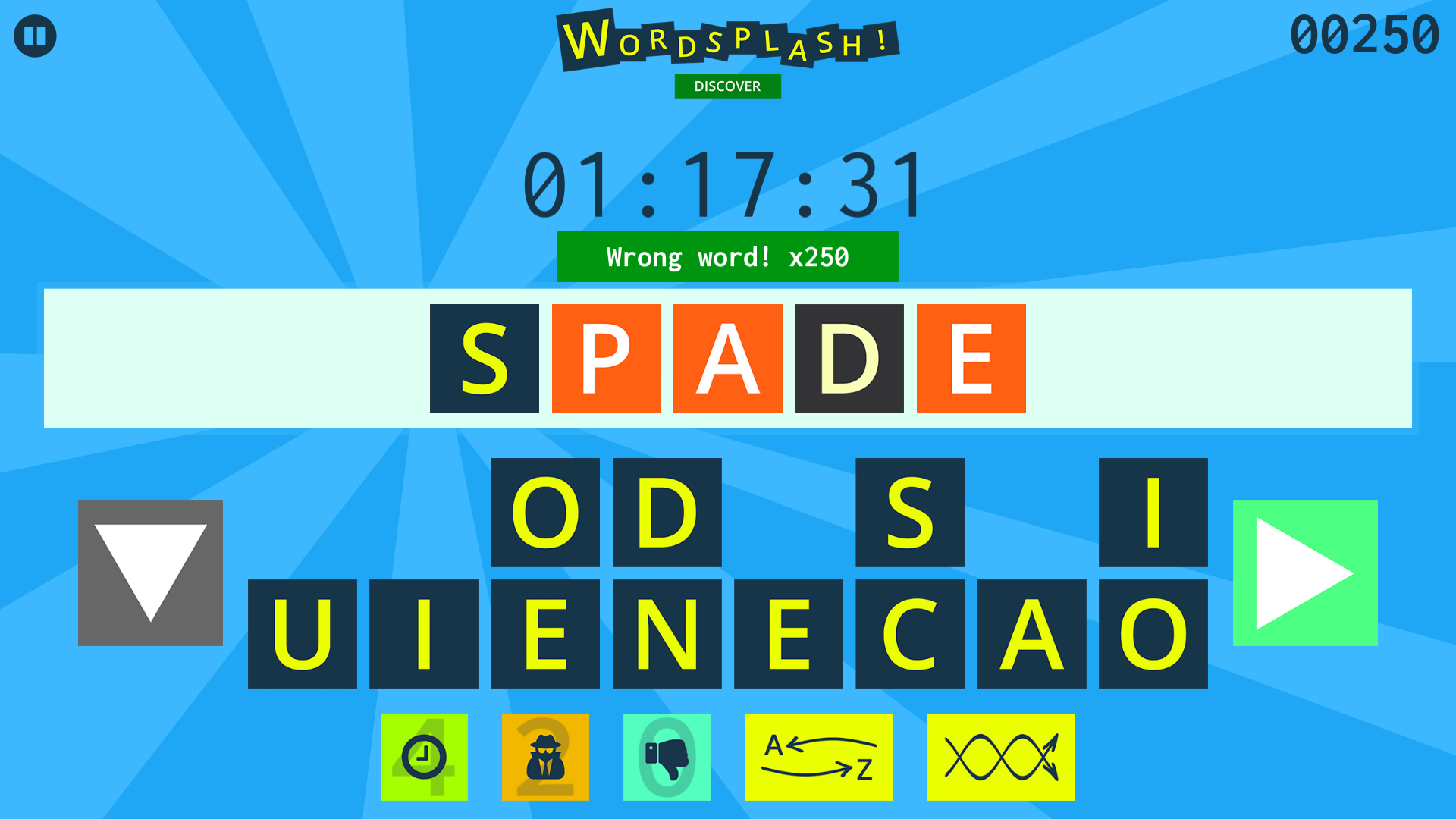 The full patch notes are available on the game's official website: Wordsplash.net
The downloads for both iOS and Android can be found at Wordsplash.net or by searching each respective app store directly.