"Wooden Floor 2 - Resurrection"
---
Hey there!,
Proud to announce that a second demo of "WF2" is now available for download on IndieDB!
If you're interested in the horror or adventure genre you may want to give it a try!
Maybe some of you already played "Wooden Floor", or heard about it; well this is the actual sequel to "Wooden Floor"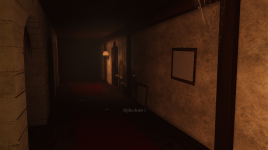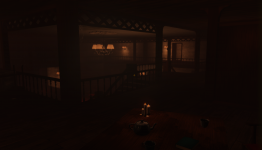 (WF2 - Alpha Demo Screenshots)
So if you're interested, go ahead and check out the latest demo here:

If u want to help me out a little also check out the Indiegogo campaign running atm!
Have fun playing and leave a comment! :)
Cheers, Fabian (@Pheenix93)