Wolf Gang is a turn based game inspired by tactical RPGs like Final Fantasy Tactics and Fire Emblem, but with a twist. With a unique rule set that revolves around the ability to change your own type and the types of your enemies, Wolf Gang subverts the rock-paper-scissors strength and weakness dynamic to deliver a new experience that presents a puzzle-like challenge.
The game features a story-rich single player campaign that is chock full of cute, charming characters and humor.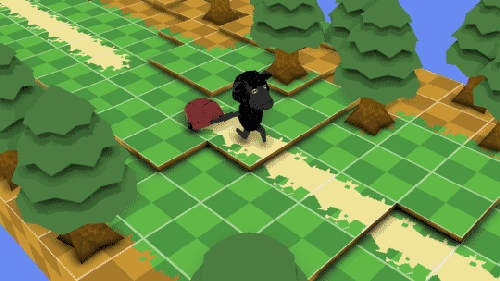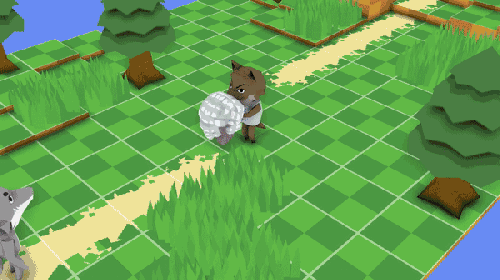 The combat uses a unique set of rules that keeps turns feelings fast and fun, and makes levels interesting until the very last round.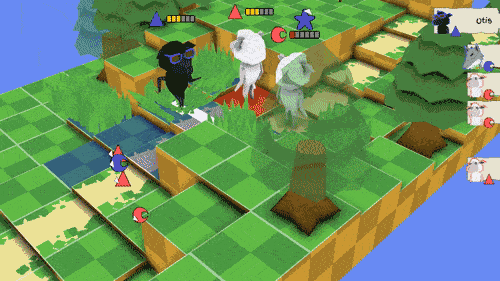 Players can also master the game by seeking out bonus objectives in each stage, earning them more gear to customize their characters.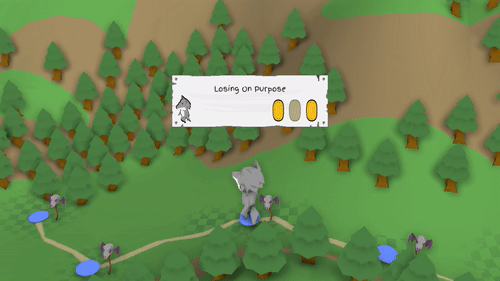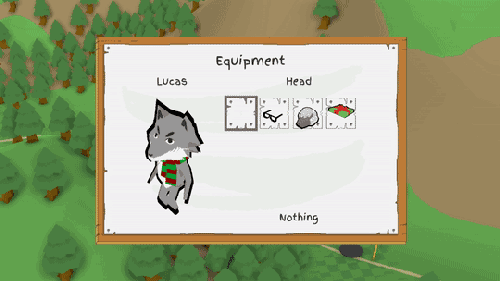 You can try this all out for yourself in the freshly released demo!
Get The Demo
Support the project on Kickstarter
Visit the Kickstarter page to see more details on the project, including the rewards you'd receive for supporting, and the stretch goals we are hoping to reach!