Indie game developer Trilight Visions wants you to compete for the puzzle crown – are you the world's smartest player?
200 addictive puzzles and a nearly infinite number of ways to solve them - what sounds easy at first soon becomes surprisingly tricky. Witty Ways, the new game of German indie developer Trilight Visions, offers players a fresh take on the puzzle genre: Connect same-colored elements across the screen to trigger movements of whole columns or rows. Imagine the challenge of moving elements into the right positions similar to solving a Rubik's Cube, combined with a wide variety of level layouts, additional obstacles and stylish visuals.
Compare the number of turns it took you to solve a set of puzzles with the results of other players all over the world. Are you the world's smartest player? Dare to find out!
Witty Ways will keep you engaged, whether you're a puzzle novice or a true logic ninja!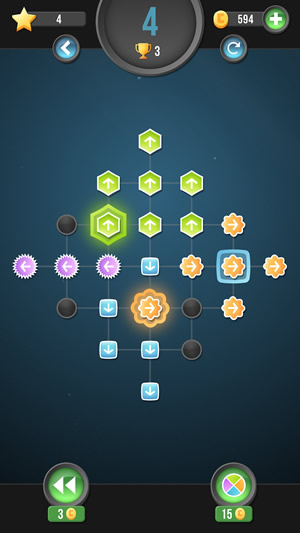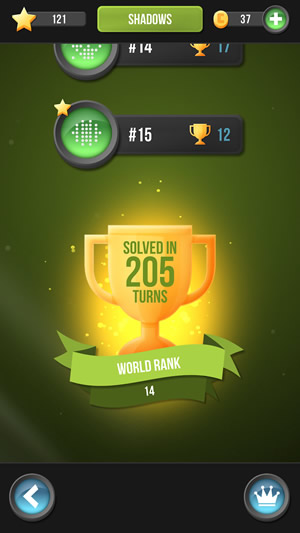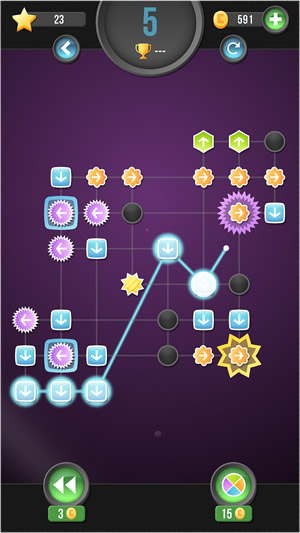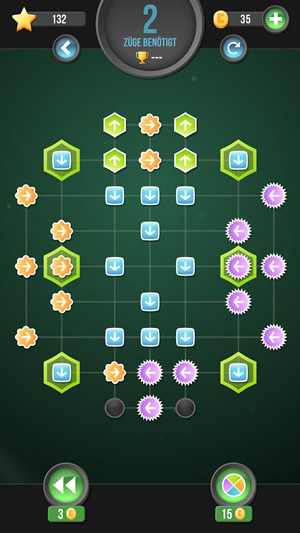 Key Features:
200 tricky puzzles in 18 categories
Find your very own way of solving each level
Compete with other players via Google Play Games
Additional obstacles introduced over time will truly challenge your wits
Witty Ways is available for free on Google Play.

Download Witty Ways:
Watch trailer on YouTube:
Download trailer as mp4:
Download press kit:
About the developer
Trilight Visions is a one man indie game studio based in Cologne, Germany.
The man behind it, Daniel Kosig, created music videos, advertisements and short films for years before shifting his focus towards the development of mobile games.
Witty Ways is the first game released by Trilight Visions.
Facebook: Facebook.com
Twitter: @trilightvisions, @dkosig
Need more information or free Google Coupon Codes for Witty Ways in-app products? Just send an Email to: daniel.kosig@trilight-visions.de