The time has come to graduate the little misfits from Early Access, Witchkin's full release is slated for Thursday, January 11th on Steam! As a one-man development endeavor, it's taken a little over 2.5 years for David to complete Witchkin; the toys are practically family members at this point. :)
The game will be available on Steam for $9.99 with a limited launch discount!
More exciting news...Witchkin was selected for PAX Rising at PAX South!
"PAX Rising is a highly curated section on the expo floor that is comprised of a small number of independent game developers. So many great games are often overlooked or lost in the modern gaming landscape, and this is an opportunity to help underfunded, up-and-coming developers shine in front of thousands."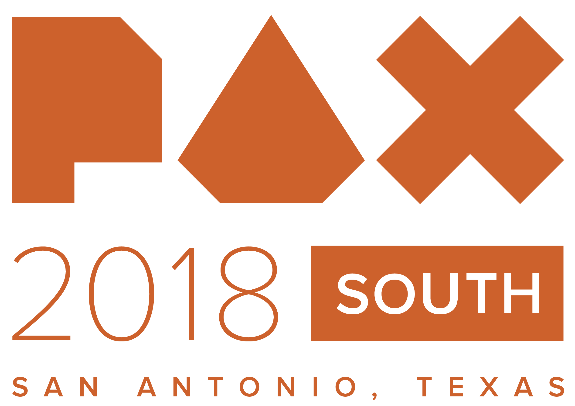 We're super excited for the opportunity to share Witchkin with the PAX world! We'll have three levels of the game available for play: Trappy's Basement, Hook's first floor, and Marcy's second floor.
PAX South will take place in San Antonio January 12 - 14th.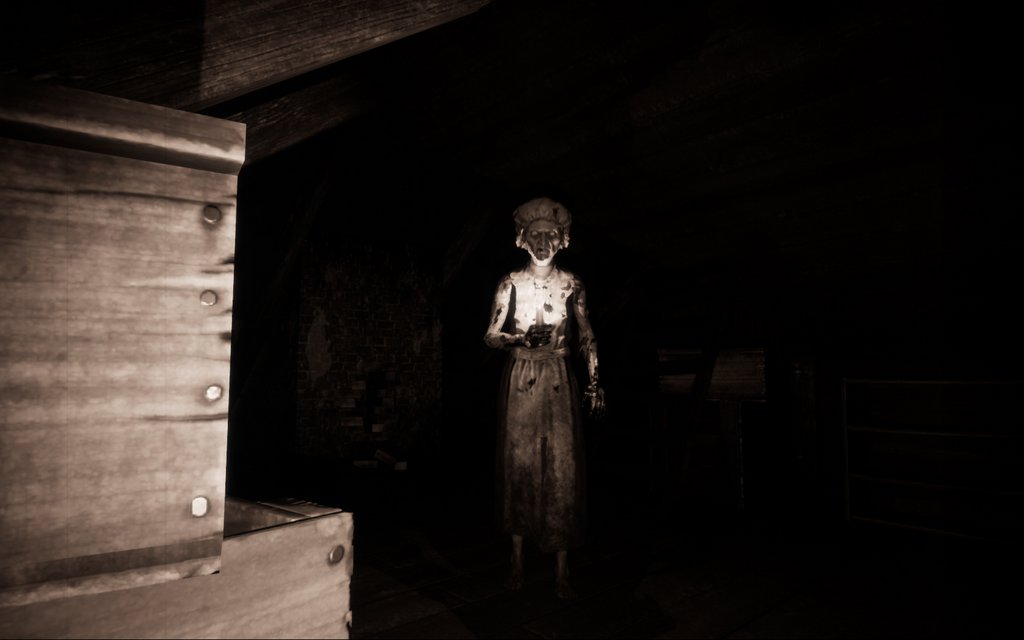 Watch our Facebook and Twitter pages for more info!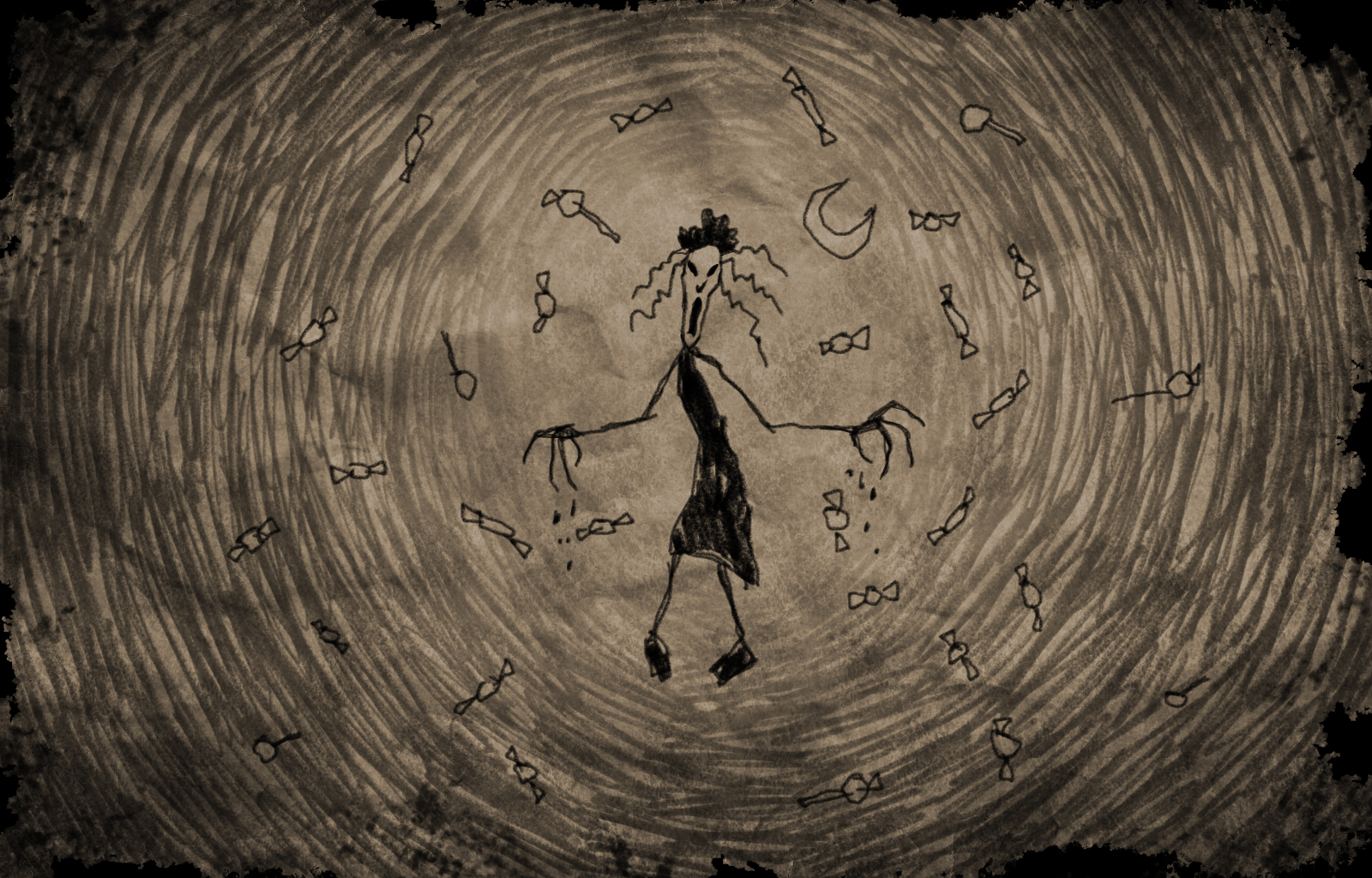 Hooks the Clown
Trappy Bear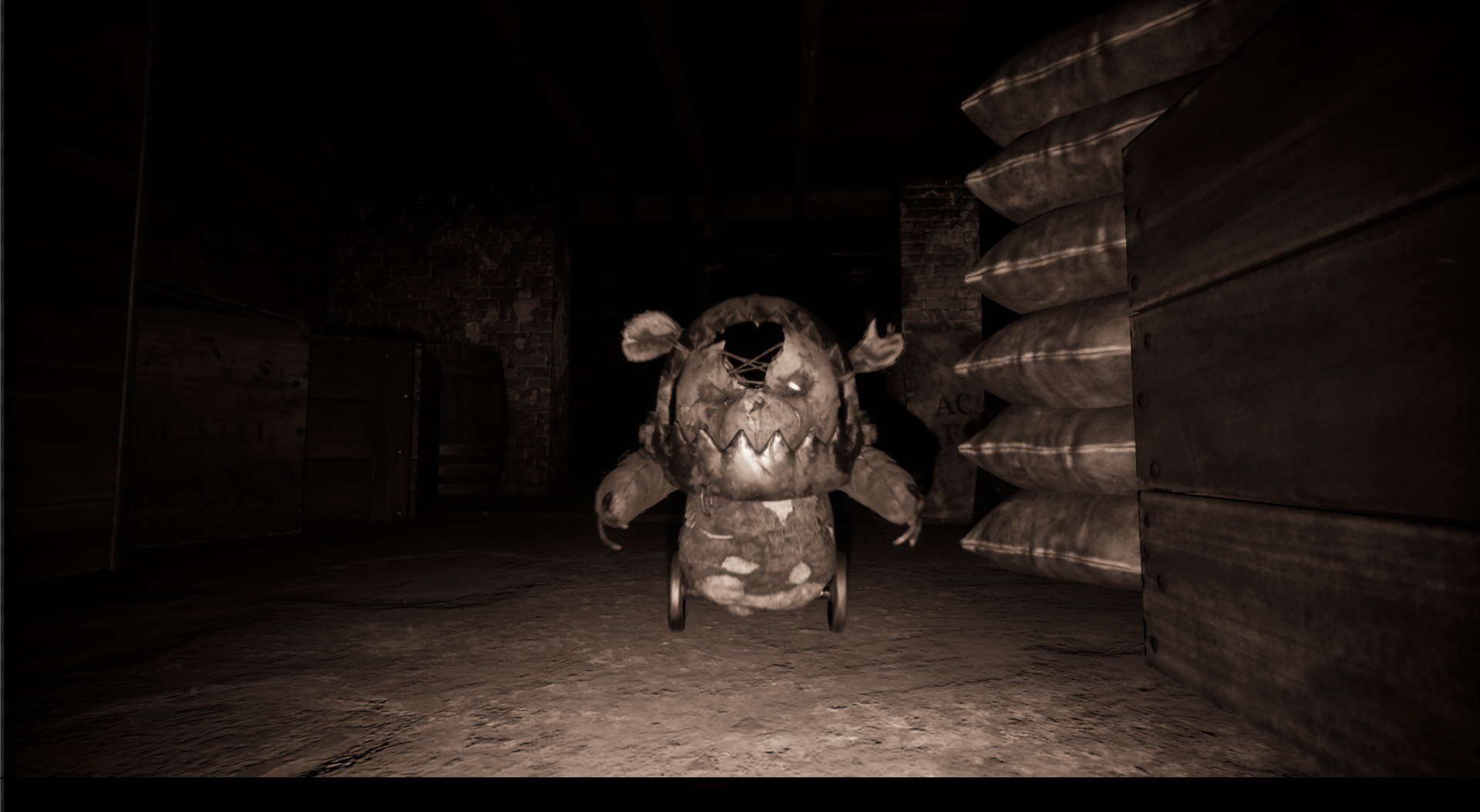 The Candy Lady's Kitchen