Let's take a look at the home of the protagonist and her family
The Weatherby House sits right in the middle of The Pasture, the central area of Witching Hour. This is the home of Rose Weatherby (the protagonist), her sister Emma, and her father Richard, and serves as a 'base' in between adventures out into the other areas of Hollow Hills.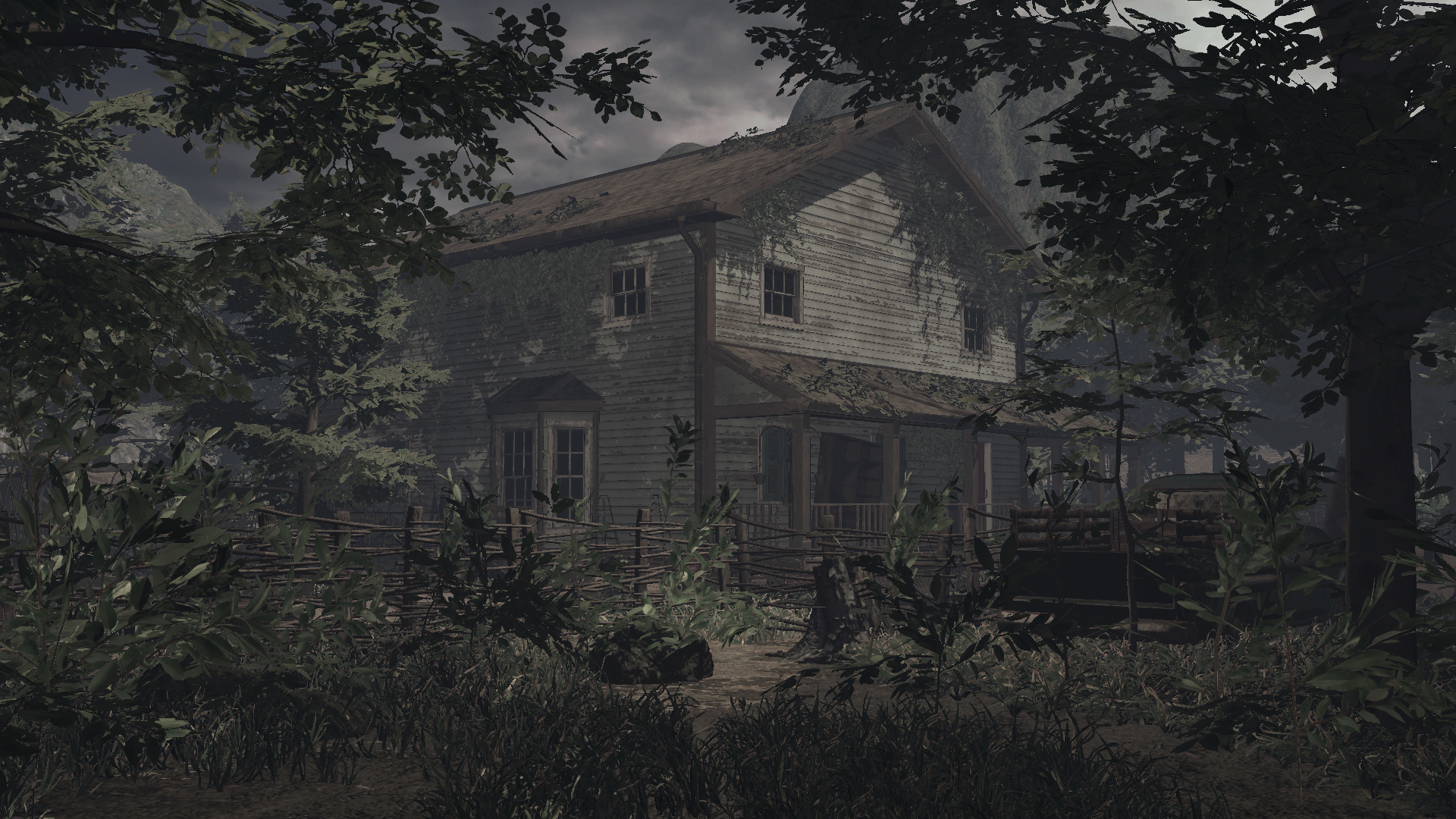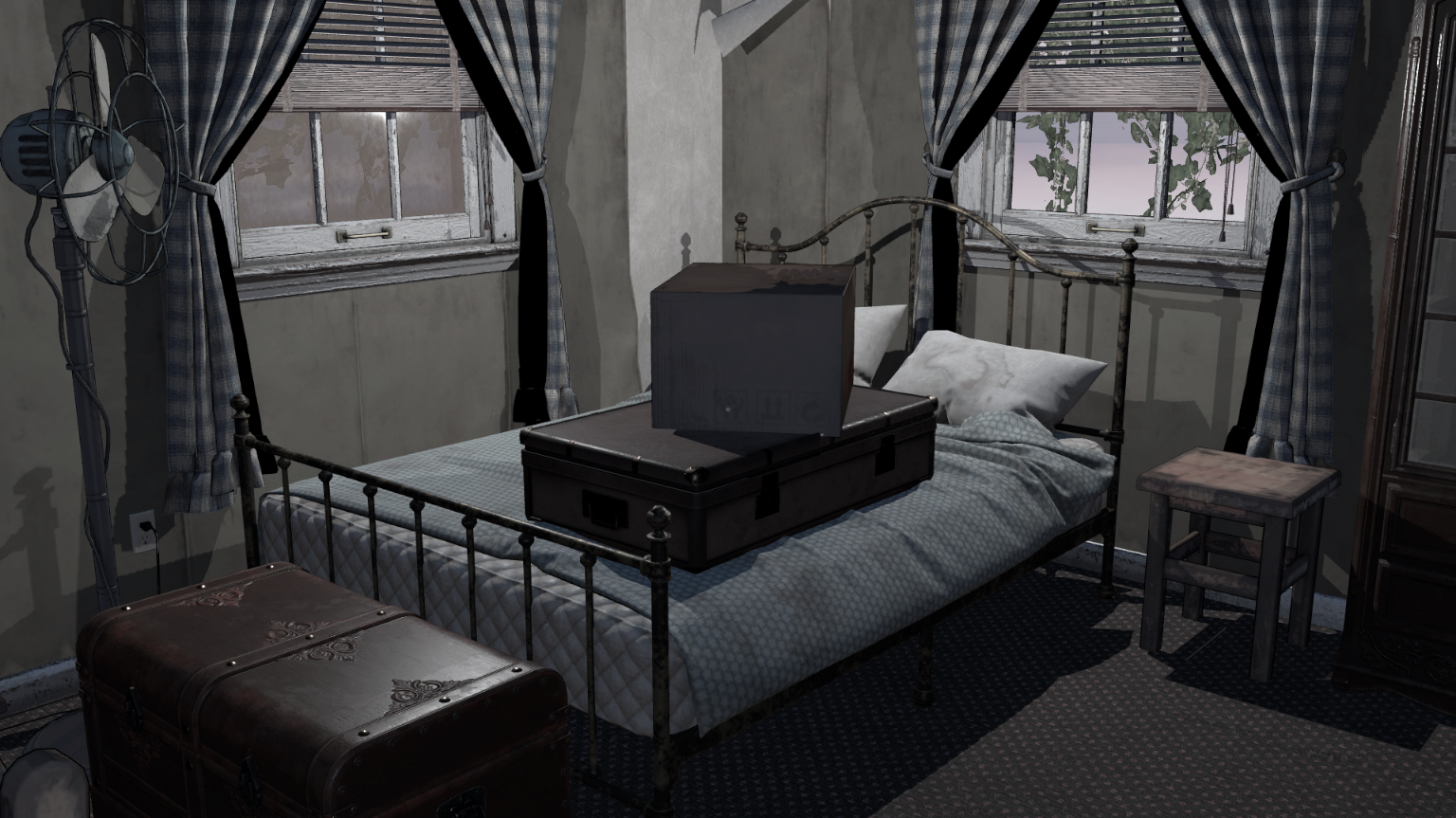 It's an old two story house previously lived in by Rose's grandparents, before their death and the family's relocation back into the house after many years away. It's large, rustic, and full of nooks and crannies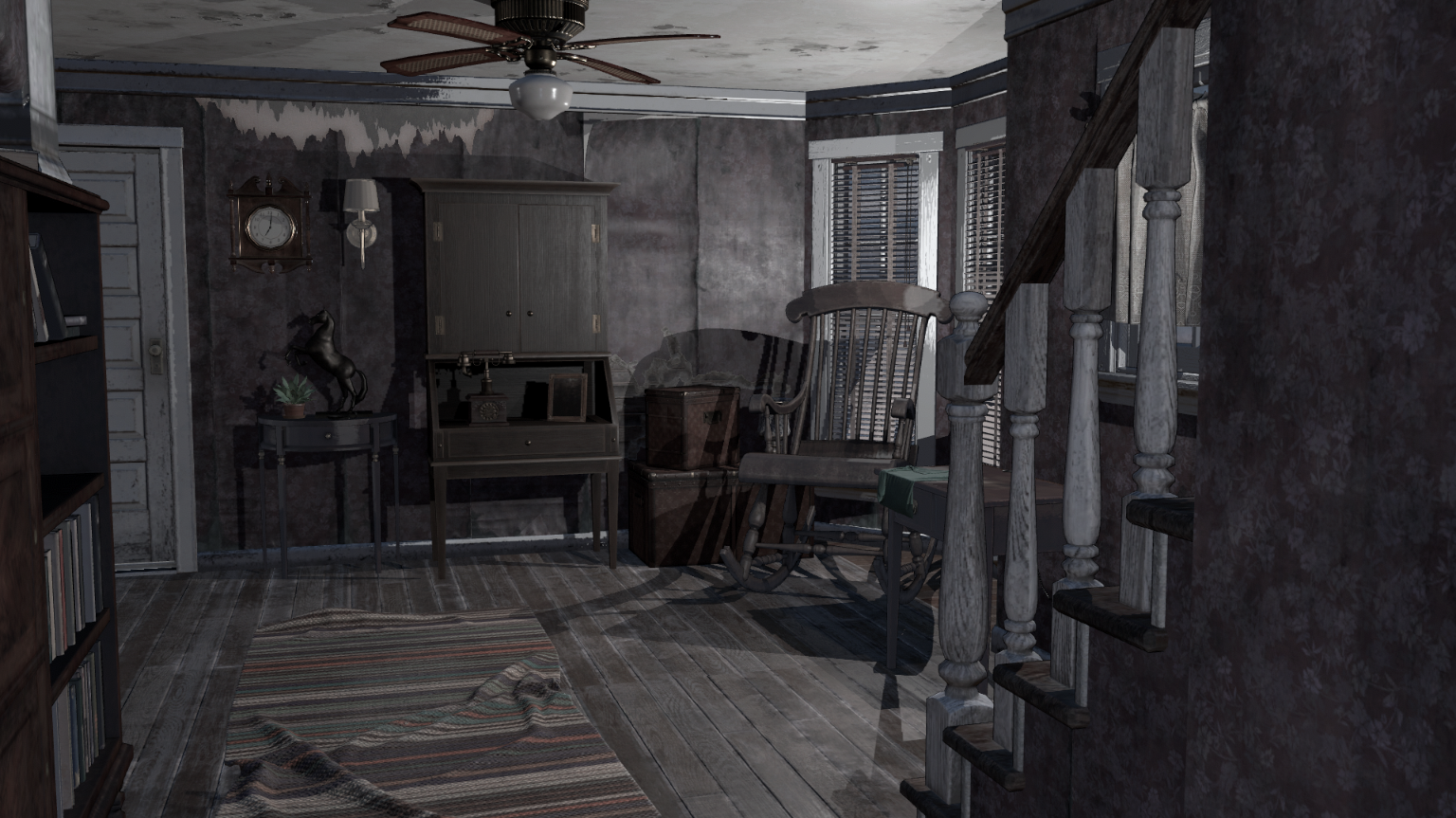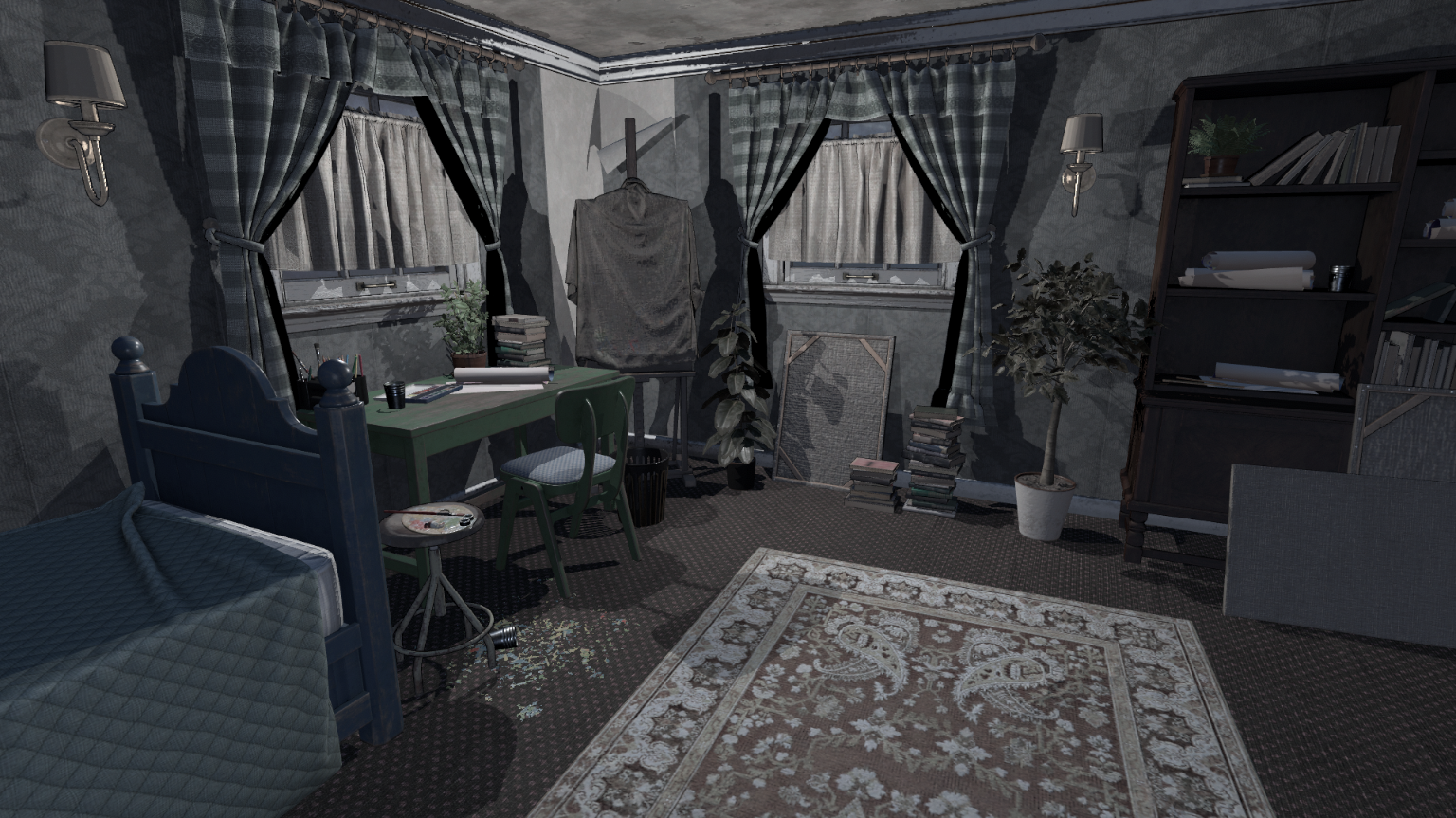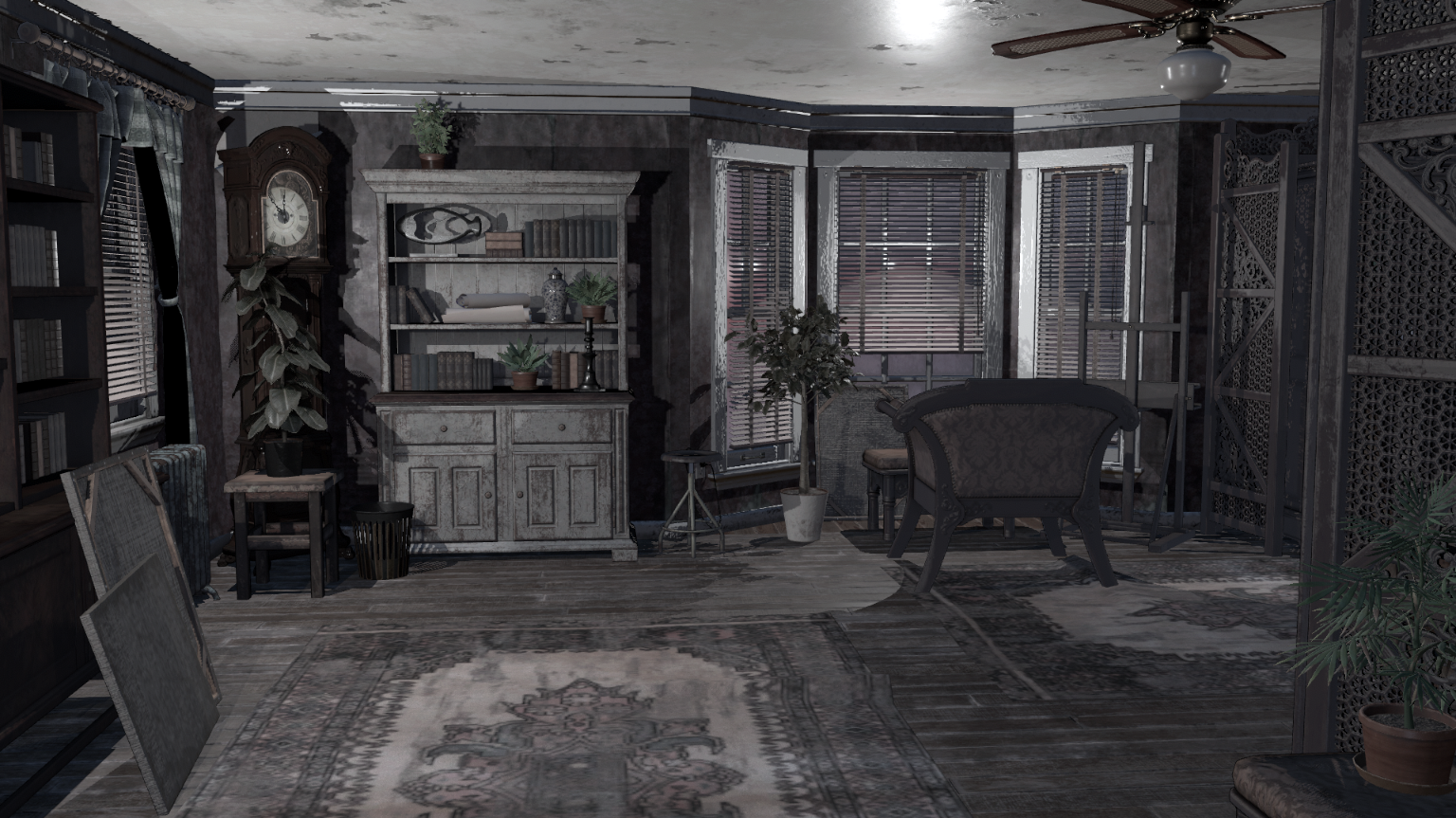 Some parts of the house are sealed away, some noises can only be heard at a certain time, and there's a lingering feeling of a connection between the family homestead and the dark history of the town.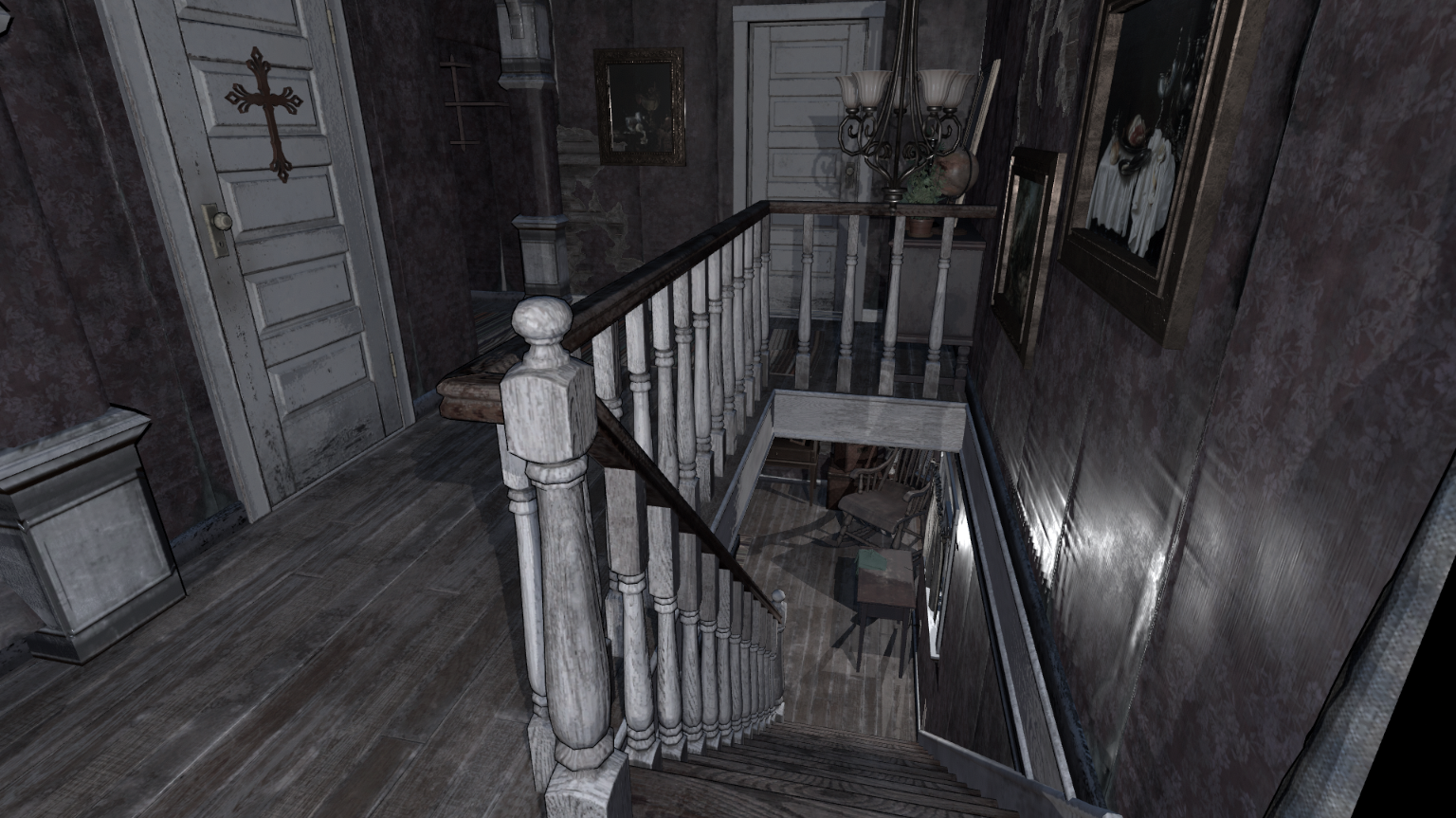 If you'd like to stay up to date on the progress of Witching Hour please check out my Twitter or Wishlist!
Twitter: @VincentLade
-VL