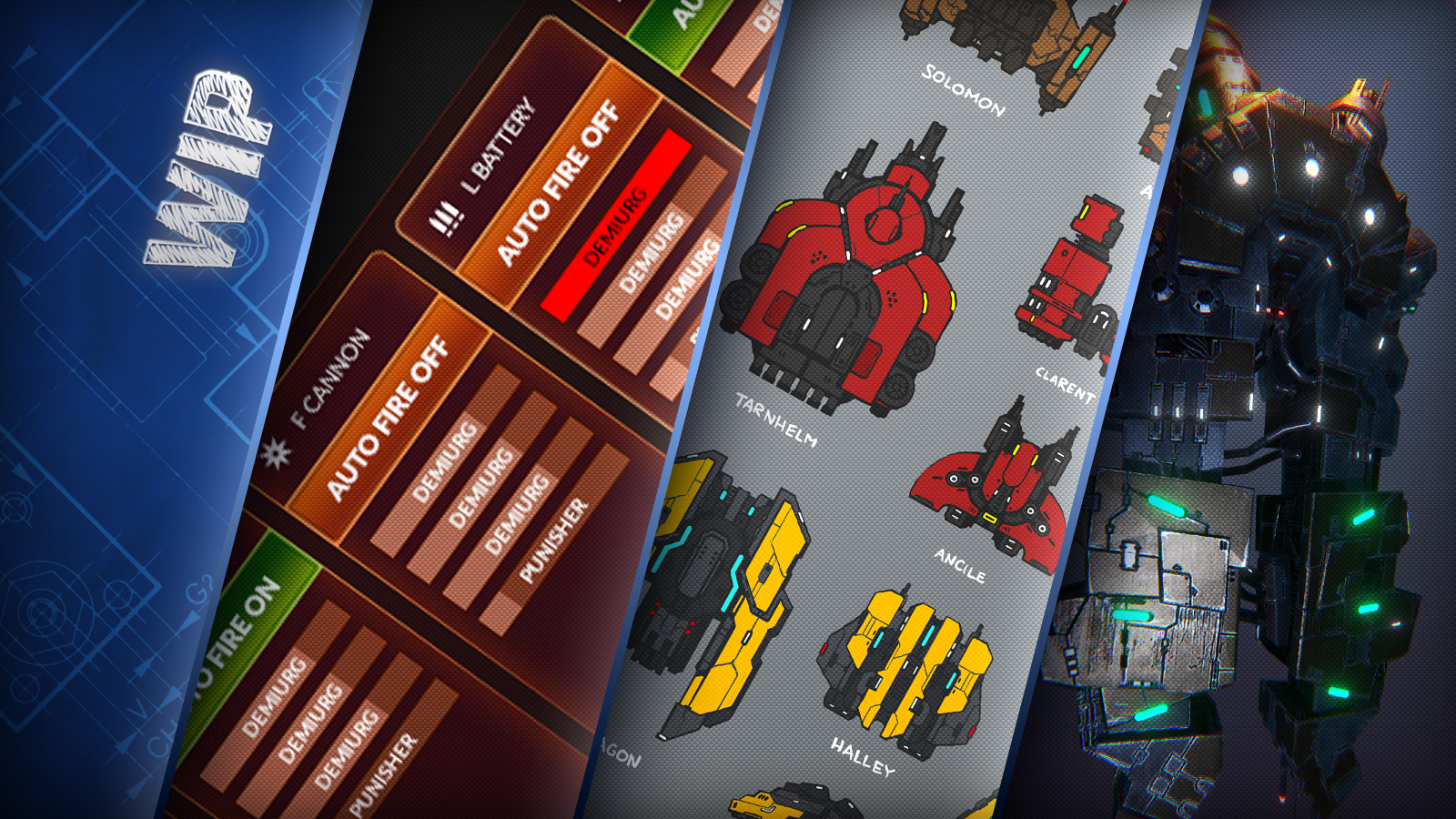 Hello, Autumn!
Well, the end of summer days isn't the thing to gratify by heat-loving people, students and those returning from vacations, but it defenitely means at least one good thing: time passes and Starfall Tactics is moving closer to it's Alpha. We've just celebrated our first anniversary and at the moment Dev Team's making sure that all things are working togehter properly: weapons, ships, shields, special modules, matchmaking and all other stuff that provides epic battles along with memorable RTS&Wargame experience.
Battle UI has been finally reshaped - this time we've tried to make it a little bit more pragmatic and customizable. There is simply way too much stuff to keep track of and customizable UI is the way to go if we want to satisfy both the new players and the hardcore crowd. At the same time, philosophy of streamlining the game experience by getting rid of important functionality is not something that gets a lot of claps around our office. So, we hope that you'll like what we've done, especially these portrait notifications, which our 2D and 3D artists have made because they would miss their only excuse to design and model some characters for the game.
Our 2D artist is currently working on some super secret and super cool stuff about which we won't talk now - let it be a great surprise for you in the future! Instead, we'd love to present to you another great ship. Advisor, as you can guess, is one of the strange Deprieved ships and it's big enough to scare some small and thin frigates you might own. Here's a base texutre for the Advisor and a dramatic in-engine shot of it to make everyone fall in love with this amazing war machine.
You can also see some new early concepts of incoming ships for each faction. Watch carefully, maybe one day these ships will blow away your fleet!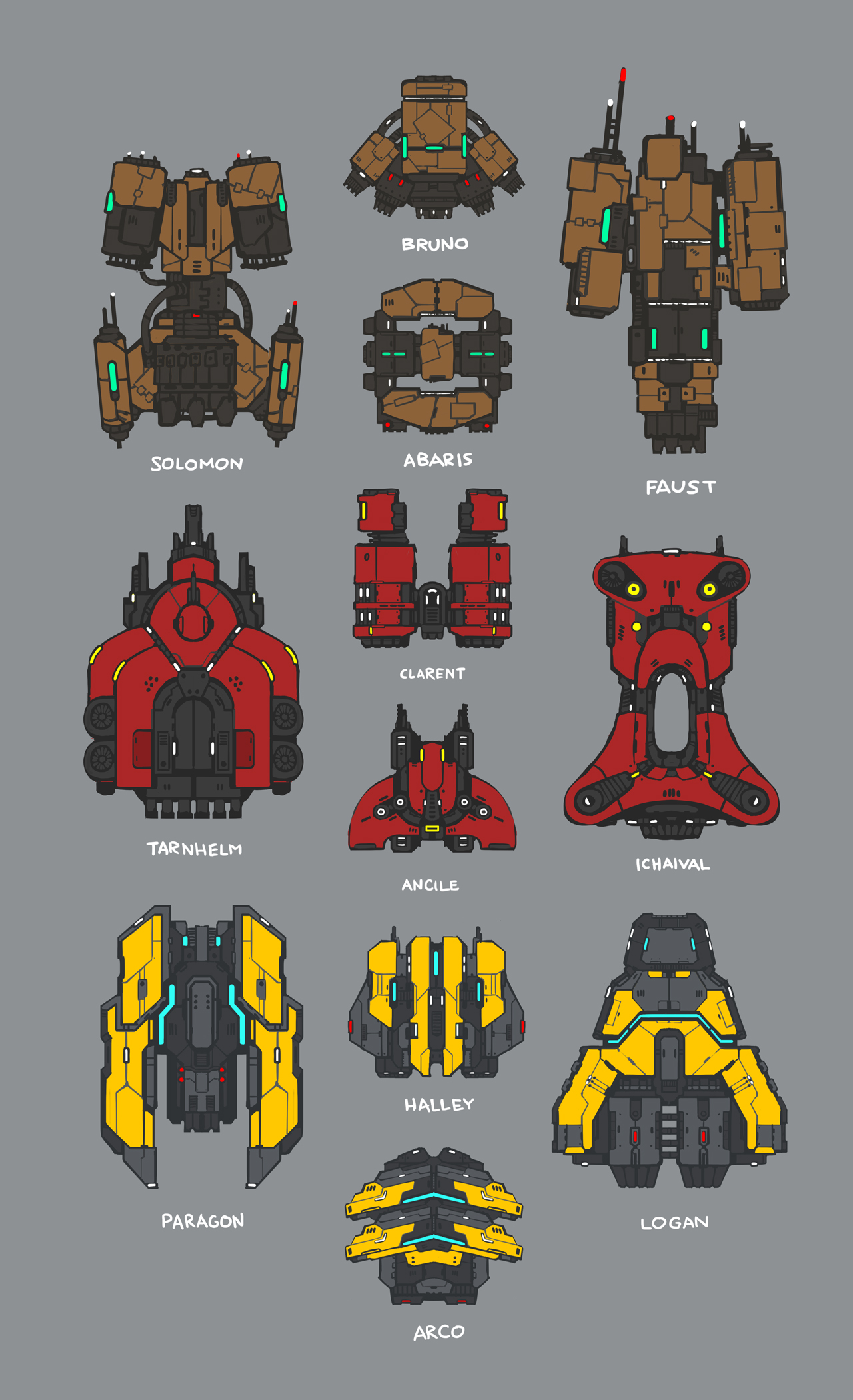 Stay in touch if you need more information - as it's been a long time since our last Dev Diary, we hope to get it back up soon with a new post, which will let you know more about Starfall Tactics and future plans. Check out previous Dev Diaries in case you missed one or just to refresh memories.
Still have lots of questions about Starfall Tactics? Join our community here or in social media and ask away: