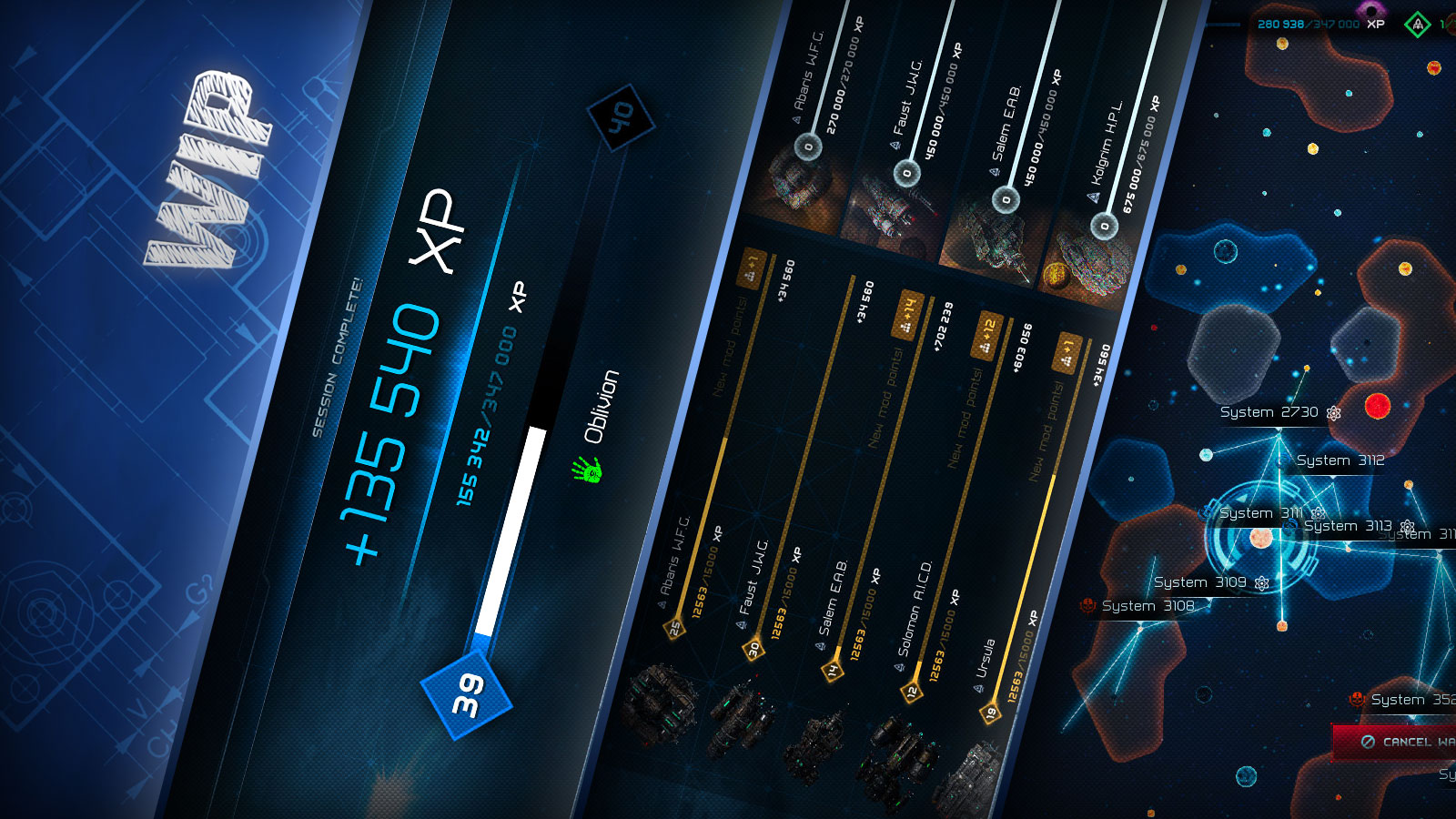 The Summer is already here, bringing us a lot of potentially hot days or, in our case, a bunch of hot news updates - check it out:
100 levels
---
Yes, you got it right - there will be 100 character levels in Starfall Tactics: The more - the better!
That's definitely this case as with 100 levels instead of 30 we get an ability to provide you even more great rewards for leveling up your character. Besides, we don't really change the general amount of experience you need to reach maximum level - it's almost the same as if there were 30 levels. So, in general, you get new levels faster then it could be - and well, isn't it a great feeling when you level up your character after several hard battles against pirates, for example?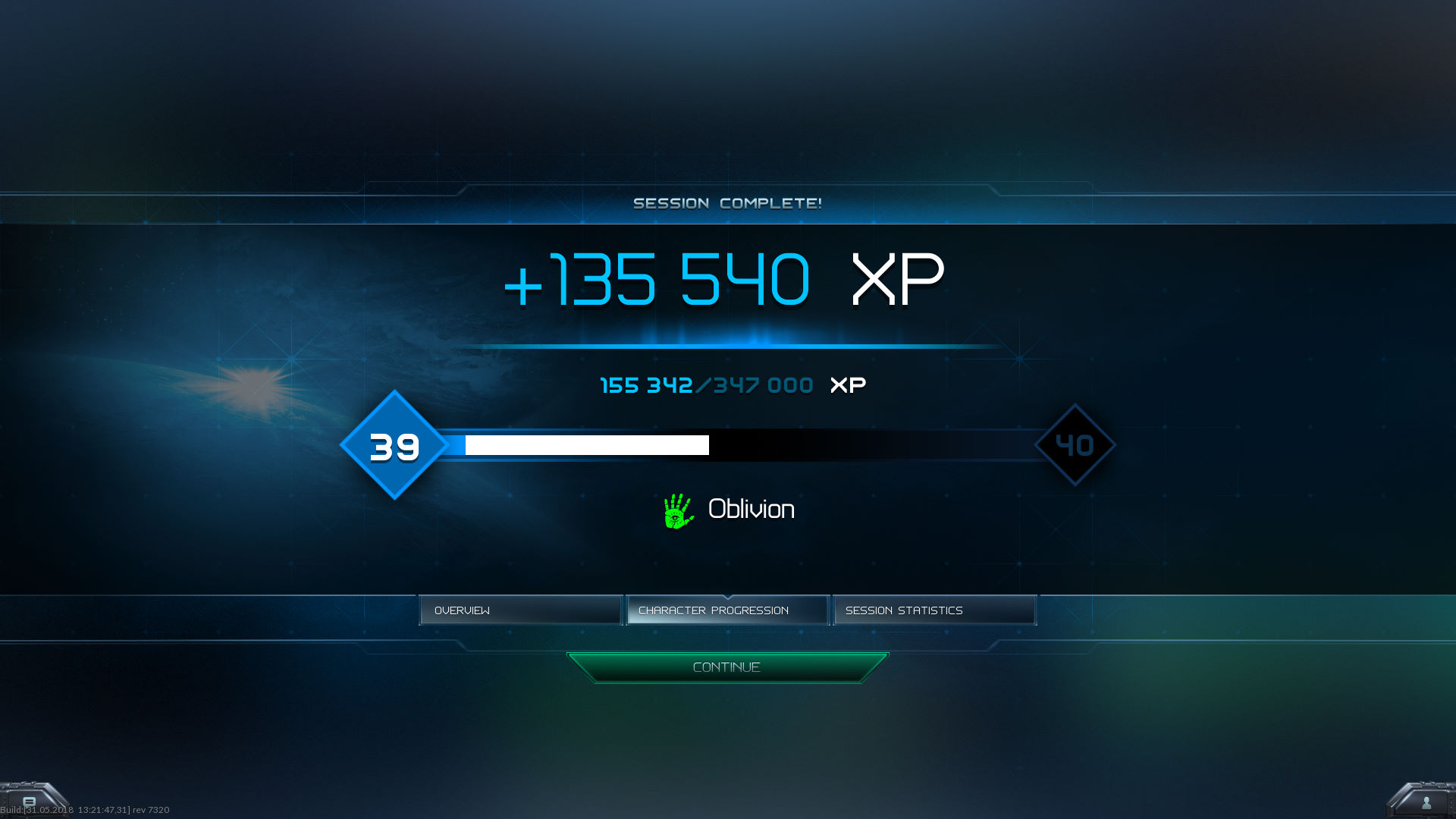 Reward system for leveling up is in progress right now, but, as we already mentioned in our article, we plan to implement a lot more fleet abilities. All fleet abilities will be announced with time.
MMO mode session results
---
Along with 100 level system, we are implementing a session results window which will be displayed once you end session and dock to your Mothership: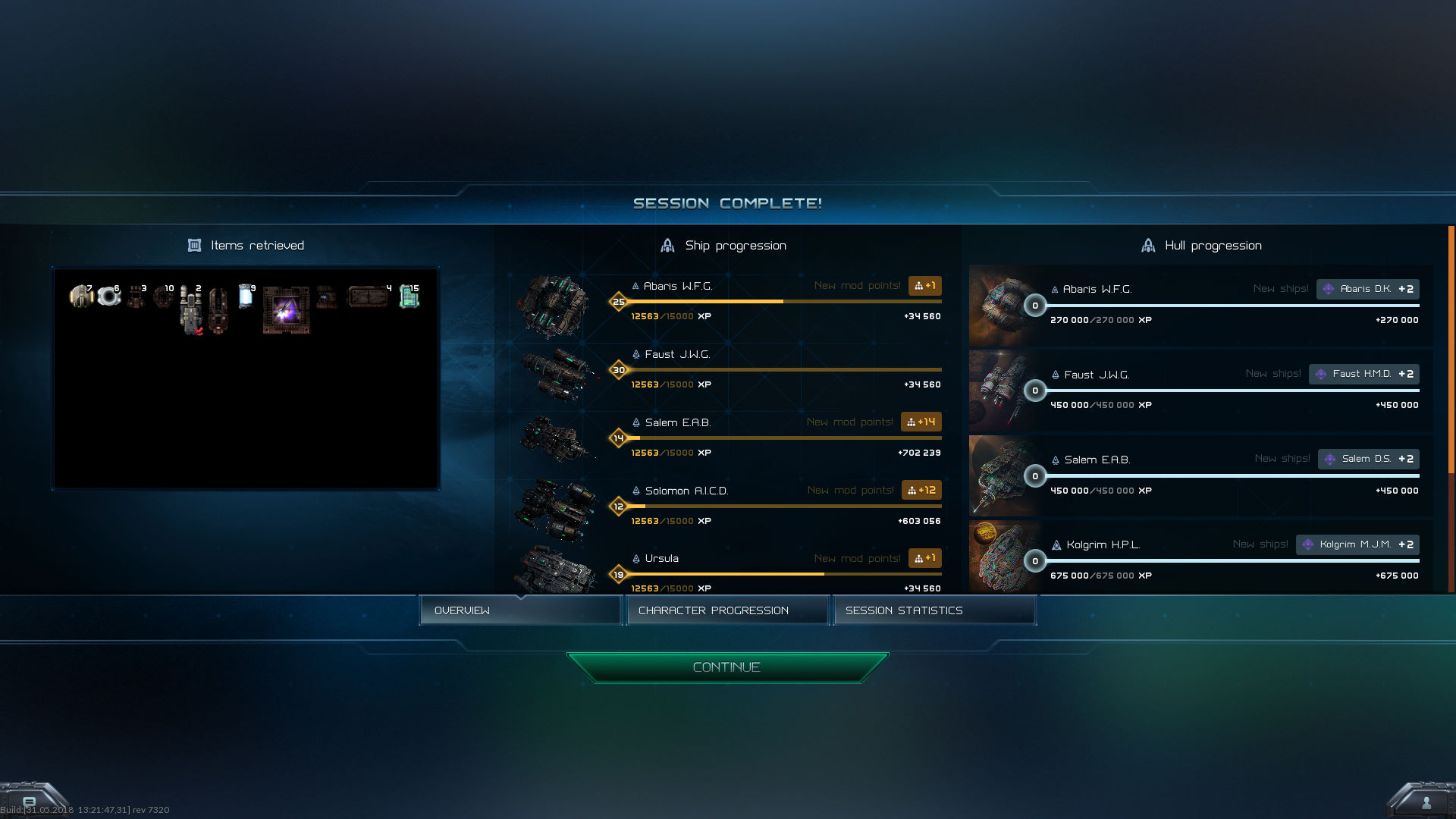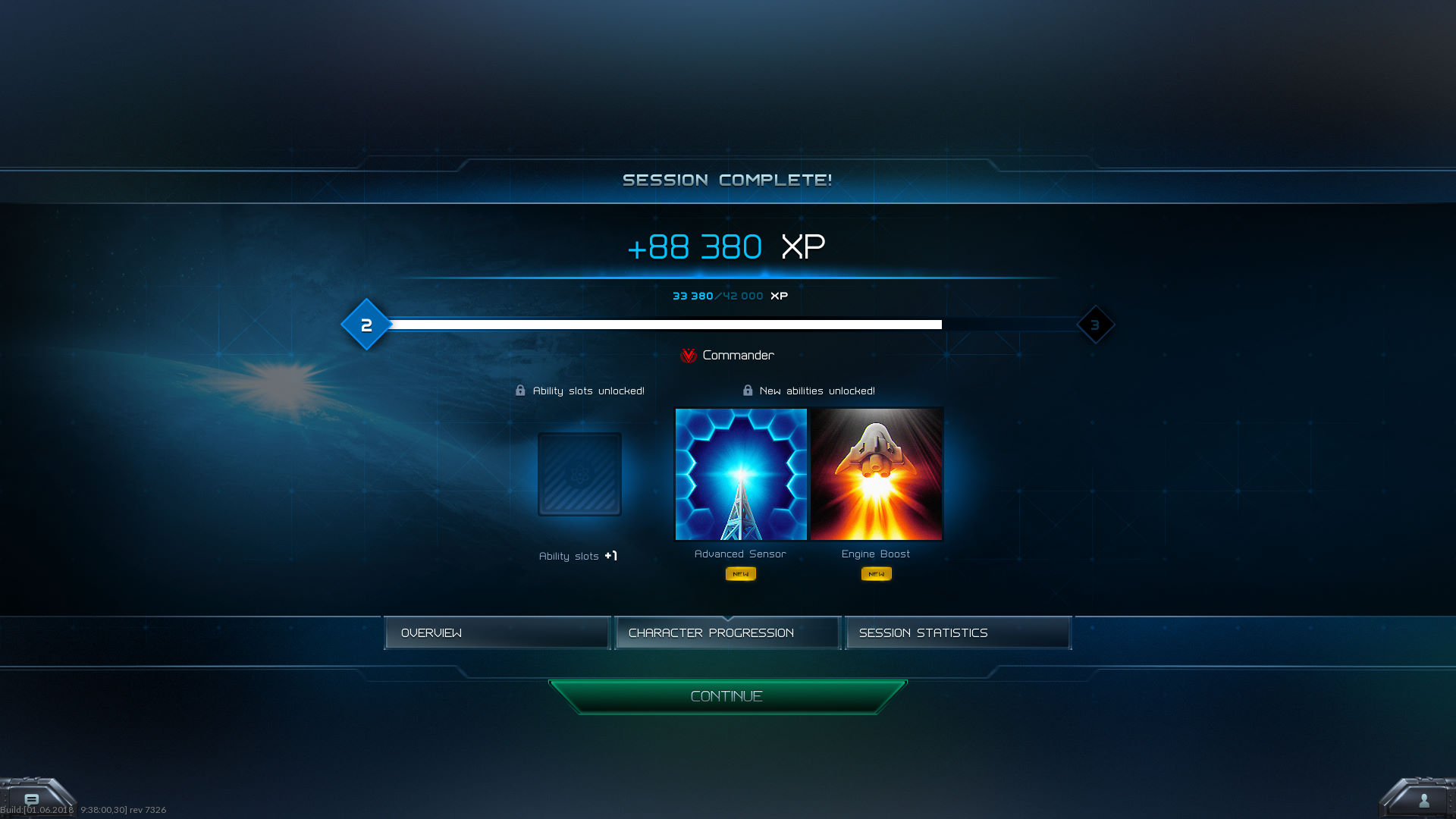 Session results show all the information you probably want to get after your session without any need to visit a number of separate menus:
Items you received
Ship experience, amount of mod points earned
Hull experience
Character experience
Some session statistics
It will also level your character up so that leveling up won't disturb and take your time while you are on the Galaxy map anymore.
Other Changes
---
Along with all the great changes we've just mentioned, there are a couple of other minor changes we must mention here: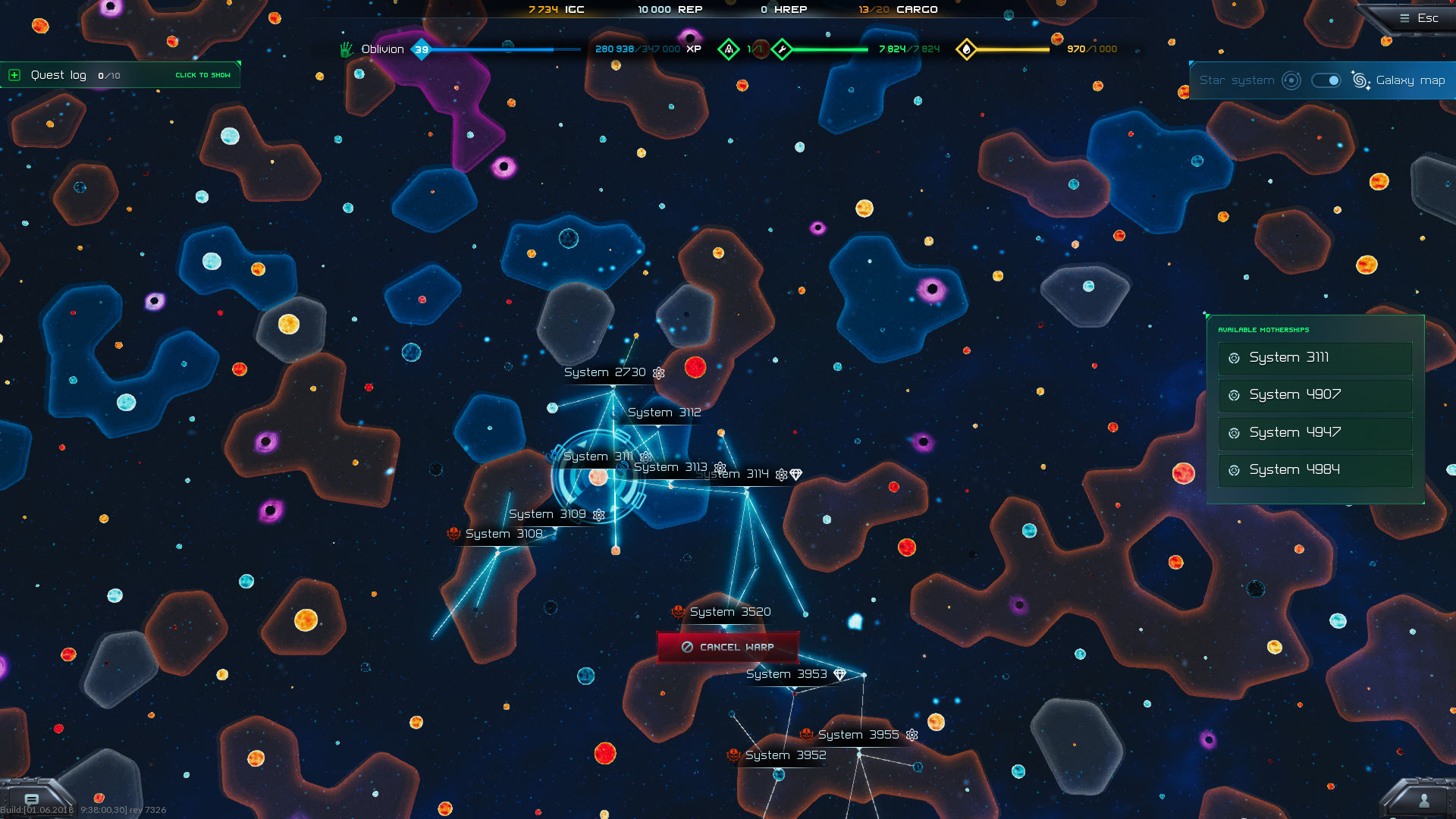 The first one is another improvement for the Galaxy map: systems with gateways are now marked on the Galaxy map so that it'll be much easier to find them. Of course, you still need to discover Gateways before you can warp or see them on the map.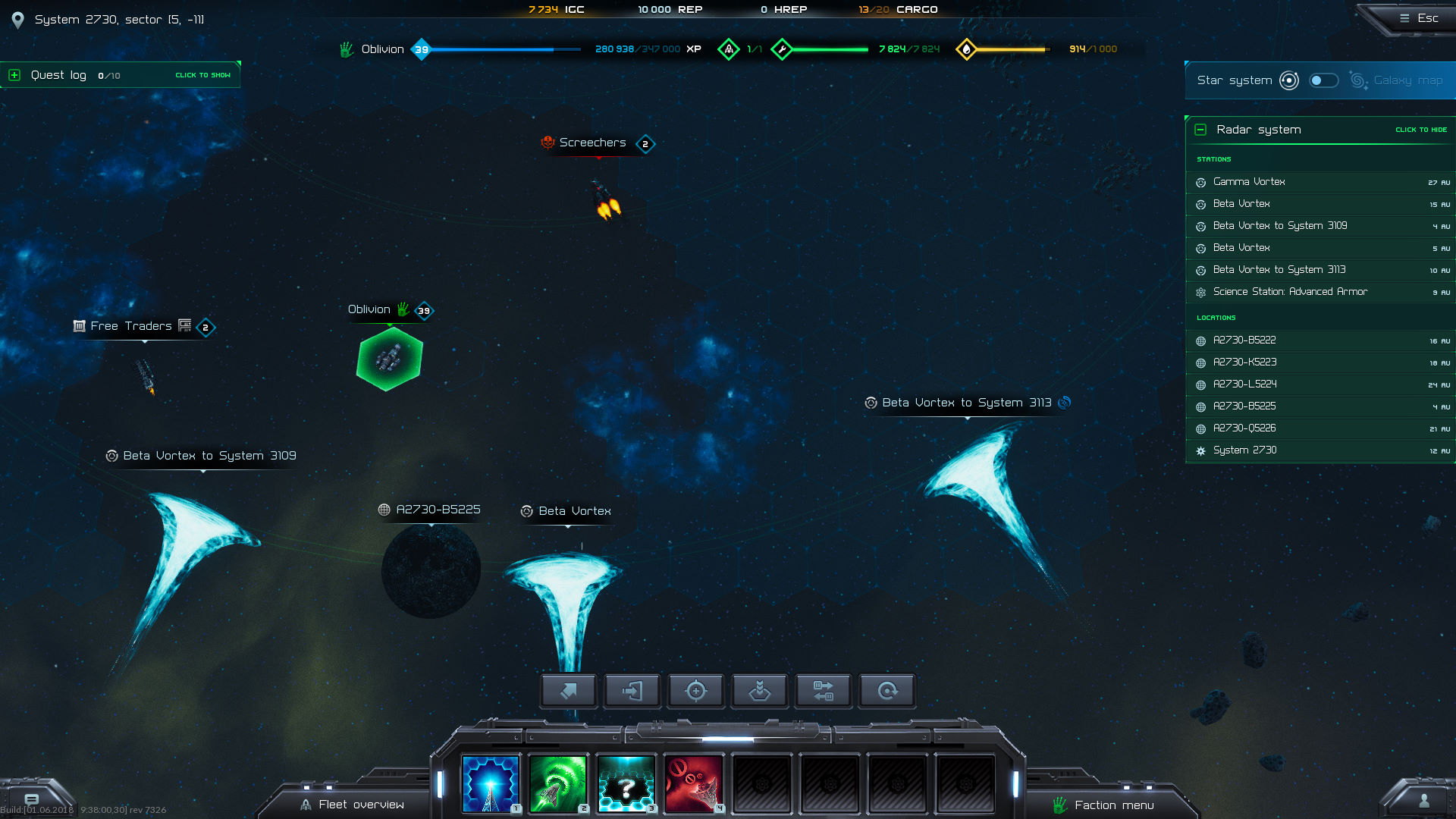 And the second one is a new name for all Warp Anomalies. Previously, they were called "Gates" on the star system map, which could confuse you when you take in account our new Gateways - so now they have a new name "Vortex", with an additional part before it, which identifies access level you need to pass through it - Alpha, Beta, Gamma and etc.