Hi everyone,
we hope you're all doing well and are prepared for Christmas and the end of the year! We've been busy improving Episode 1 and adding features and are launching the big winter update, before logging off for the holidays.
We upgraded to Unity 2017 to get access to more features, which also meant that we had to fix a few things that changed. We were able to get rid of some bugs and added some tweaks and optimizations. But here are the biggest additions:
German Version

We're happy to announce that with today's update the German translation is available. You can change the language in the main menu. Note, that the audio is still English, but all texts are now available in German.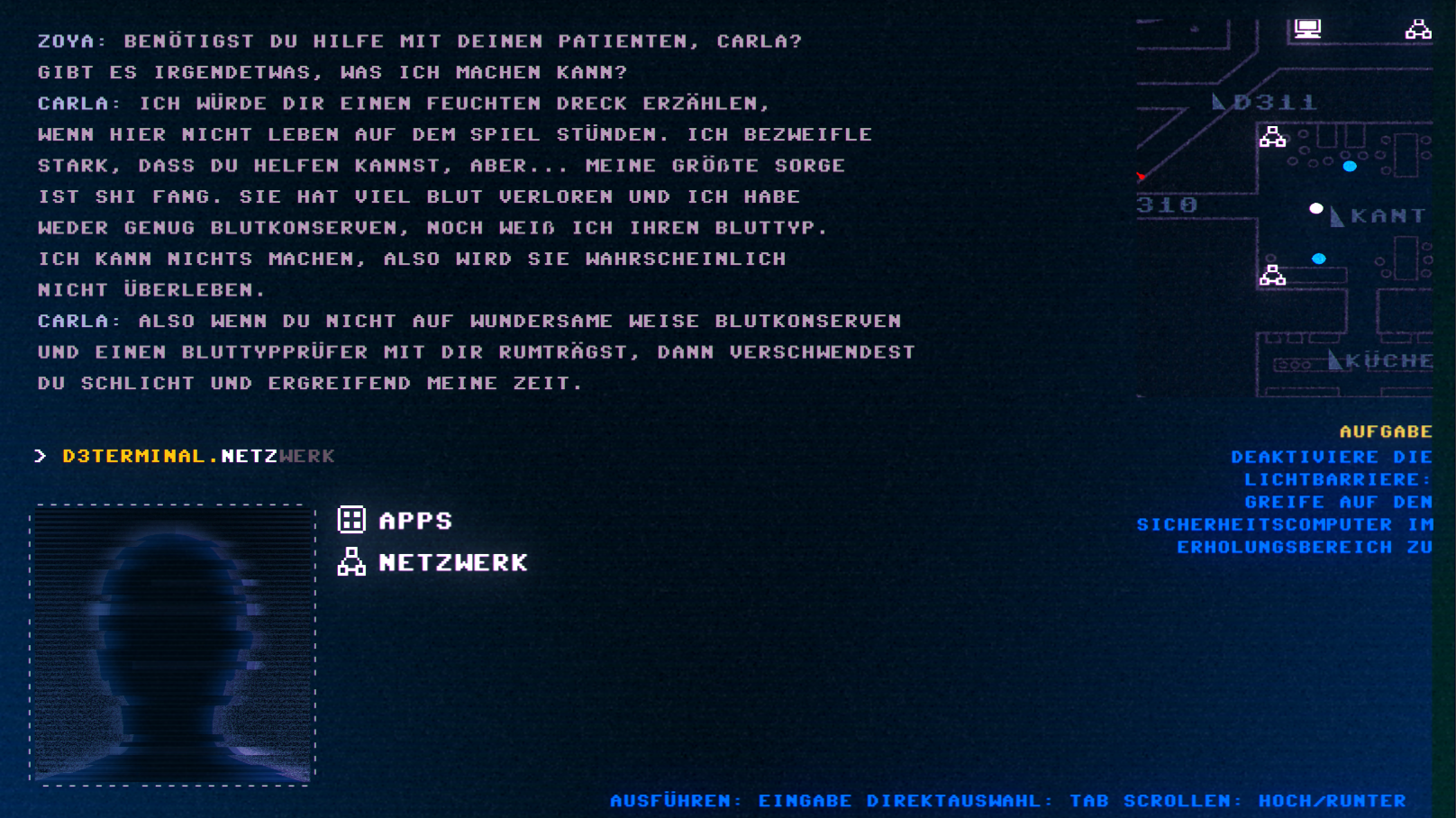 Accessible Version

We also think everyone should be able to enjoy games, and that's why we've worked very hard to implement a mode that allows blind players and players with sight difficulties to play Code 7. This mode is now available, Wednesday 13th, and uses text-to-speech to deliver the same experience, breaking one of the biggest barriers of our industry.

The accessible mode can be activated with CTRL + V. We love to make games more accessible for everyone and are learning with every step. We're happy and thankful to have your support and feedback, it helped a lot!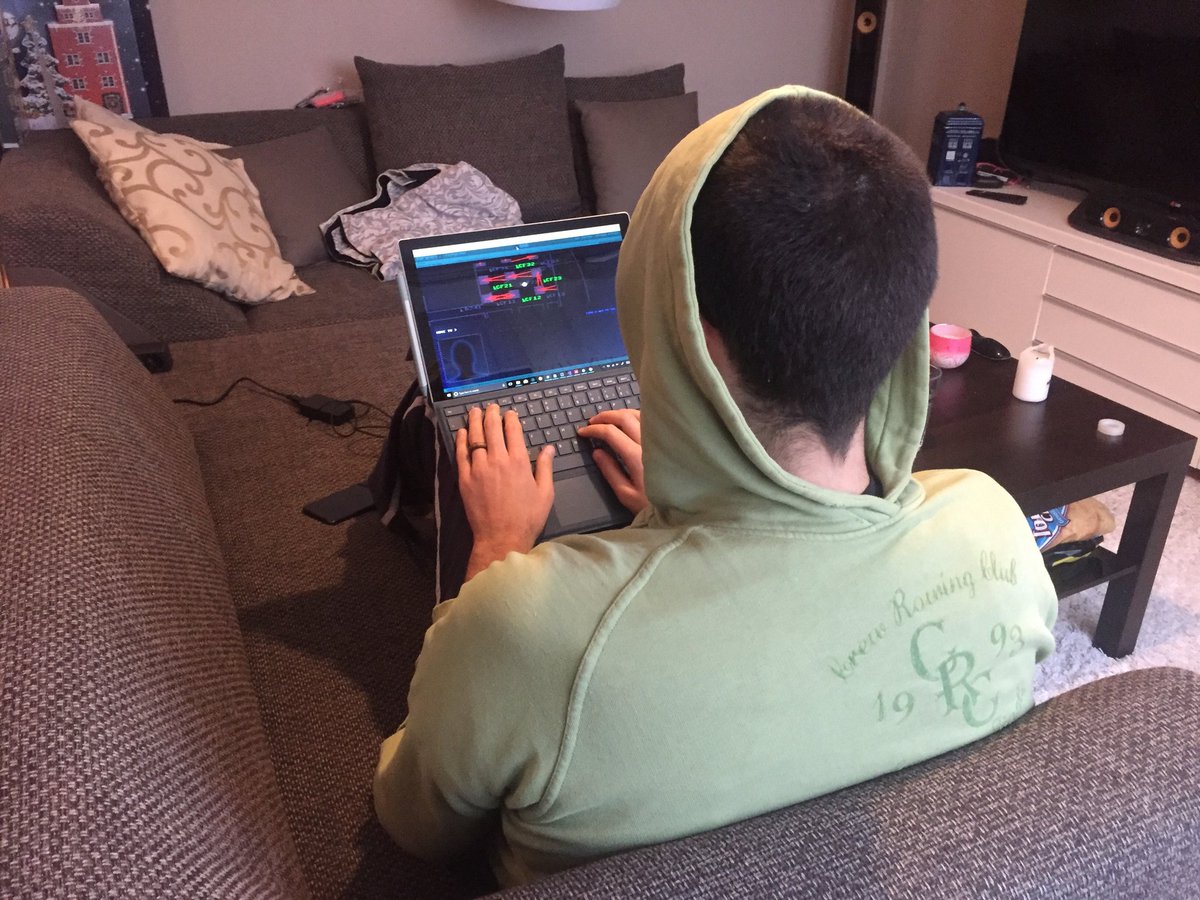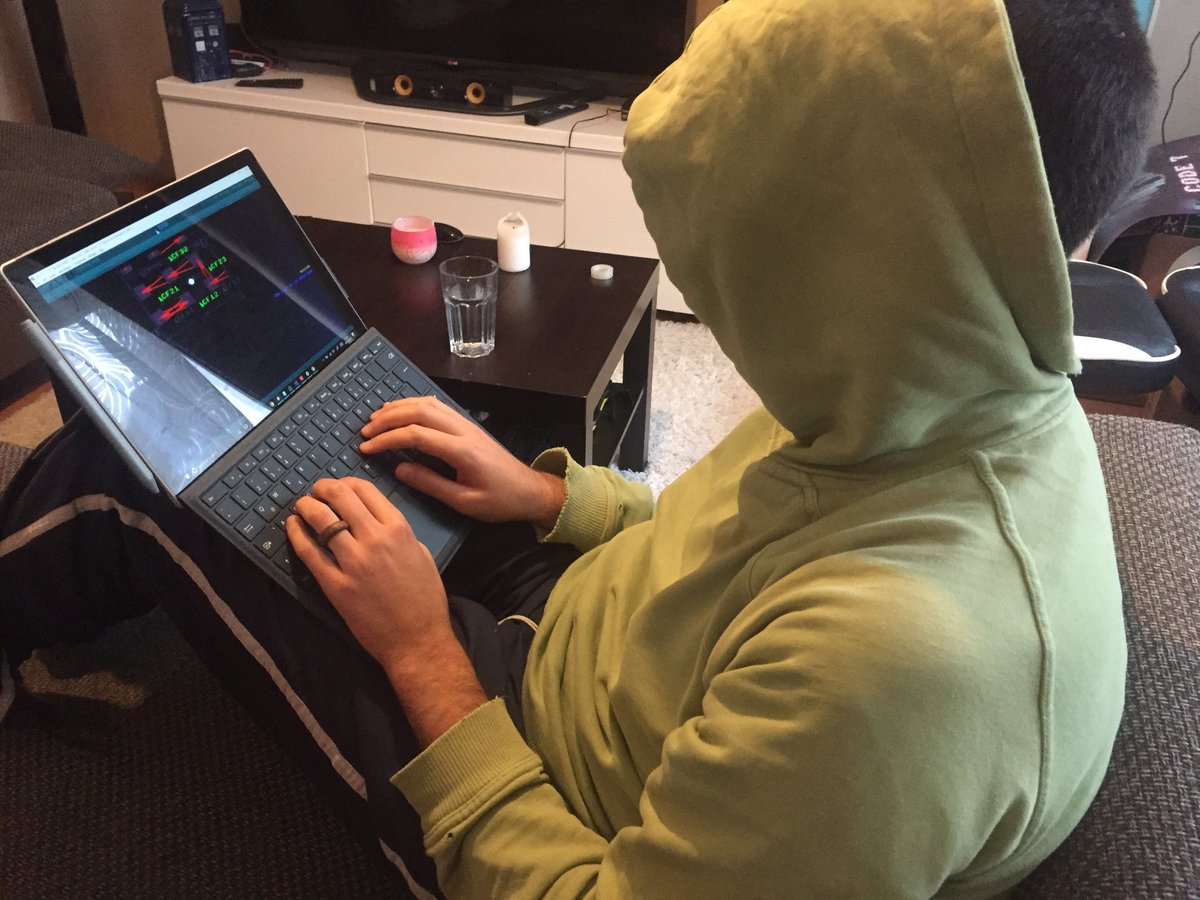 Razer Chroma Support

In addition, we want to thank our great community and their support (100% positive reviews on Steam) with new features like the compatibility with Razor Chroma keyboards, allowing you to bring immersion to the next level. Thanks to this, Razor Chroma keyboard owners will be able to bring the game out of the screen, seeing how their keys react to every action in game. Thanks to its design, Code 7 is a very immersive title, but this feature will break the fourth wall and make you live the adventure.
On Steam, the update will download automatically. You'll have to re-download the DRM-free version. The update also contains minor tweaks and bug fixes. The Antibiotic achievement is now finally achievable!
Charity Sale

To celebrate the accessible version, between Dec 13th and Dec 26th, we are donating 10% of Code 7's revenue to blista. blista is a competence center for blind and visually-impaired people and at the same time an open and lively education and meeting site for all ages.
Help us share this event and create awareness for accessibility in gaming. Spread the hashtag #gamingwithoutbarriers! We hope to encourage more developers to think about how to make their games accessible and inclusive. Everybody deserves to be able to play games.
Episode 0 is available for free. The game is available in the following stores.
Accesible Website
Steam
Humble Store
itch.io
Game Jolt
Thank you all for your support and patience. Have a wonderful Christmas and a great start into the year!
Yours,
Kevin and Zein