Christmas is coming

And it'd be sad if there was no snowy Dust2 at the release right?
So this Christmas, Dust2 will come along with its winter version! Of course modified by zun ( the guy who made those popular snowy versions for CS:GO's official maps on the workshop in 2015 ).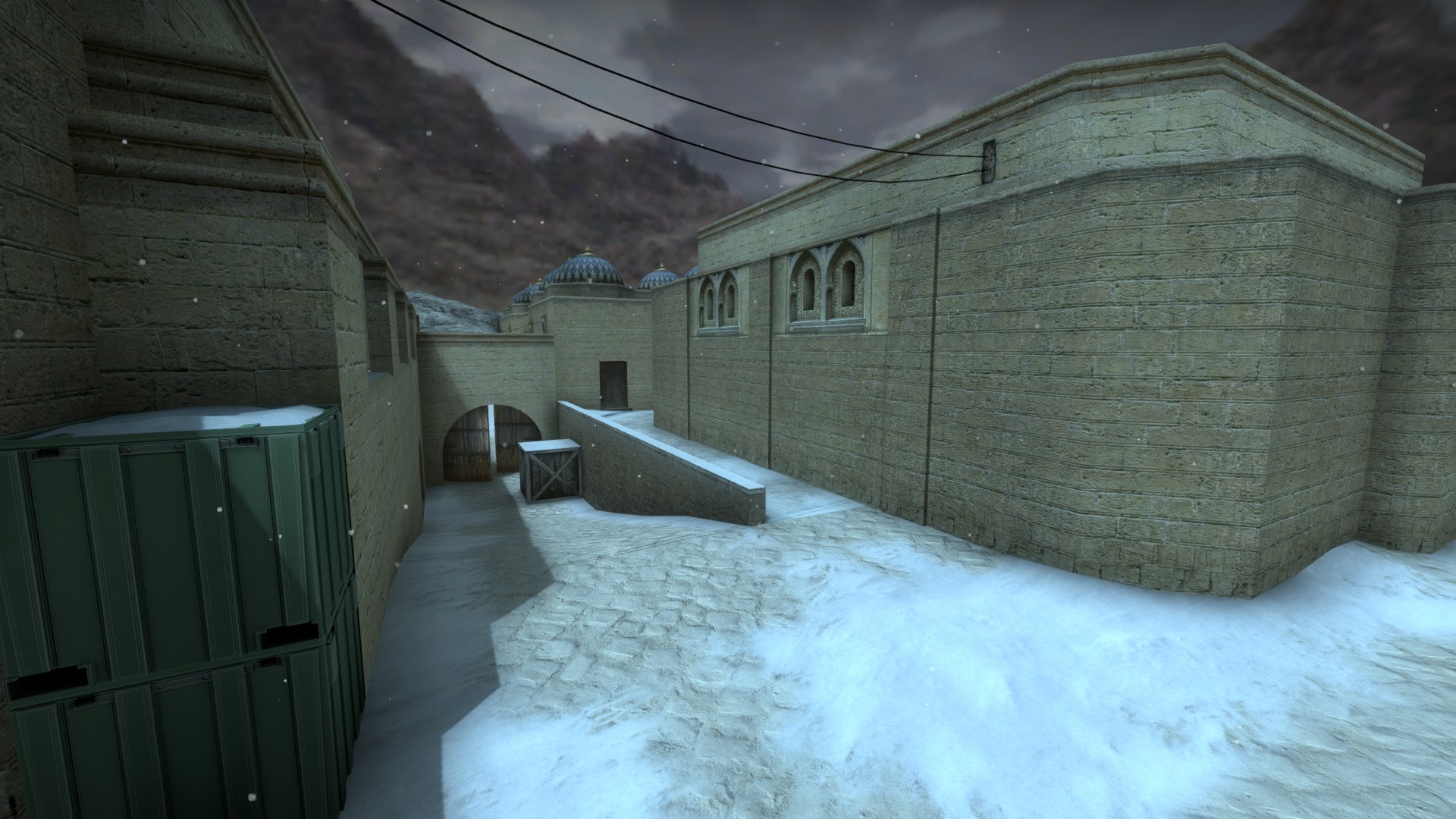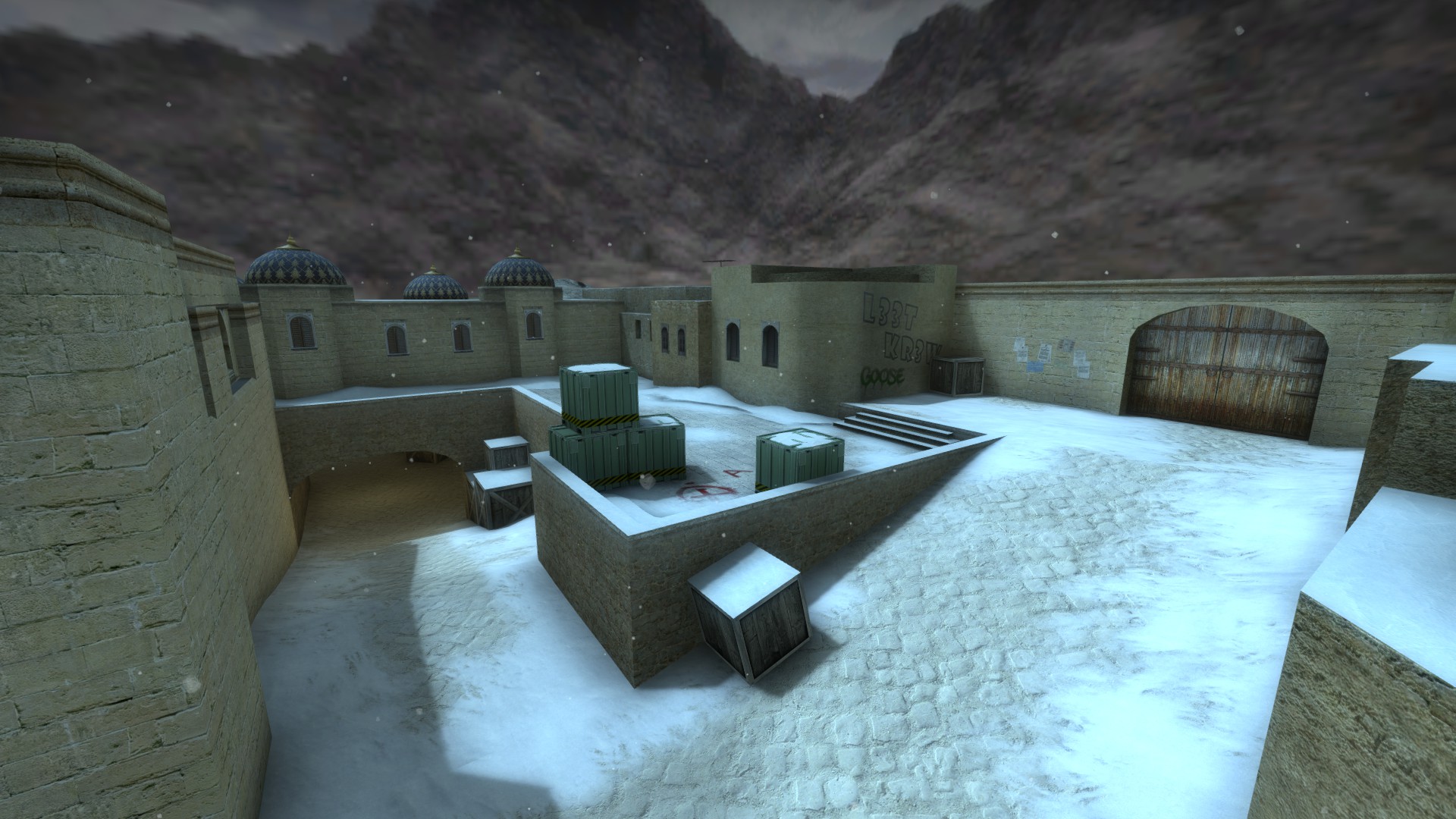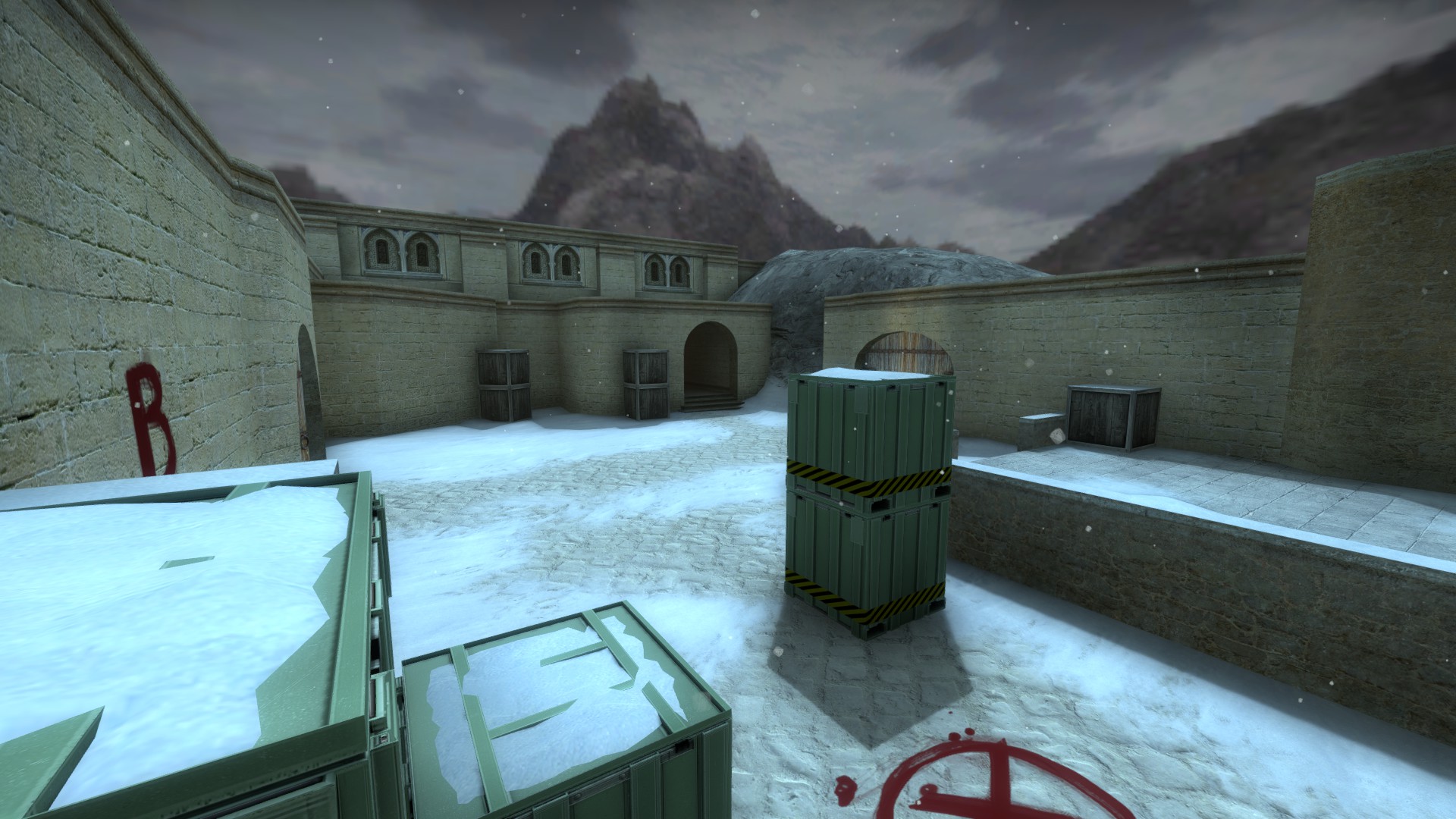 ---
But that's not all, fy_snow will be there too!
That's right, you guys will be able to enjoy the good old fy_snow all reworked to fit the theme of Classic Offensive!
For those who remember the legendary fy_snow made by Punkki, is a fast Fight/Yard map which was really fun on small servers or even for 1v1s, hope it'll bring back the nostalgia!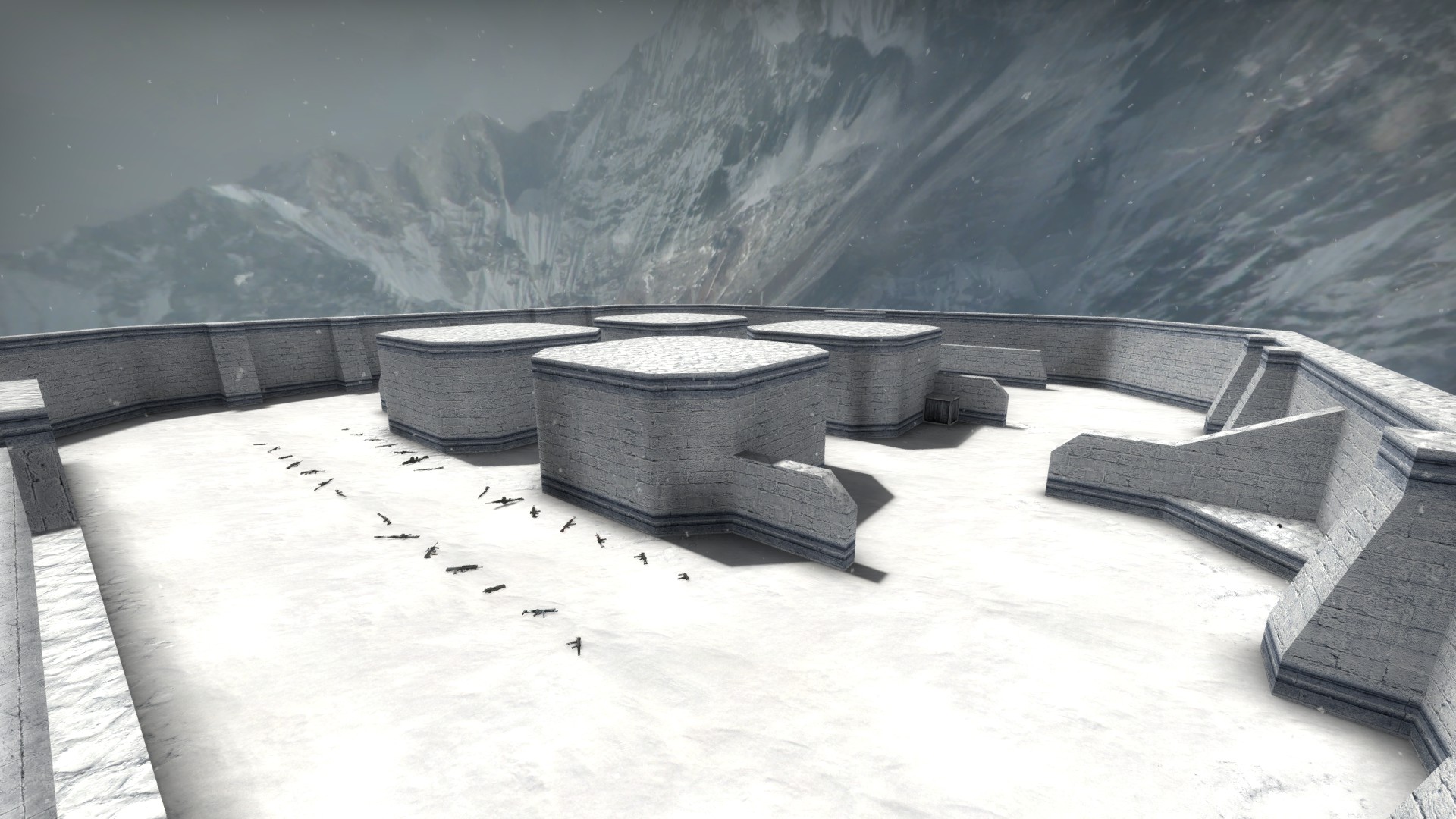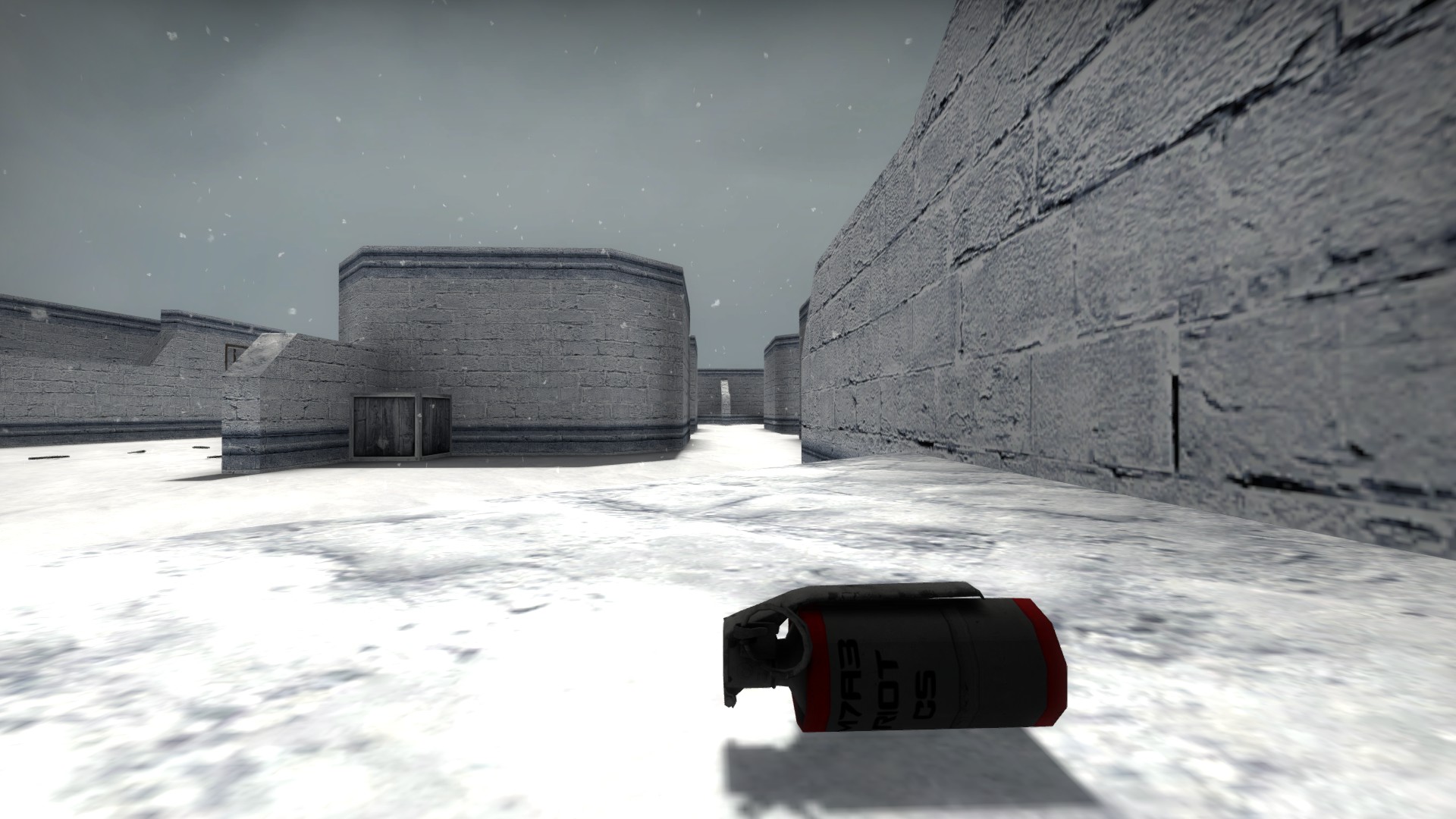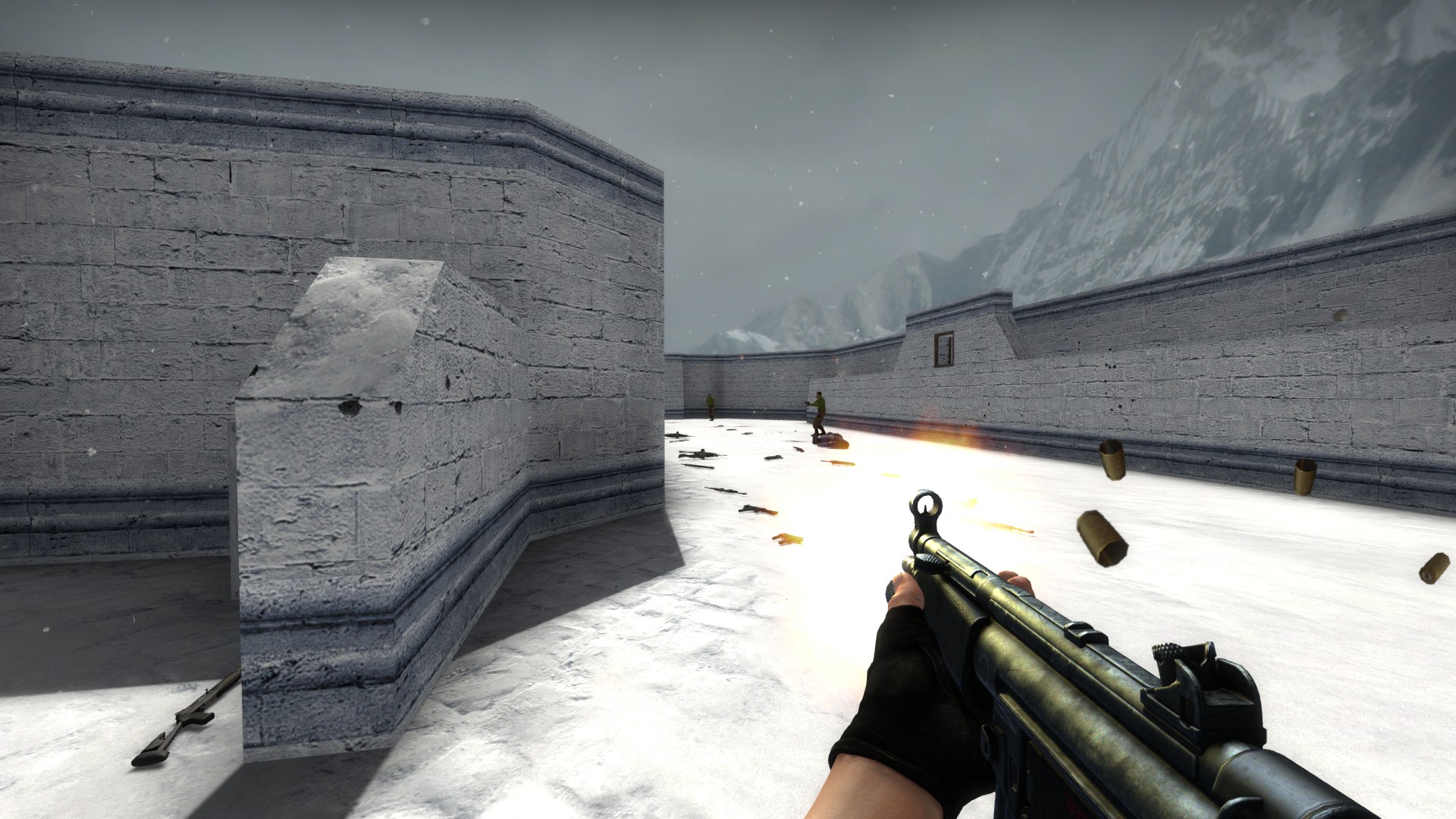 ---