What's new in WindSkate beta 0.211: try it here
There was no update for quite some time. However, the wait was worth it! Have a look below on everything new!
Improved performance : previous beta was struggling on many device. This should be better now
Career mode : the initial development of the career mode in now available. The achievements in career mode are not stored yet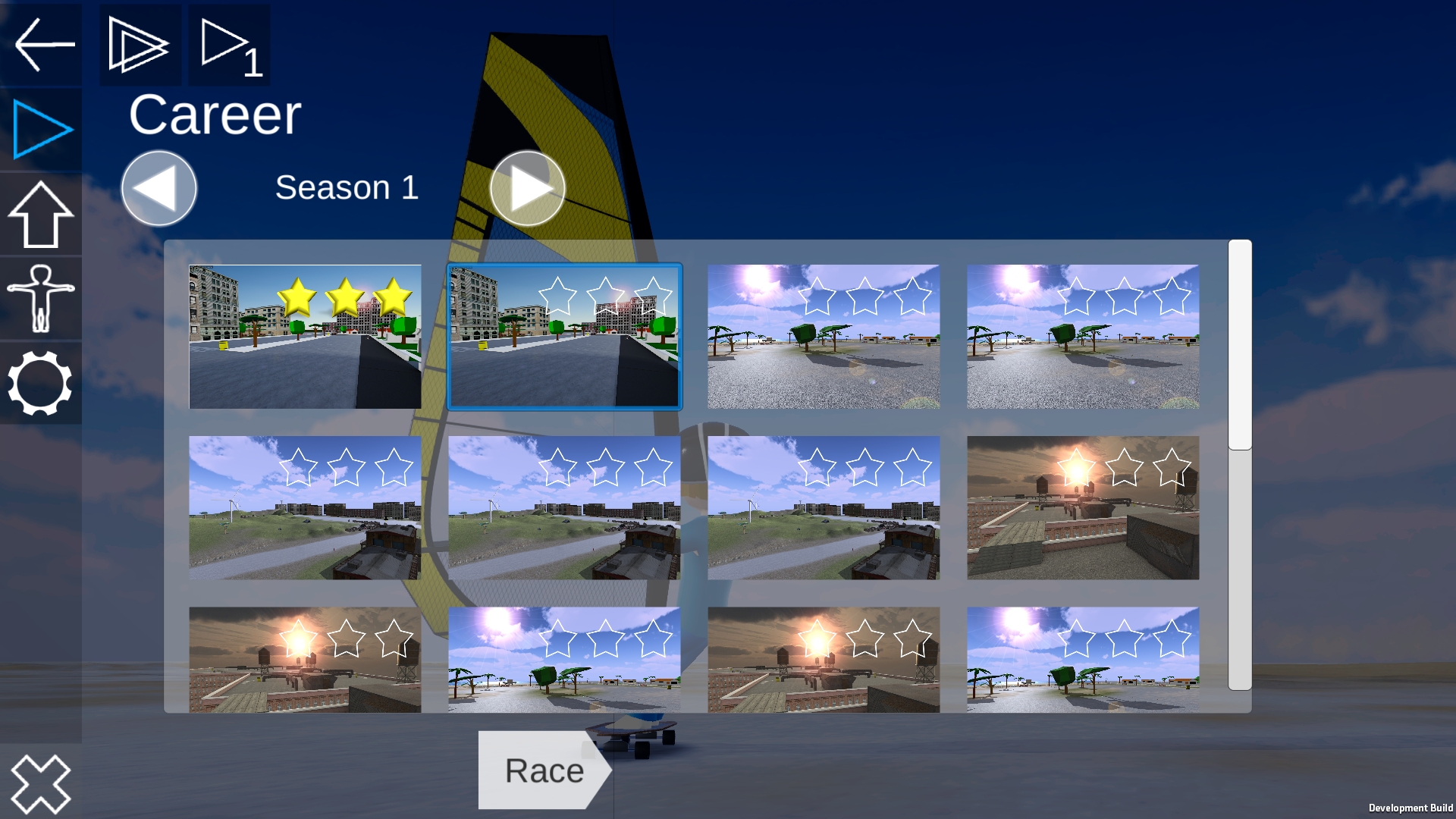 Race finish page with position summary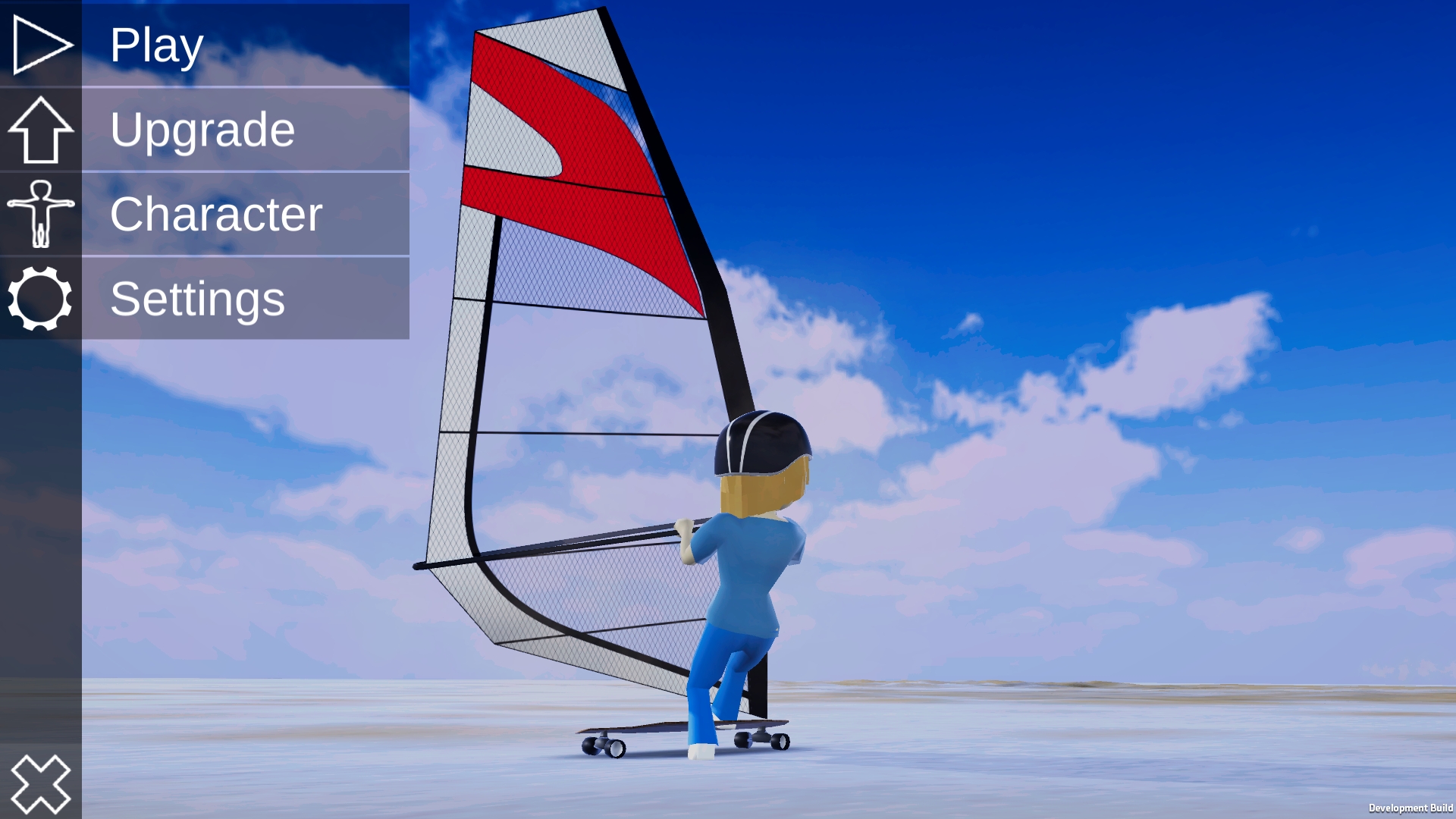 Win races to collect stars! For the moment the collected stars are not stored however
Tutorials : the tutorial initial implementation is here!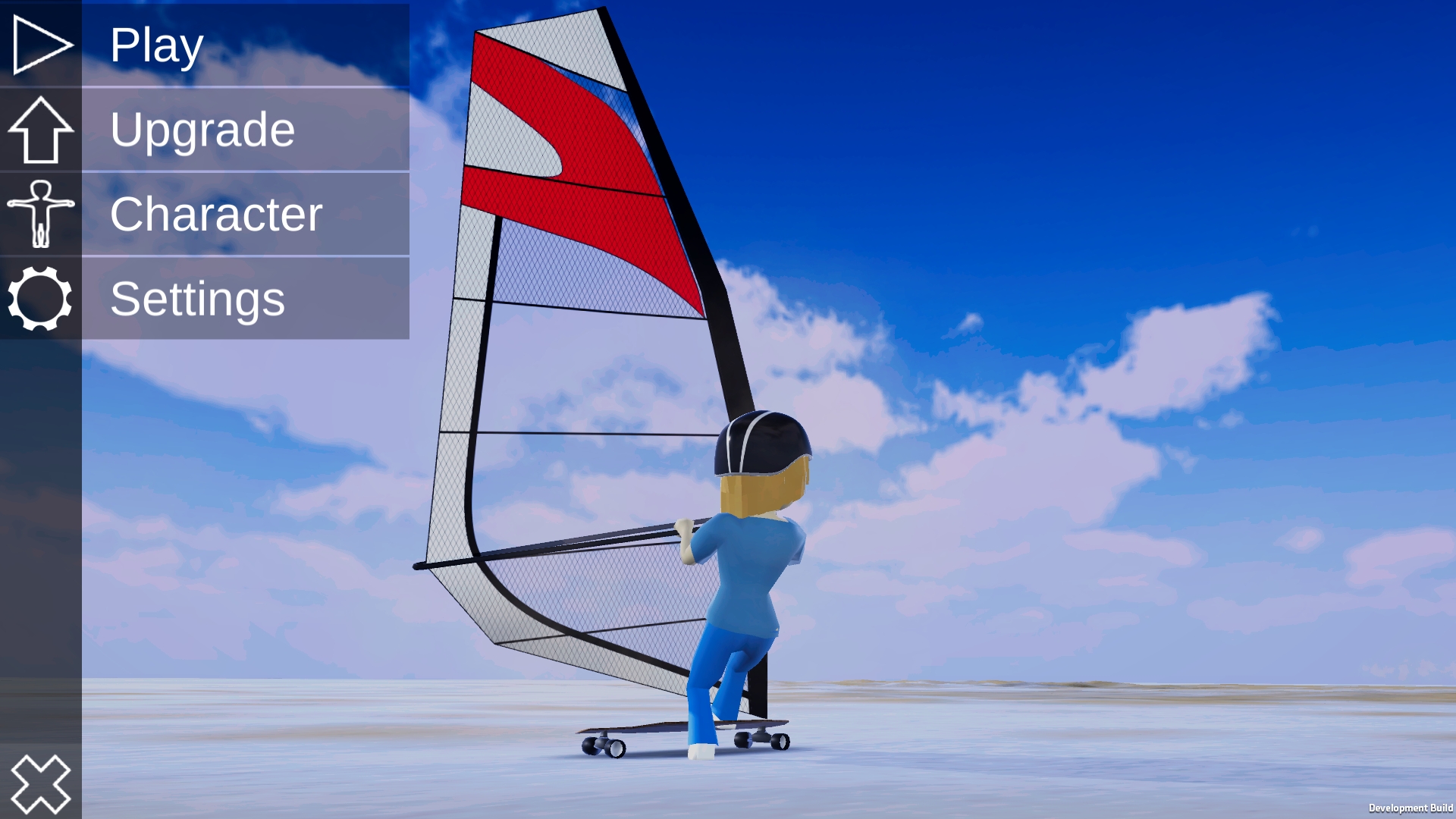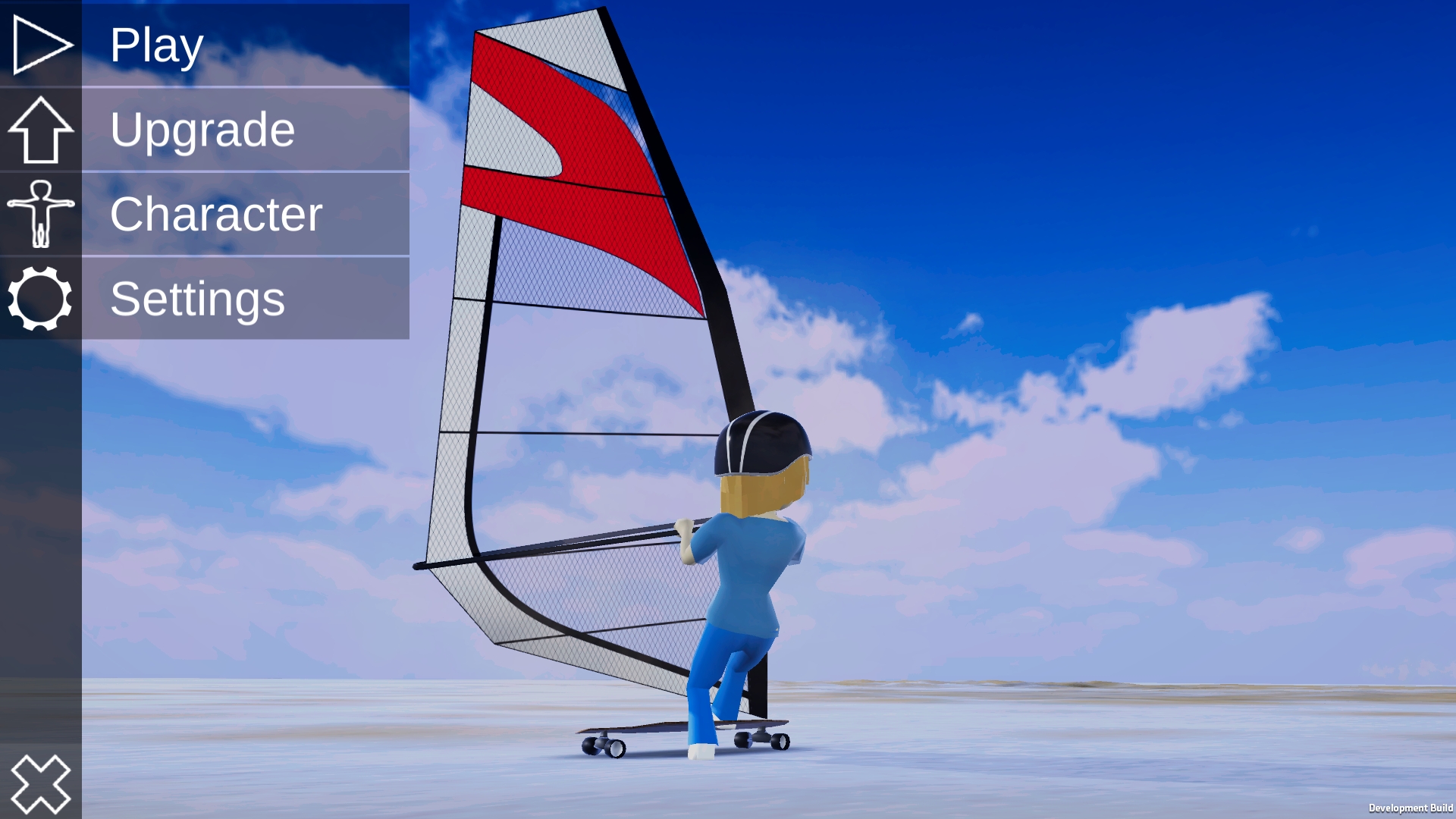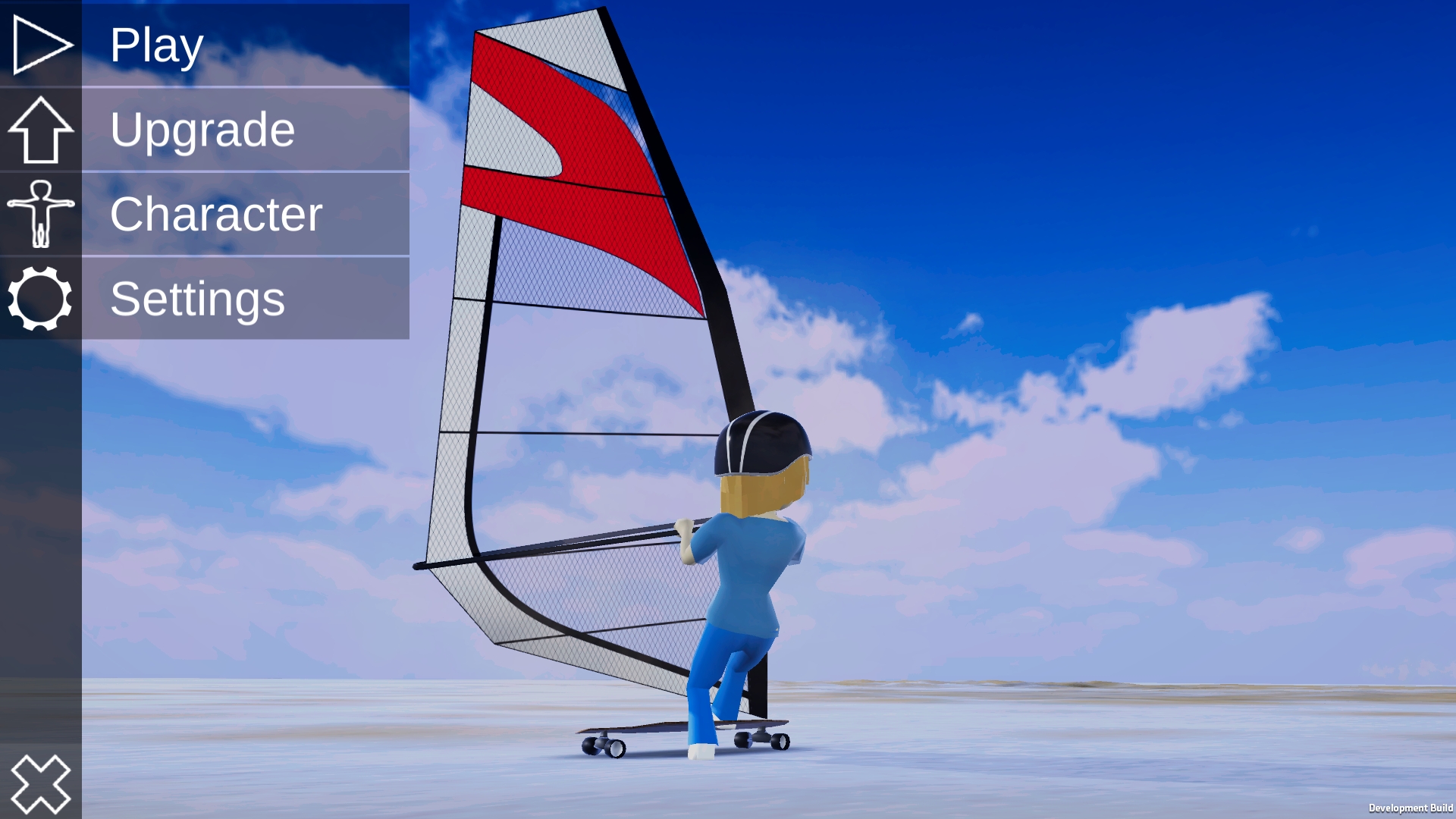 New wind indicator, replacing the previous arrow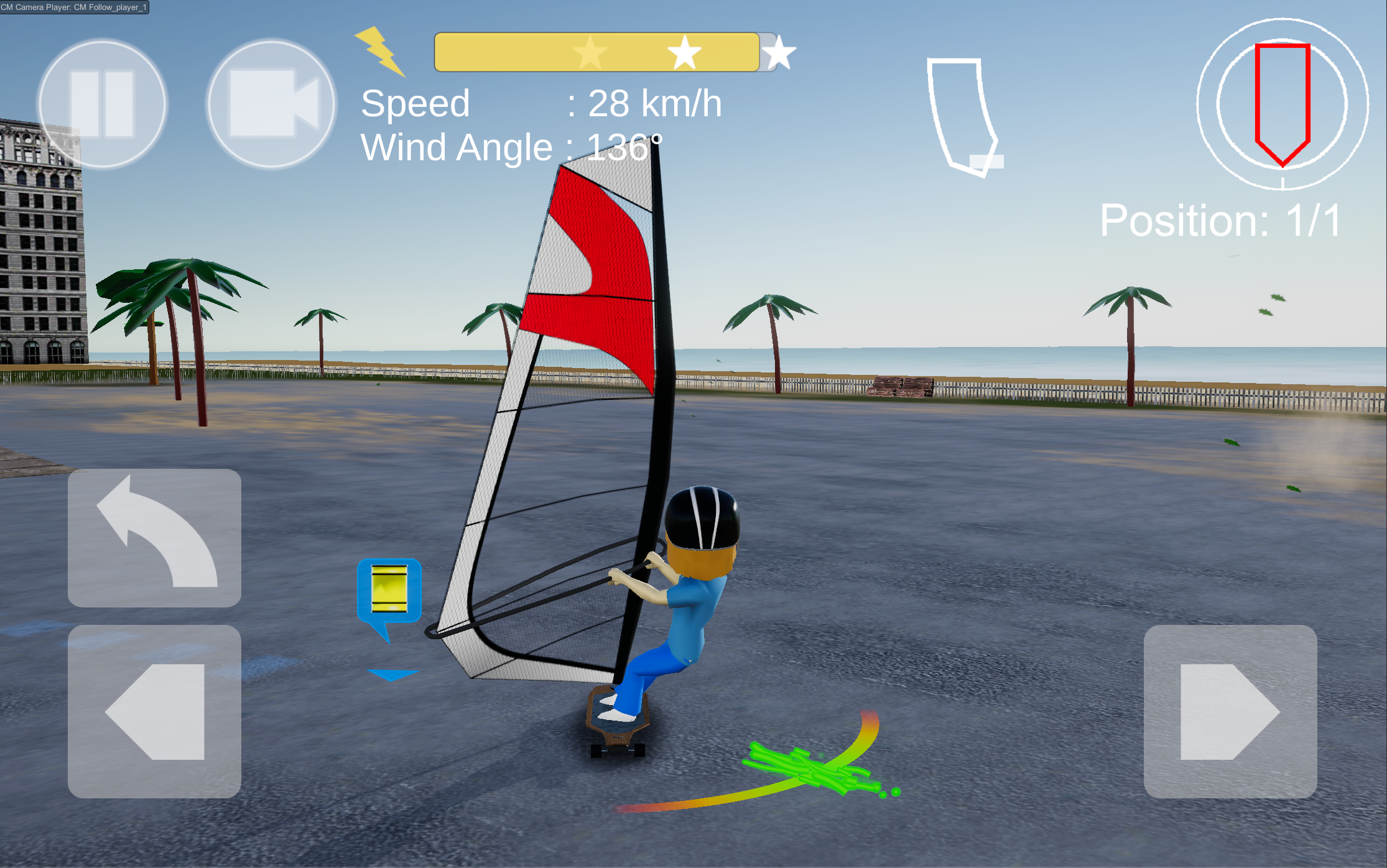 New wind indicator colored arc, indicating how to get the best wind angle (in green)
New race track, "neighborhood", so far used only for the tutorial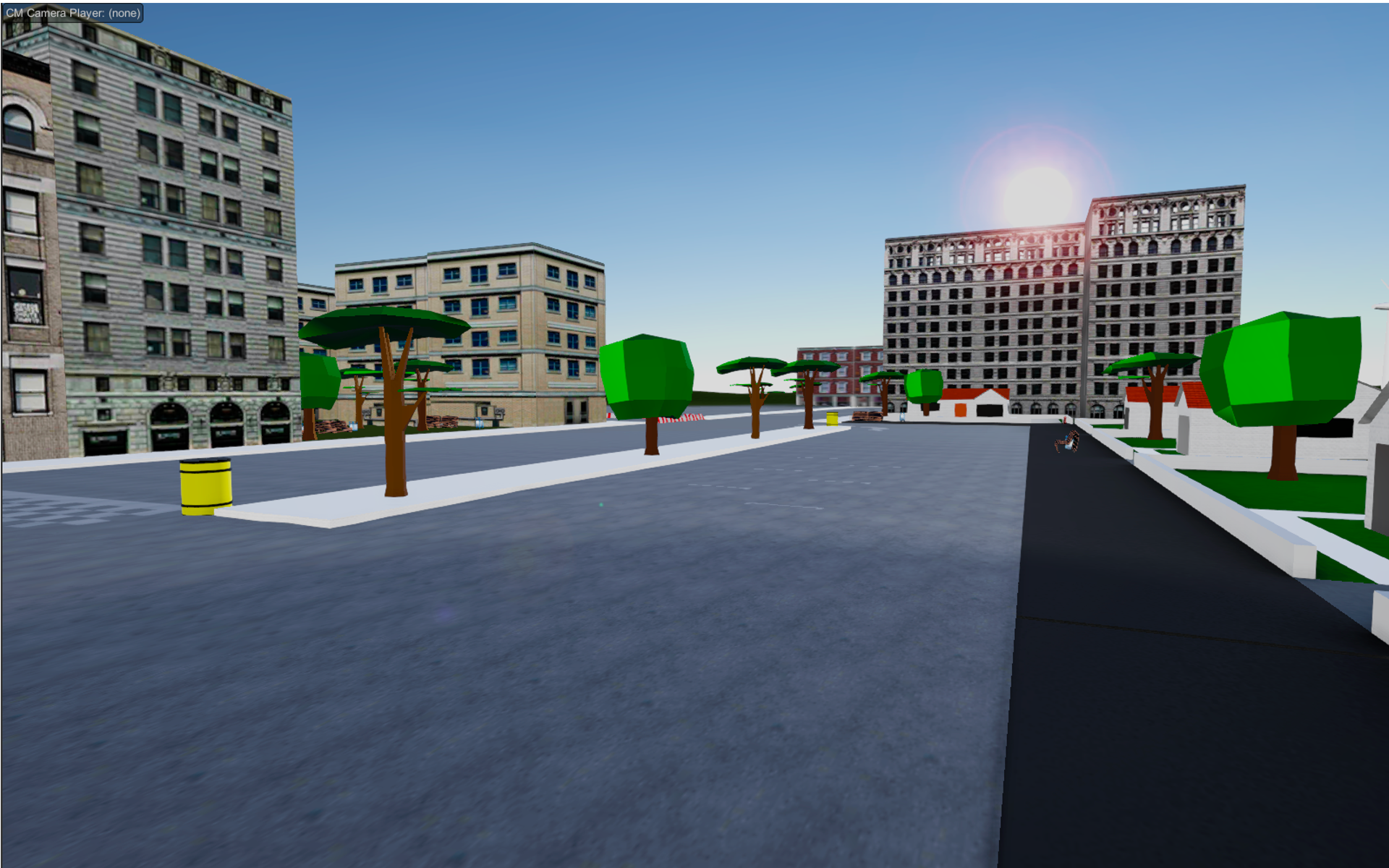 Much more is coming!
More Tutorials
Improved direction indication
Graphic needs to be improved
Each racetrack will have multiple race course
Career mode achievement are not saved yet
Career mode will allow to unlock skateboards, sails, tricks, and racetracks, by collecting stars
... Still a lot of bug to fix
... Like always, all feedbacks are welcome, as response of this article or though the Facebook page or visit the WindSkate website!