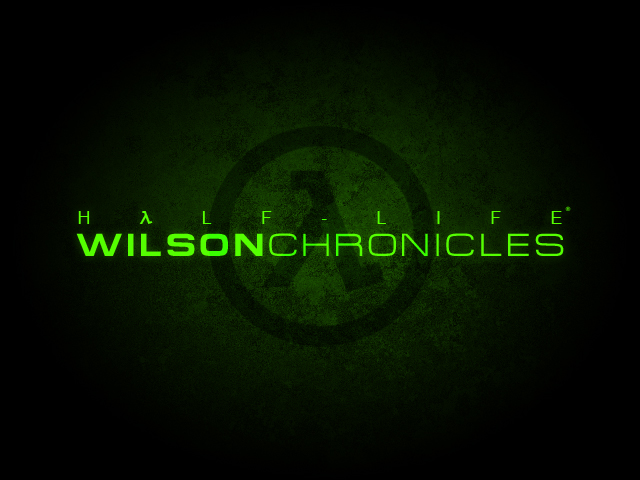 It had been a small moment since we more heard about this dear Darren Wilson working on the Military Research Division, in the Black Mesa Research Facility.
Feel reassured, Half-Life: Wilson Chronicles is always in development, the time passes fast, especially when the school studies of the team take the step on the development of the mod.
You will have noticed it on the official site, the mod is equipped with a new logo, for reasons of compatibility with the story. The holidays approaching for me, you can top up images with new Media Release.