Sign up to the newsletter here in order to have all Willowbrooke Post news posted directly to your inbox.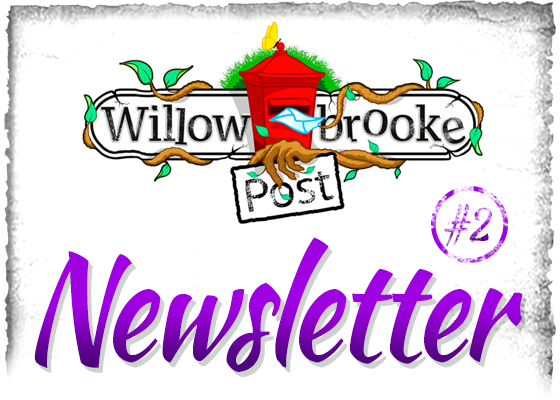 Dear friend,
Welcome back to Willowbrooke!
Willowbrooke has been buzzing this week! You really should get out more, dear. You must be so busy, with all that mail sifting in and out every day! Sounds too much like hard work to me!
I've personally been receiving lots of mail from mother - we're very close, if you absolutely MUST know. But don't even think of prying into what we talk about! I'm expecting a VERY important parcel soon, and I'll be waiting right outside for the moment the post office opens! I simply must show the world what true beauty is!
Anyhoo, I hope you don't work too hard during your first week here in the village. I've got to get back to setting up my new studio in anticipation for my camera!
Stay beautiful dear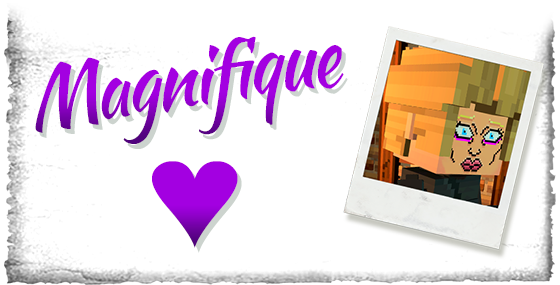 Willowbrooke Post Early Access release date announced as 14th March 2019!