Are you a Flatout Fan?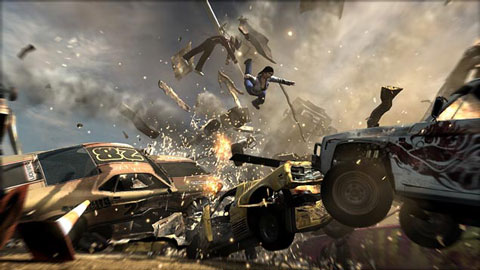 Do you like to see if cement trucks can fly?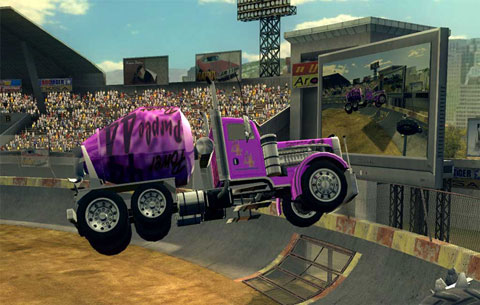 If you answered yes, we need your help!!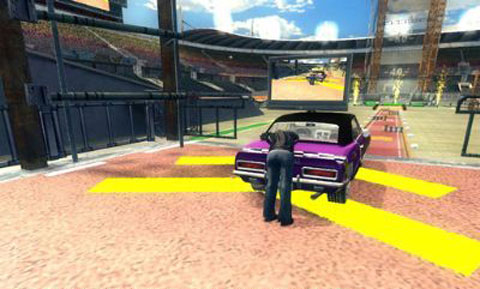 We found out over at Flatout Joint that Team6 is working on a new Flatout game for the Wii, but Team6 need to get a green light from their publisher, Zoo Games, before they can get started on a PC version of Flatout.
'FlatOut' (Wii) - New Screens
New 'FlatOut' (ALL) Installment In Development
So I'm here today to ask all you Flatout Gearheads out there to please use this contact link below and send off a message to Zoo Games asking them to please let Team6 do a new Flatout version for the PC.
Flatout 2 still going strong online, but we are way over due for a new Flatout to derby and race and mod!!!! So go do your part and contact Zoo Games and help the GREAT Flatout series to continue on the PC.
Visit my thread over at Flatout Joint for any updates on us getting a new Flatout:
Want a new Flatout for the PC? If yes, then we need your help.
Also, please visit this You Tube link and post that you have sent off a message to Zoo Games. My goal is to see 1000 Gearheads post at youtube video. :)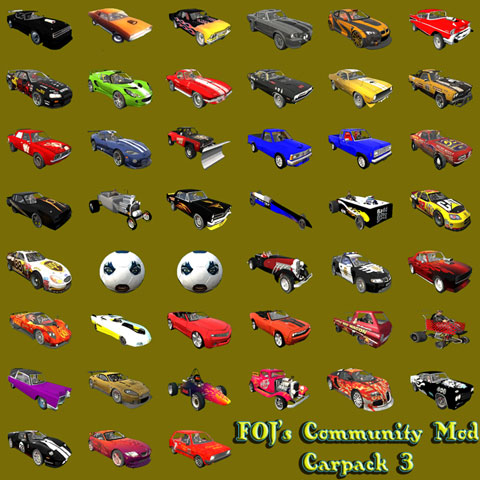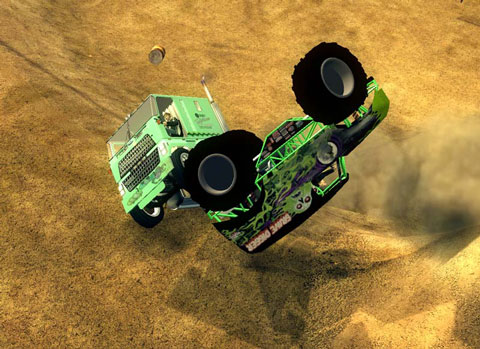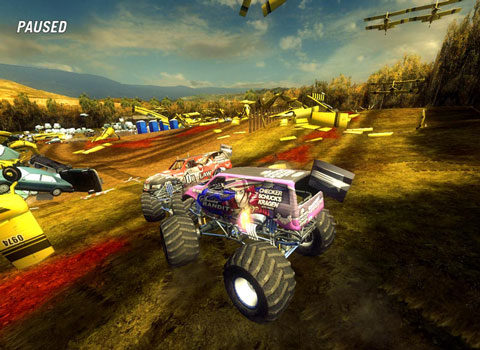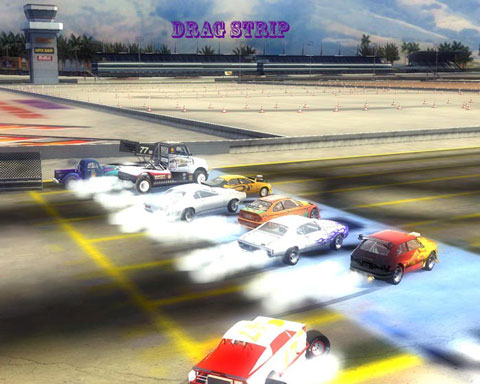 Thank you all,
Purple44
:) :) :) :)
We did it guys, Team6 got the OK to make a new better and bigger version of Flatout for the PC!!!!
:) :) :) :)