Pathfinder Duels, the highly anticipated CCG, has entered Closed Beta on December 12nd for Android users globally. Players will be taken across the lands of Golarion through simultaneous turn style battles to fight the forces of Greed and Evil in this epic CCG. Today, we will introduce some of the characters featured within the game. Pull up a chair and join the table as we unspin these Iconic Classes.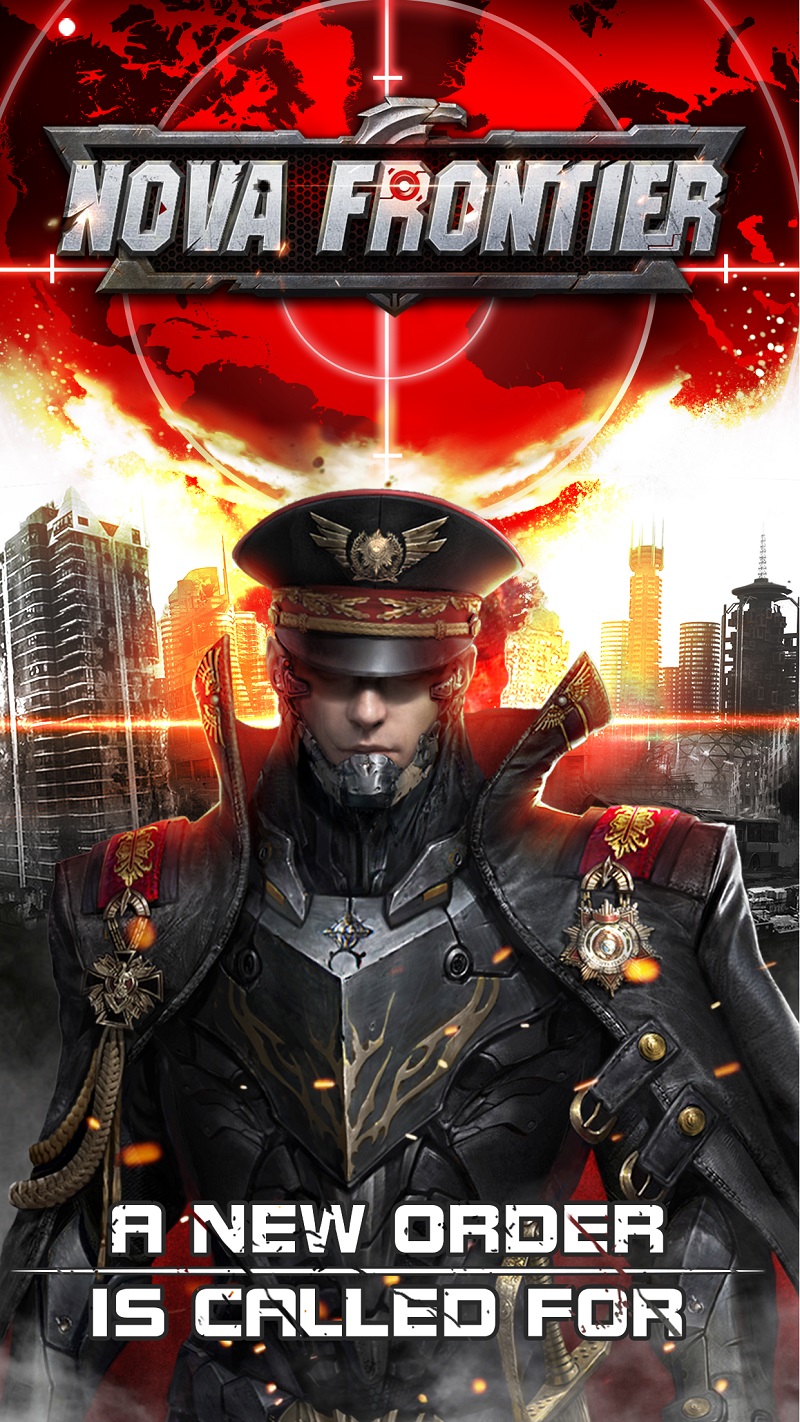 Pathfinder Duels Official Trailer: Youtu.be
The first character you'll unlock is the Iconic Magus, a classical magic user that is the embodiment of evil. He acts as a dark hole in the universe that swallows all, including people as they often can allure others to their nefarious causes. He will do anything to obtain what they desire...no matter the means foul or fair. Seltyiel, with his troubled past yet charismatic appeal, represents the class perfectly.
The Iconic Investigator holds an appeal for those looking to adhere to a universal form of justice. He is often witty in social circles and sly in battle. His ability to spin any situation to their advantage makes them an indispensible member of any team. He will respect the legal system, as long as it is just and fair. If it is not...he will take justice into their own hands. As Quinn might say, "The rule of law is only as strong as the people who hold it."

The Iconic Sorcerer is unique in her powerful connection to the arcane. It however can be consuming and devour friend as well as foe. Due to her dedication to the mastery of these powers she is often helpless in melee combat and must rely on the physical strengths of herr team. Seoni's connection to the arcane works through her tattoos, giving her power as well a particular status among her people.
A total of 10 classes will exist for players to choose from in Pathfinder Duels, each representing an Iconic Hero from the Pathfinder Universe. More Classes and features will be unveiled as the game edges nearer to release. This won't be an adventure for the faint of heart, so prepare yourselves...we hope to see you at the table when the festivities begin.
Free download Pathfinder Duels on Google Play: Goo.gl
About 37Games
From its origins in a small, unassuming office in Guangzhou, China, 37Games has quickly grown to become a browser and mobile game market leader in Eastern and Southeastern Asia. 37Games currently has over 2,000 staff in its Guangzhou Main Office, along with international offices in Shanghai, Hong Kong, Ho Chi Minh, Seoul and Taipei. 37Games plans to take its publishing and marketing prowess from Mainland China to help expand its business across the globe.
Publishing free to play games, 37Games taps into demographics previously unreached by the gaming sector. The games are built from the bottom up to provide experiences welcoming to both new and casual players alike.
About Paizo Inc.
Paizo Inc. is publisher of the award-winning Pathfinder Roleplaying Game, Pathfinder Adventure Card Game, Pathfinder Tales novels, as well as board games and accessories. The Pathfinder world, in which players take on the role of brave adventurers fighting to survive in a world beset by magic and evil, is currently translated into eight languages, and has been licensed for comic book series, graphic novels, toys, and apparel. Paizo.com is also a leading online hobby retail store, offering tens of thousands of products from a variety of publishers to customers all over the world.