ANNOUNCING OPEN BETA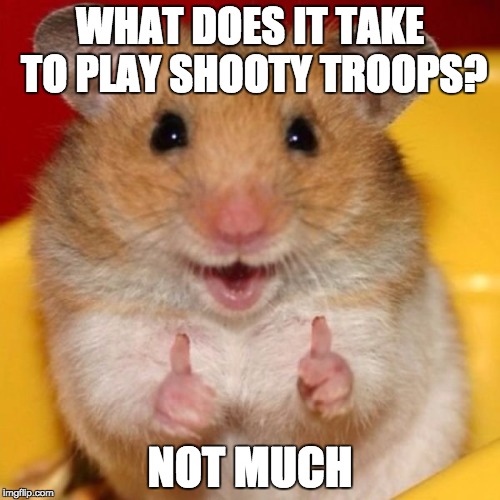 After a successful Closed Beta, SHOOTY TROOPS™ will be having an Open Beta June 2nd through June 4th. So, mark your calendars and get your fingers warmed up. Spread the word and make some room on your trusty mobile device, the more we have playing, the better we can make the final game. SHOOTY TROOPS™ is scheduled to be released July 2017!
SHOOTY TROOPS™ TOP GUN
A big congrats goes to Bruno Zapata for being the first ever SHOOTY TROOPS™ TOP GUN. With a Top Score of 118 kills, Bruno absolutely dominated the game. He has just earned himself an exclusive TOP GUN character in SHOOTY TROOPS™. Subscribe to the 804 Game Studios™ Development Newsletter or follow us on your social media platform of choice to see when the next TOP GUN competition will be.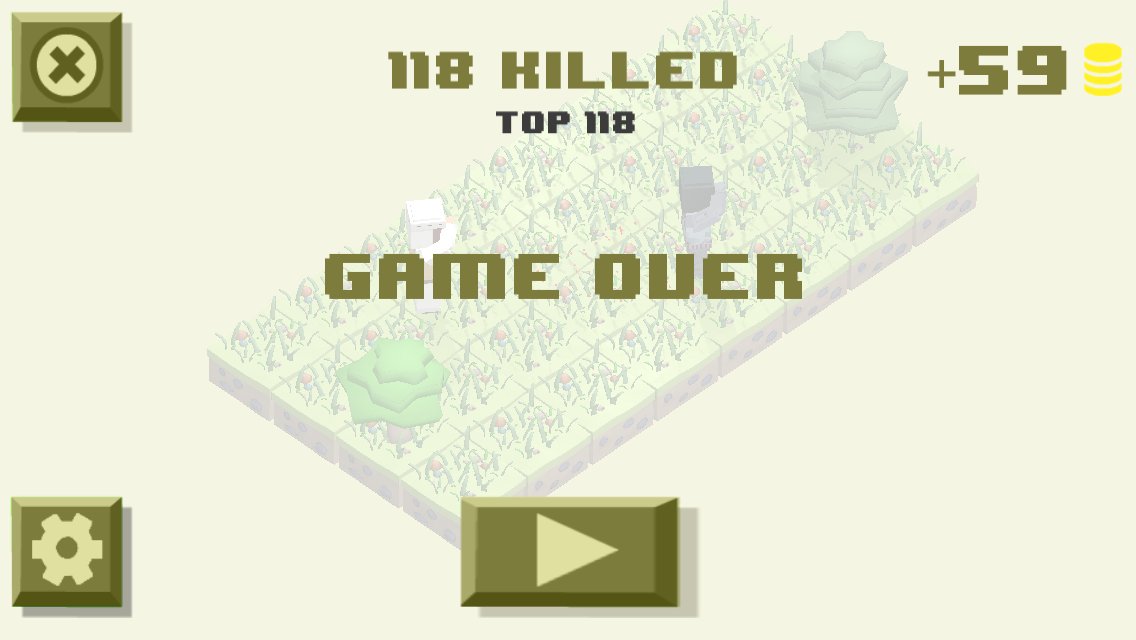 SHOOTY TROOPS™: Shootytroops.com
804 Game Studios™: 804GameStudios.com
804 Game Studios™ on Twitter: @804GameStudios
804 Game Studios™ on Facebook: @804GameStudios