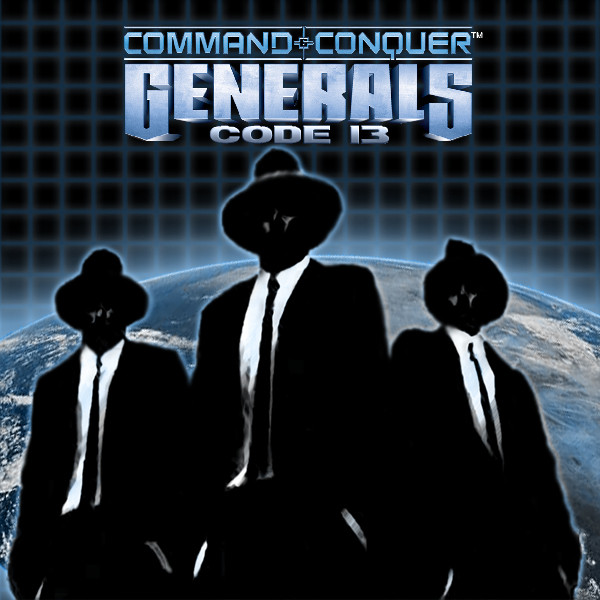 WELCOME BACK EVERYONE!
It has been a long time the last news about Code 13 had been posted, but now it rises from the ashes for one last battle!
The new Team, going by the name of Alpha Zerox Headquarters, would like to present you some nifty stuff you haven't seen before. You'll get new Bombs, Missile's, Units and General Abilities ranging from paradropping special forces to an Orbital Rainbow Missile Strike! You will be in for a big surprise, we promise you that!
So stay tuned for a new Version of this mod coming soon. Not only will you be able to play with all the new toys that we have been developing, no no no ...
Once the new Version is released, the world will also finally know the Password for the hidden Files of the first Code 13 Mod Release, wich you can also find here.
Alpha Zerox is looking forward to show you some good stuff, may it be through Images or Videos, we still have quite some goodies to show the world!
-----------------------