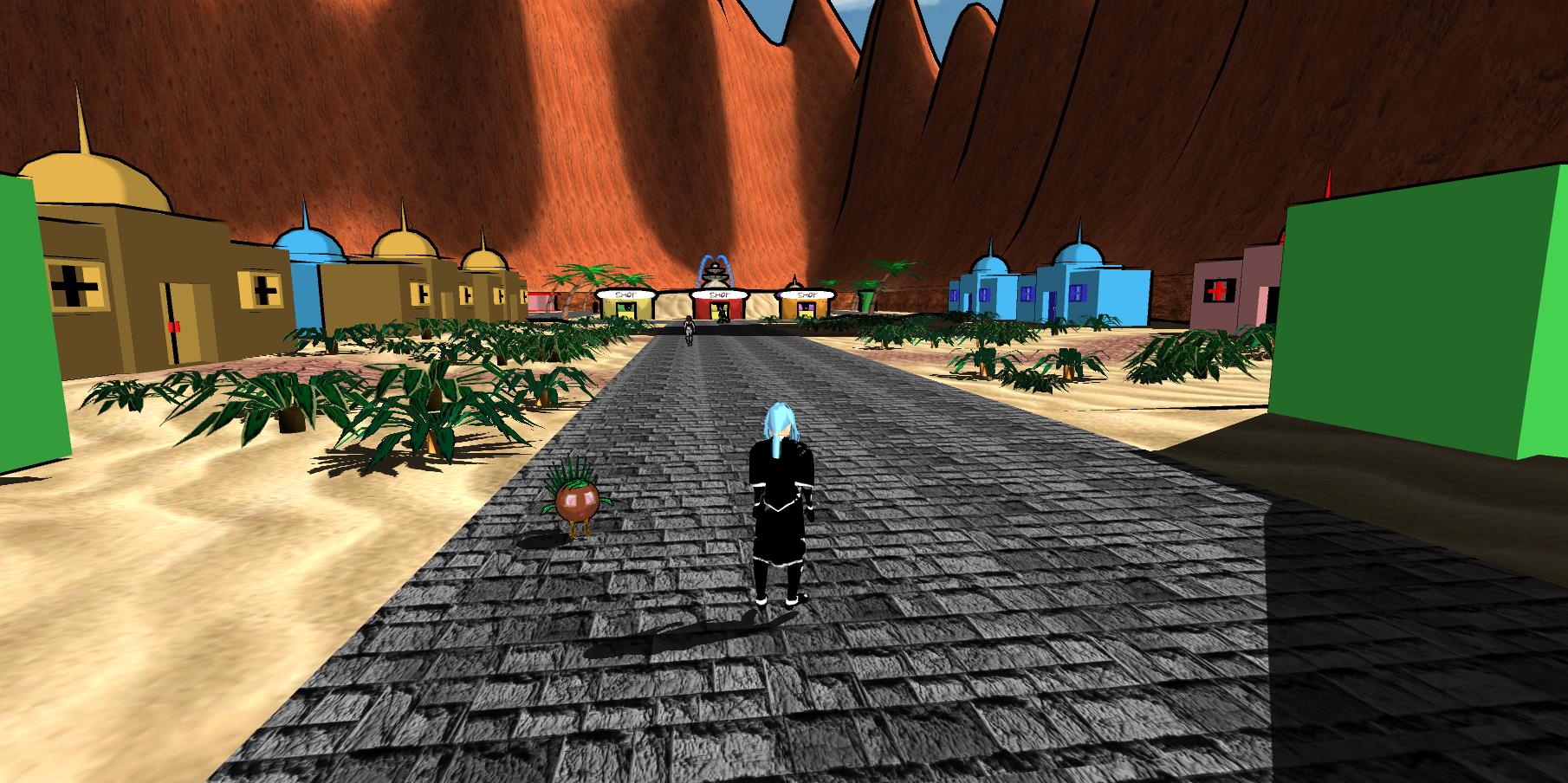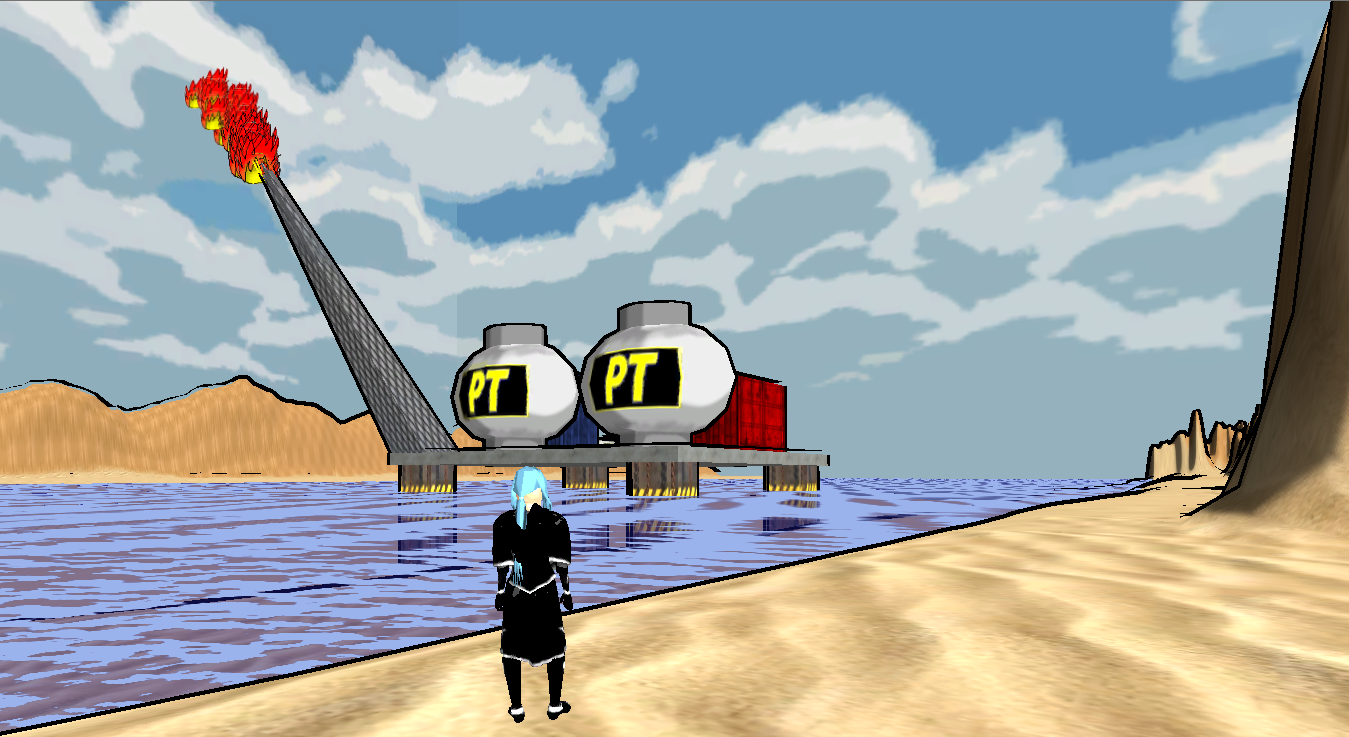 Criatures de Orion Alpha 0.0.3
Criatures Orion is a game of RPG and action elements with collectibles.
When starting the game we are asked to choose between three initial Criatures, Florest the Criature type plant, PolyCharm the Criature Fire-type and Xuash the Criature Water-type. Free the world can capture all Criature we meet along the way, we can fight them controlling our criature and learn new skills as we move from level.
History
The discovery of a new technology by a young scientist completely changes the way the citizens of Orion see the world.
First were invited to experience the quick, sometimes instantaneous, information and communication. But soon the Opicional prop connecting people with technology known as Armageddon became mandatory, its production and a wealth of mine and rights holders to produce the rich and powerful technology.
The empire that spanned decades of calm returned its focus to the development of new technology and the production of devices that connected with Armageddon, the store gloves.
Prisoners of the Empire were taken to forced labor in the mines that provided the raw material for construction of the store gloves.
The empire taxes were increased to fund increasingly mining of gems Laranjes, the mineral responsible for food Armageddon.
The tax increases have led many citizens to be debtors, which later led to the arrest and finally to hard labor in the mines.
In this scenario incarnate Cesar Corean a young man who decides to join one of the numerous rebel groups who are willing to change the course of the Orion Empire.
The mission given to Cesar Corean is to help open the Tower of Eternal Life a mystical tower closed by the agreement of the Gods of Orion, which is the path to the castle of the emperor.
For this he should get the medallions of the Gods that are obtained in the arenas of their gods challenging, and winning, the cleric of these gods in a battle between Criatures.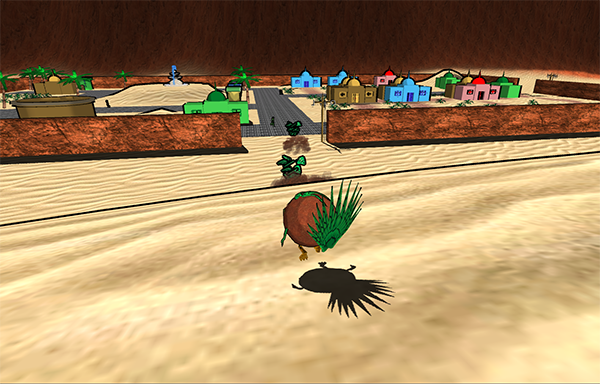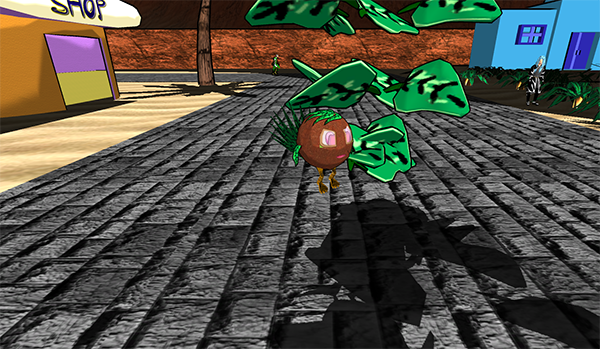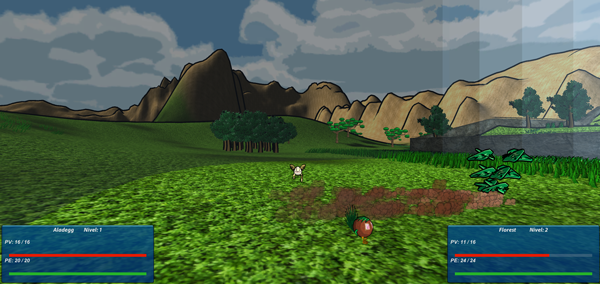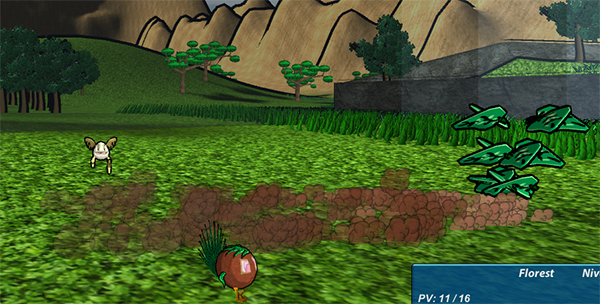 What's New in 0.0.3 Alpha
Level crossing system (Level Up)
A new blow to each Criature already implemented
Minor corrections in camera
Minor corrections in the interaction mouse Menu
What is being implemented for future versions
new Criatures
new Attacks
New Scenarios - First:

within the oil,
inside the War Cruiser,
Inside the Pyramid
paths through the Sewer
Arena in Rio background
:.