Hey again everybody! This week's rather a smaller update with a few less pics and only one video, But still its a good update and its going to finally tell you what the 'common' enemy will most likly be, So here it is! the Scout models (click the image's to get a better look at em').
Design Concept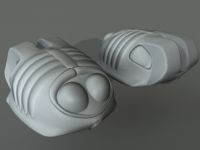 Finished Concept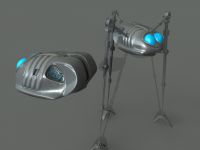 And finally we have the awesome video that Alex made to show you all... well what you will be fighting and or running from check it out:
Hope you enjoyed the update!