What is Tokyo Dark?
Tokyo Dark is a side scrolling anime style adventure game set in modern day Tokyo. You play as detective Ayami Itō 伊藤 絢美 who gets dragged into a dark paranormal mystery when she learns about a lost red door hidden in a cave deep below the sewers of Tokyo.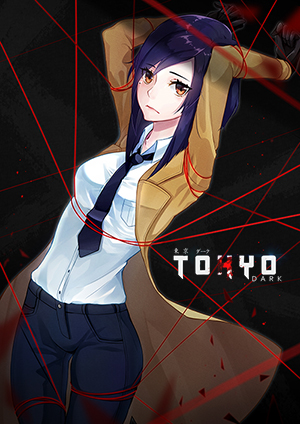 What can I do in Tokyo Dark? What is the game play?
The game play combines elements of traditional point and click adventure games:
exploration
environmental puzzles
collection and trade of items
With elements found in RPGs and visual novels:
deep conversation branches with multiple choices
player decisions effect the story
a rich story with multiple endings
an interesting cast of characters with their own sub-plots
and investigation elements found in ARGs:
secret documents and puzzles
unexpected interactions
Tokyo Dark is set in real locations across Tokyo and Japan, beautifully recreated in 3D and combined with hand drawn anime style 2D sprites.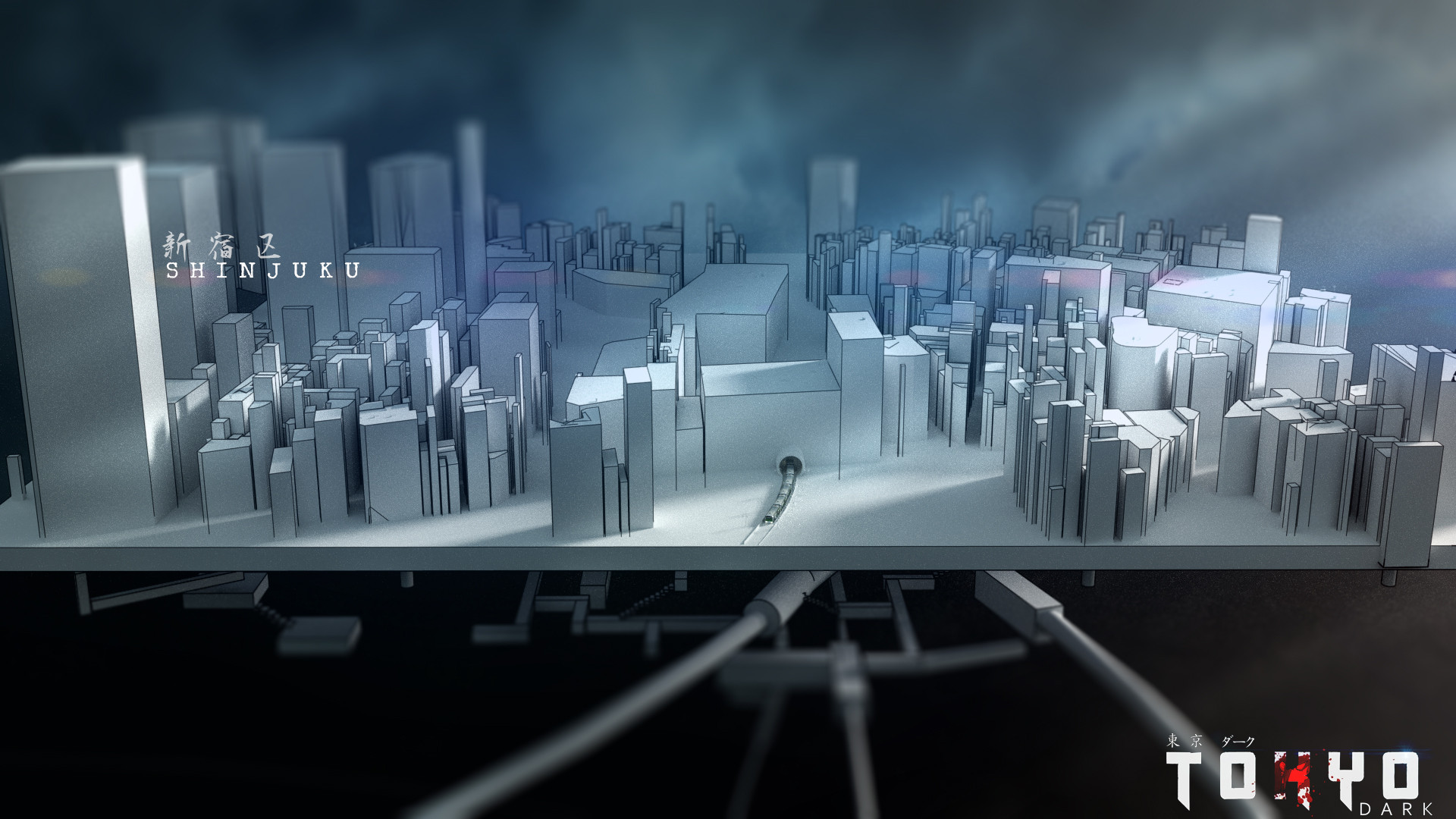 When can I play Tokyo Dark?
Tokyo Dark is currently in development, with plans to release an alpha game play demo and Kickstarter early in 2015.
What can I do to support Tokyo Dark?
You can help us spread the word and gather supporters. Please sign up to our mailing list on www.tokyodark.com and add us to your Facebook and Twitter you can find all our details and social pages on www.cherrymochi.com
We would love to hear from you! Tell us what you think, do you have any suggestions? Or feedback? What would you like to see in the game?
Jon.