N9KS is a platformer with audio puzzle solving elements. But before you run away after reading "audio puzzle" let Tiger Justice! explain to you!
N9KS has points in it's level progression where you reach forks in the "road". When you reach these points you must make a decision based on sounds you hear. You may have to listen for a "pleasant" sound over an "unpleasant" sound or for a specific sound such as rain or car engine.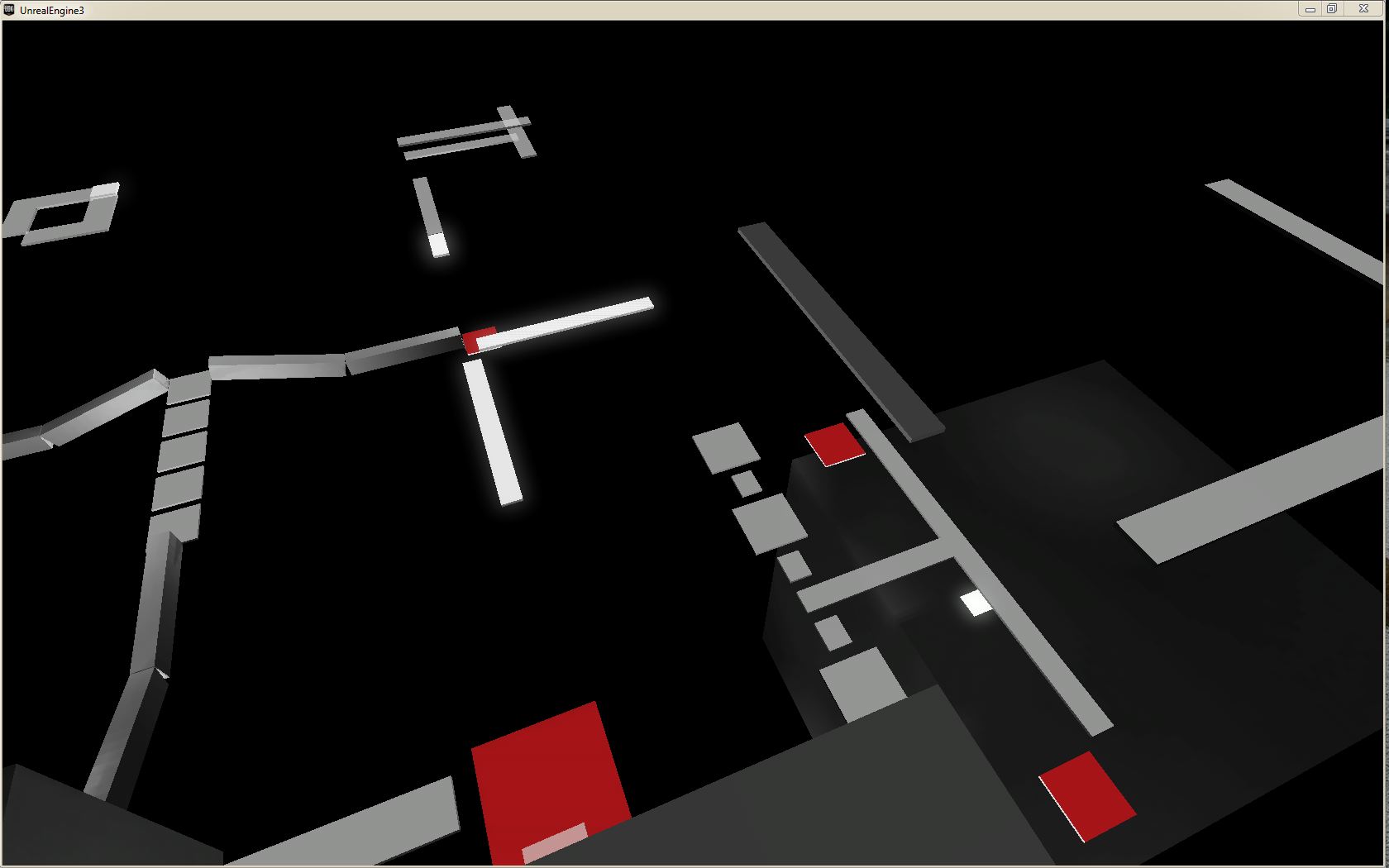 N9KS takes place inside a university computer mainframe. Inside is you, an A.I. who is retrieving another A.I. who is lost before it is permanently deleted! Exciting!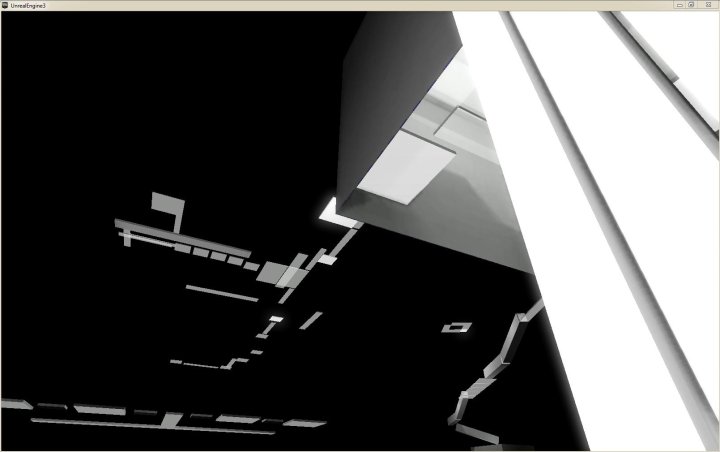 Are there any enemies? No.
Are there any guns? No.
Is there awesome music? Yes.
Space Marines? No.
Any wars involving mafias? Please stop.
N9KS is in development for Unreal Development Kit. Jack Menhorn, who is a composer with no previous level design or UDK experience is assisted by the lovely Vanessa Nichols (www.vanessanichols.com) and their powers combined form Tiger Justice! !