there new screenshots of pre alpha location, there will be improvement on this location
i just wanted to share some of my work even it's not ready !
there stuff that will be change in future on this location:
pillar wood to right size, debris, fixtures, ceiling light, lighting, wood frame on wall and more.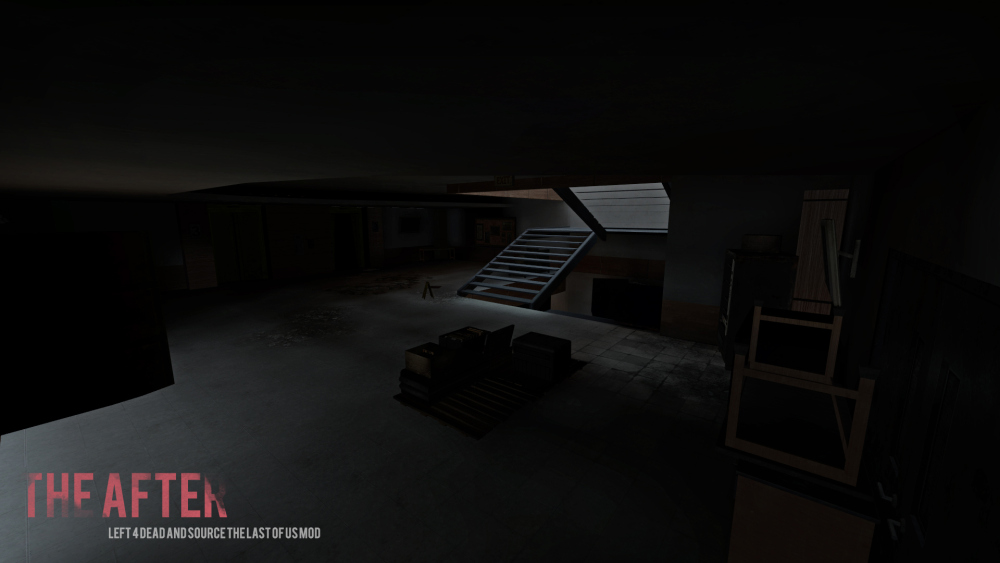 few models :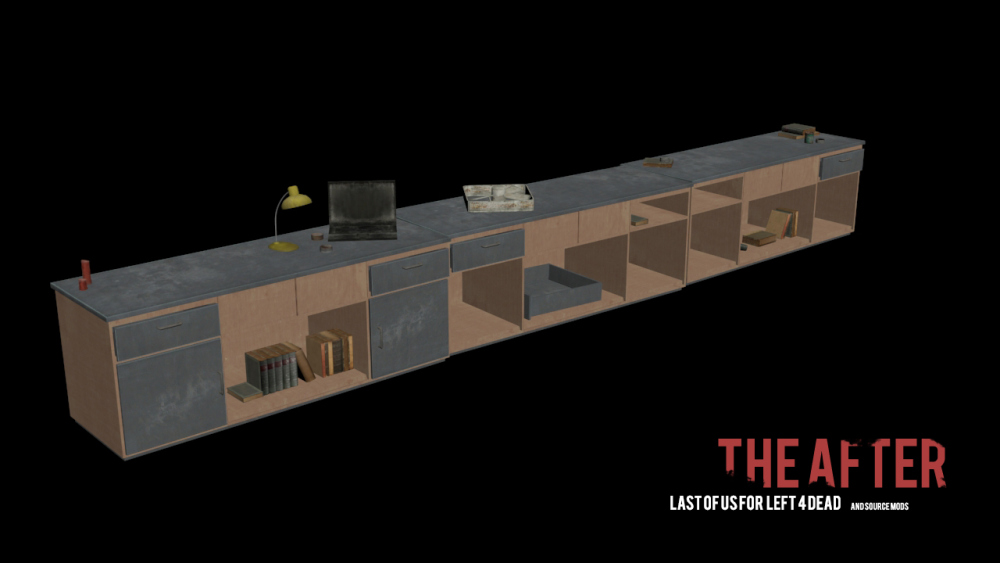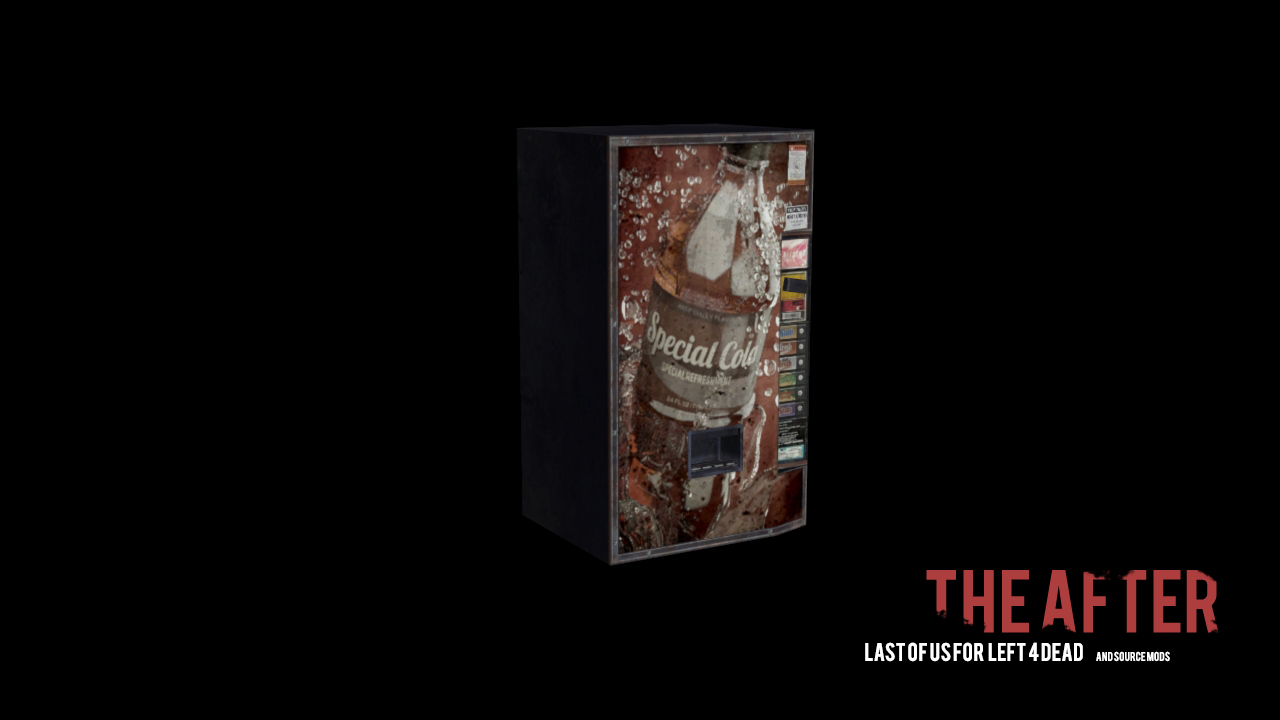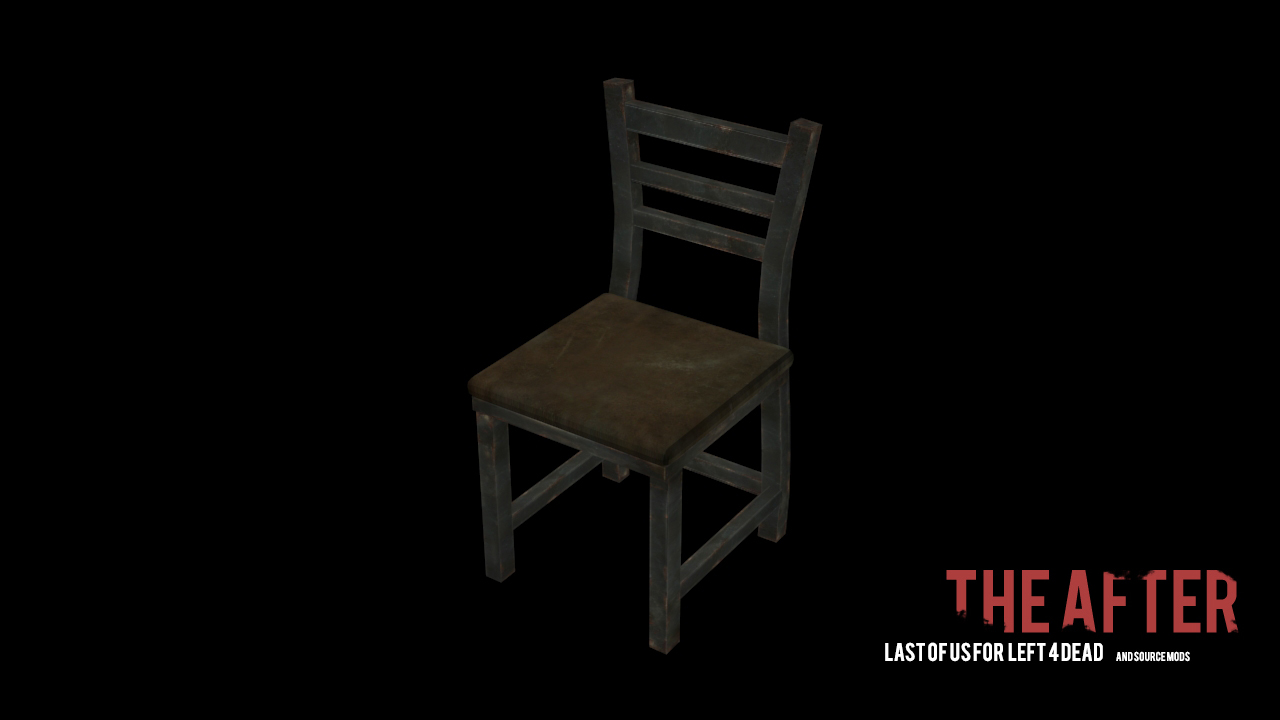 thanks for supporting and encouraging, in those weeks i will finish with this location of the map and will be working on new location.
Thanks for your time!
Tony Rozenberg.