probably anyone who has seen the videos of a game in such an early alpha stage has wondered what will the outcome of the final product, what can you expect when the game is finished. I want to make sure anyone who visits the games page on Desura knows this. Mainly because i know i would not monetary support an indie game project without first knowing what it is really about. So what is this game really about?
I would like to use some key words to describe the main concept Frozen Nightmare SANDBOX FPS POSTAPOCALYTIC WASTELAND REALISTIC SURVIVAL
so lets analyze each of these words
Sandbox
Frozen Nightmare consist of a huge map, and yes the player is free to move around this colossal area and go where he wants when he wants. But thats not it you are also able to build anything from blocks, the main point of the sandbox feature is to build a post-apocalyptic survival base that includes hydro-ponics, mines, clinics, living rooms, farms *much more is planned to be added*. We want to make the player able to define his post-apocalyptic experience and the way he survives.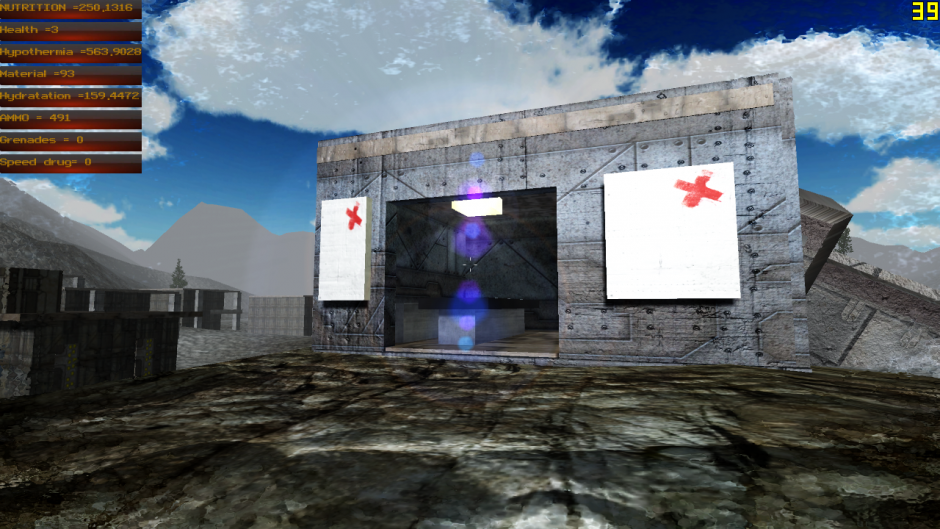 This video will give you an idea of the block building system
FPS
we plan to add LOTS of weapons and a feature to even desing you own weapons, currently our FPS camera system has been reviewed by most users as realistic, and our weapon physics dont stay behind. If you are into complex fps games we really recommend Frozen Nightmare
Post-apocalyptic
A terrible nuclear war has erased most of humanity, get ready to feel lonely and listen how the wind whispers to you ear, the game is set 400 years after the war, and you are part of an advanced civilization located underground seeking to restore life on earth, to do this you also have to assure your survival and create a great post-apocalytic base, as the game gets more updates we will add other survivors willing to help you create this new society. But the horrors that radiation has created are going to make this a hard taks, not to mention the bandits ready to kill you and loot your body. But dont worry you are equiped with the lattest technology and if you play your cards well you might be able to survive and fullfil your task.
Wasteland
yes, expect a beatifull detailed terrain that narrates what the destructive power of humanity is capable of creating, but with your technology you might be able to give life back to this land, things like cloning animals and planting the required vegetation to sustain life will be included. checkout how the wasteland looks ATM.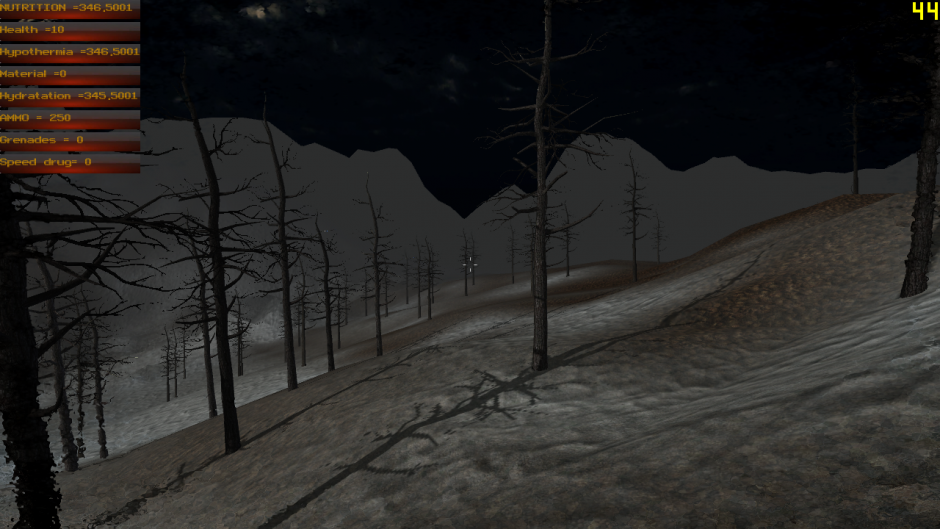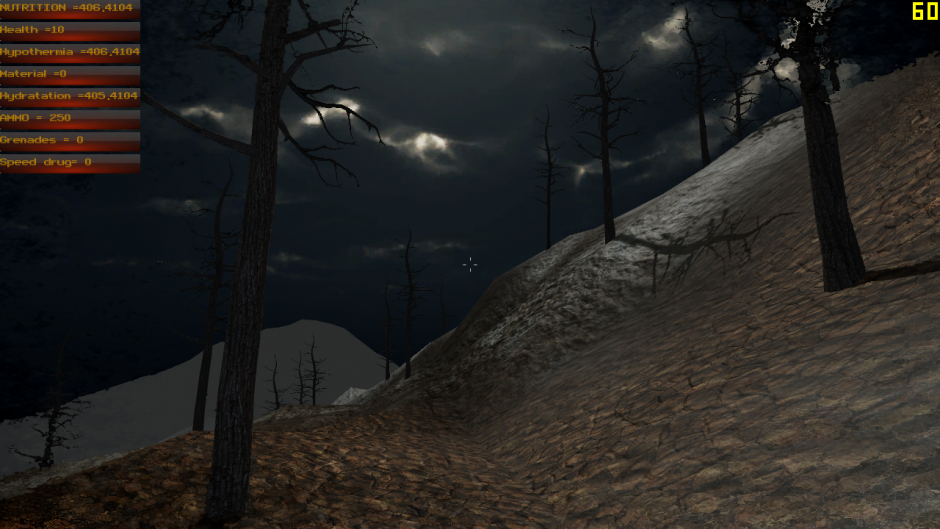 Why you should invest in this project
since we were launched on Desura the game has received weekly updates
we are a humble developing team ready to answer all your questions
we are open to all kind of suggestions and ideas
this could be something great if we work closely with the communitie
acces to the full game, {full game will have a higher price{
you dont have any idea of how many features we are planning to include that this article just cant cover
we are finishing this project, wether we have enought money to pay the bills or not