Deep Space Mine
---
Introduction
Hello Sausages, we're pretty excited to show you what we have started working on. Before I go any further you can find out more about us here. Now let's get straight into a rundown of the game.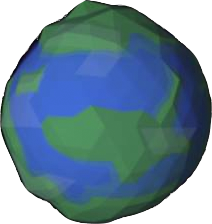 ---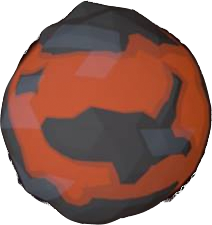 Overview
Deep Space Mine is a simultaneous turn based strategy game. This means that all players will take their turn at the same time and when every player has finished their turn the turns all play out at the same time. The best example of this is Frozen Synapse.
In Deep Space Mine players compete over limited resources in a non-violent space battle for ownership over planets. At the start of the game a number of planetary systems are randomly generated, each with randomly generated planets of various biomes. Players will farm these planets for resources and use them to buy abilities and more drills. Abilities are generally used to inspect and protect planets.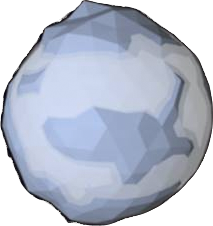 ---
Simultaneous Turn Based Strategy
The game is split up into phases which cycle until there is a winner:
The Market - This is where players can buy and sell resources, abilities and drills. The prices of resources fluctuate depending on the purchases players made the last time The Market was open (think Offworld Trading Company). Players cannot farm during this phase.
Farming - This is where players use their drills and their abilities. With the drills players can extract resources from planets, with different resources being available from different planets depending on the biome. Resources from drilling are automatically awarded when The Market next opens.
Farming Summary - The moves that the player made during the farming phase are played. Defensive abilities are played out first, then offensive abilities and finally drills.
---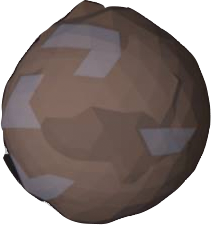 Farming
The efficiency of farming is based on a sort of minigame with exploring planets. Players will fly around the planet trying to detect mineral deposits with scanners onboard their spaceship (think Mass Effect 2's probing system).
Abilities come in the form of playing cards (think Titanfall where it's largely aesthetic and doesn't have the level of complexity as traditional card games with attack / defense stats etc). Cards can be played on planets to protect or inspect them and so on, for example a shield which surrounds the entire planet so that no other player can reach the surface, potentially destroying any probes sent to that planet, or a scanner to boost mineral detection when farming.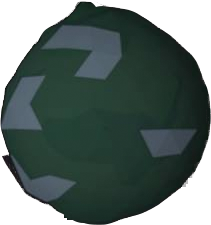 ---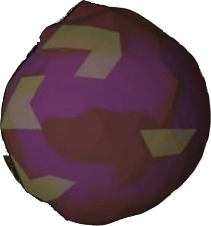 Objective
The objective of DSM is to be the first to reach 10 points. Points are earned by owning planets with bonus points for side objectives such as owning the largest planetary system. Alternatively a player will lose if they go bankrupt.
---
Thank You
And that's it, thank you for listening sausages. If you want to know more, just leave a comment and we'll get back to you.
---