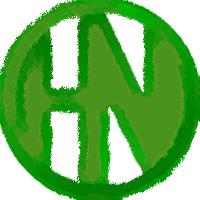 As I said, I've kinda been a modelholic...addicted to modelhol. But now, I'm gonna update you on what's happening, and whats gonna happen.
I've done lots of 1 hour models lately. I guess moddb gives me energy. Just don't give me cryptonite!!! MODELMAN TO THE RESCUE!!! That kinda sounds dumb XD
Anyways, I released alot of updates today, too, including the Christmas Snark!
---
SCHEDULE
I pushed this stuff over one day. I was improving some models and am going to make some maps. Sorry.

December 12
I'm gonna work on the advanced versions of the smart and strong headcrabs.
Gonna finish some models, including the Shocktrooper, and maybe even Voltigore (Looks like HL2 Voltigore).
Gonna give TheWildAlk (My partner in crimes, who agreed to join the mod. He's a talented cartoon artist and 2d animator, and is a great voice artist, but can't do much else :D) the script so he can start voice acting. I might help
Possibly work on a shock roach.
December:
Possibly start mapping again
Might code a little for the X-Race
---
I'm not really a planner. I mostly just do what I feel like doing at the time. What motivates me. Hopefully, tomorrow and after, I'll stick to the schedual.