I don't have the time to do this. And by this I mean building my own game engine. You may have noticed this by my lack of updates. Even so, perhaps surprisingly, the truth is I have been working on it a couple of hours per week, every week. However that time has gone into my engine and not so much into gameplay so there has not been much interesting to show.
Building my own engine is complicated and I keep running into problems. And I've been stubborn. And perhaps a bit proud of doing everything myself. But I don't have enough time and perhaps not enough discipline either. It's taken a long time and now I'm about ready to give up.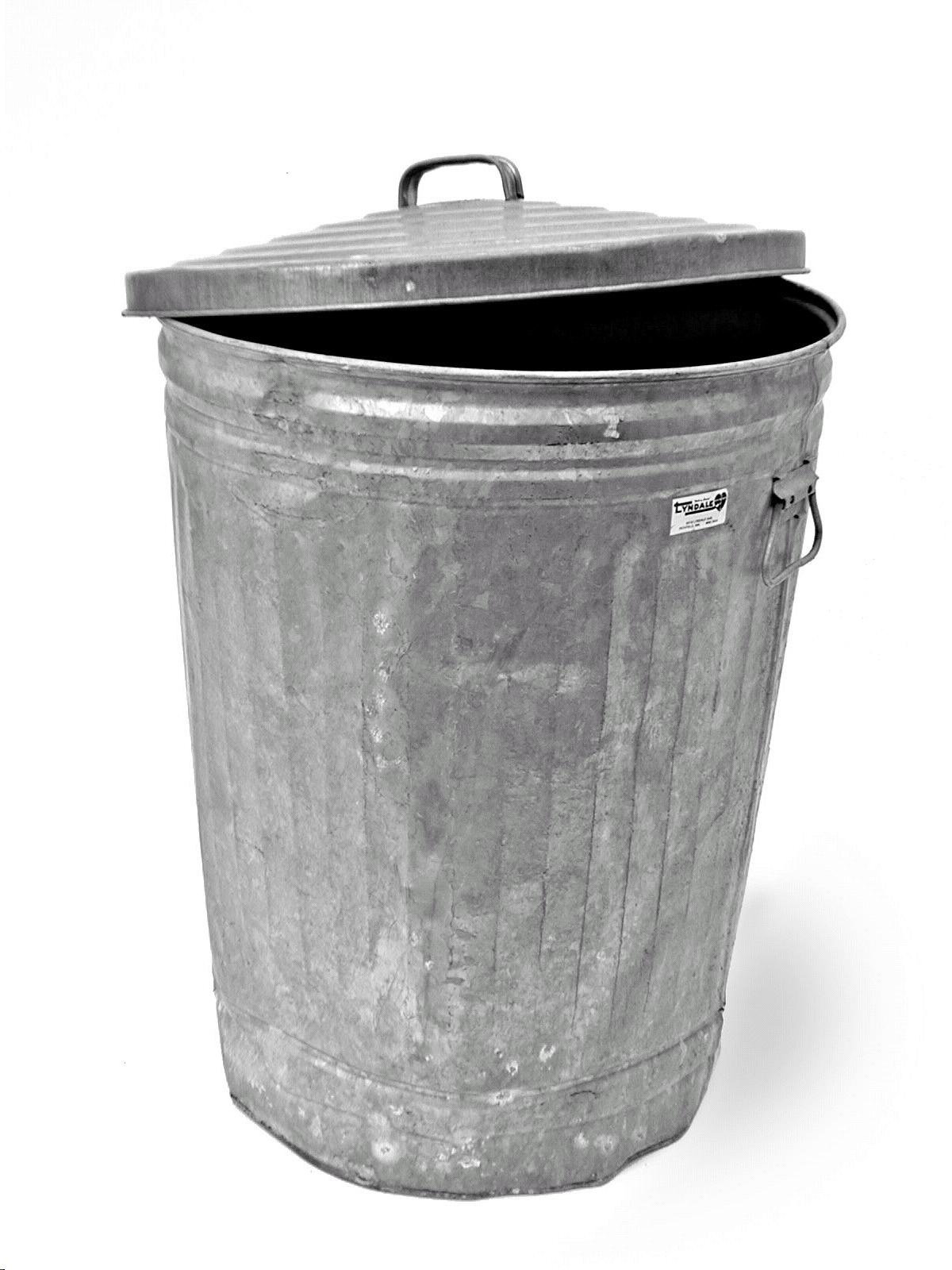 But not on the game, no! I want to create this great game that you've only seen a little bit of. So now I'm going to try making it with Unity instead. Unity is a freely available, fully featured game engine.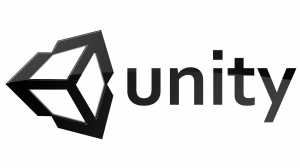 This past weekend I started prototyping in Unity and progress was quick. Before committing to it completely I must know that I can do the technical stuff I need (the gory bits!). I am sure Unity is capable and that I simply need to learn it. I will be able to put much more of the time I have available into gameplay and not have to loose it on engine and tools. Also with a complete and modern engine comes a lot of free fluff that should make Blood & Bullet more pleasing to the eye.
While it feels a bit sad to throw away all the work I've put into my engine I need to remember that I'm not throwing away the game and the idea. The things I've already done will be that much quicker to implement in Unity because I already know how they should work. And I've already seen that much of the technical stuff is quite similar as well. In the end it should not matter which engine it is implemented in. I'm sure you will agree.
I hope I will learn Unity quickly and then have a new demo ready!