Thank you everyone for the votes, comments and support so far.
So what does this mean moving forward? One of two things. We either go the Early Access route and prepare to get a build ready sometime in the next month or so, or continue to charge towards a full release sometime before October.
To help make this decision, I've started to come up with a finalized, locked down development road map, a list of things that are left to do to essentially finish the game, as well as trying to come up with any additional features or major items we may want to add to the game so that we can lock down the feature list and have a full view of what's left to develop. We've been pretty loose about adding new features and ideas to the Trello board up to this point, but the time has come to lock it down and make sure that ToDo board only shrinks here on out ;)
Part of the reason for doing this is to also get an idea of whether we can deliver consistent, meaningful content updates during the course of Early Access. The game has progressed quite nicely since we launched the Greenlight campaign in January, and we're actually not too far off from being in a beta state (all of the game's content is complete and the game is completely playable from start to finish).
We've also introduced a brand new character, Deceiver!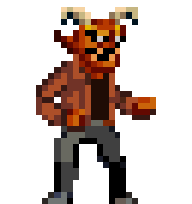 Deceiver is a human, demon hybrid born into the mortal realm as the antichrist who gravitated towards a life of crime and deceit, fighting for no one but himself and the destruction of all!
Deceiver came about in a weird way, actually. After seeing the incredible art work done by the very talented Milan Jaram, I wanted to completely redesign the Demon character to look more like Jaram's interpretation of it.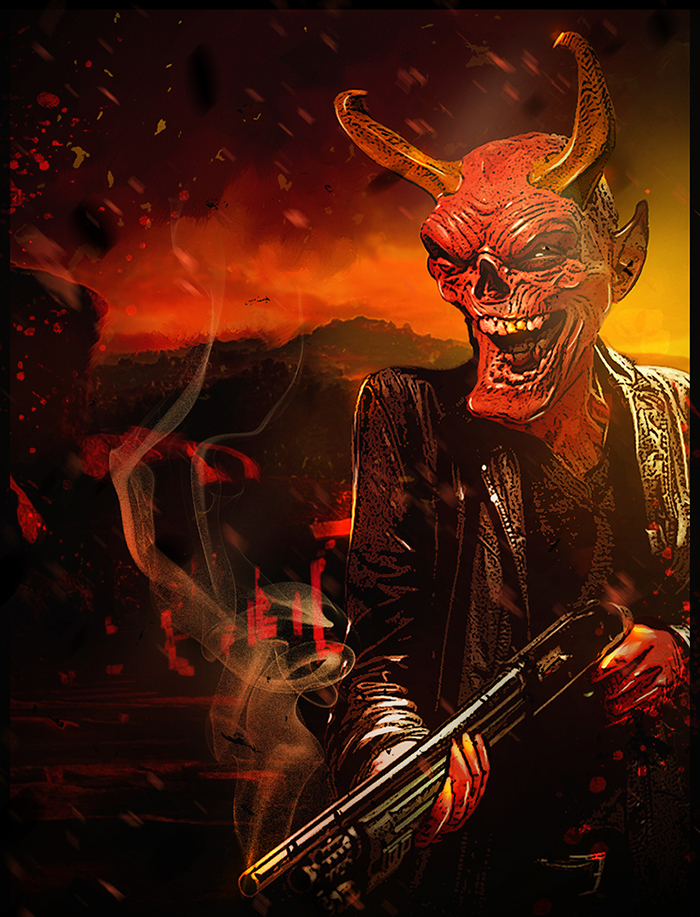 So that's what we did. However, after showing it to a few people, we were asked why couldn't we keep the original Demon design and use the new design as a separate character? And they were right! Why not? So that's what we did. Essentially, we accidently a new character :p
On the level design front, we're almost done with all of the Metro arenas with only 4 left to design. We should be on track to complete these arenas by early April.
Here's a sneak peek at one of the new arenas.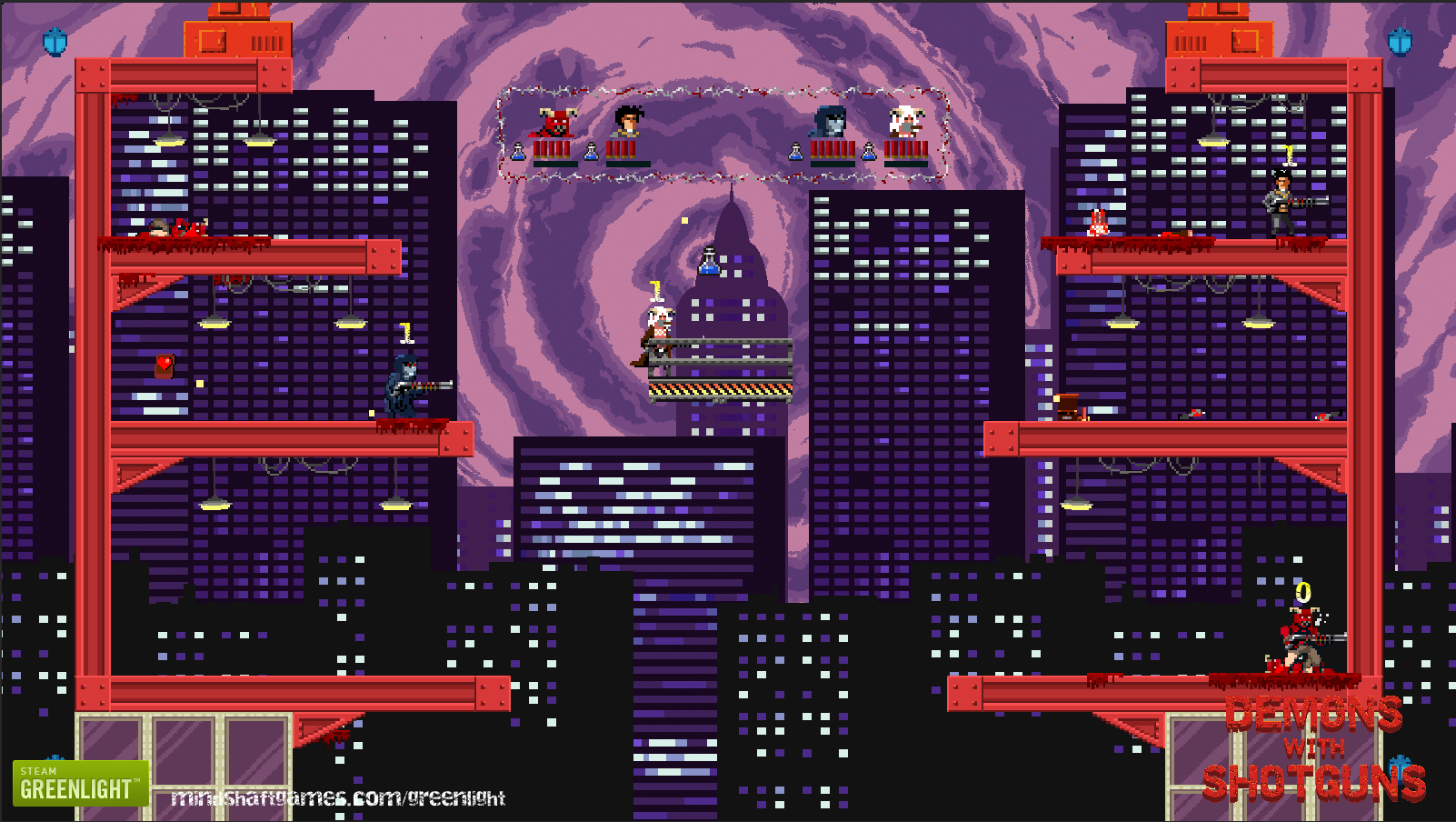 I thought it would be fun if the lights could swing around and not only be shot down to crush an opponent below, covering them in glass, but also if the explosive holy water could also make a great mess!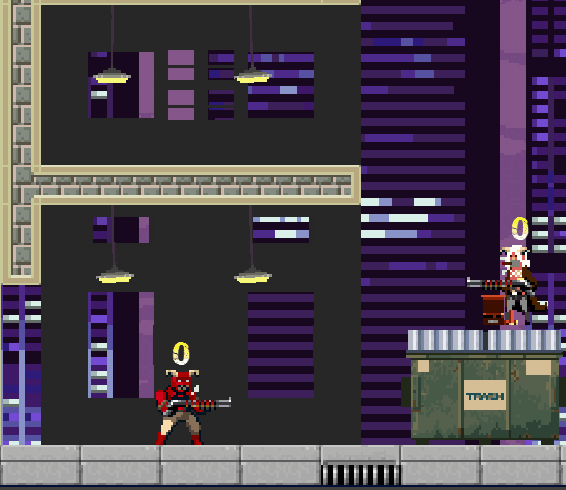 On a personal note, I'll be getting married at the end of April! So once the second week of April rolls around, development will probably slow down a bit. No worries though! By May, I'll be back at it full force.