To all of our followers,
We have some very exciting news: we've submitted Bevontule to Steam Greenlight!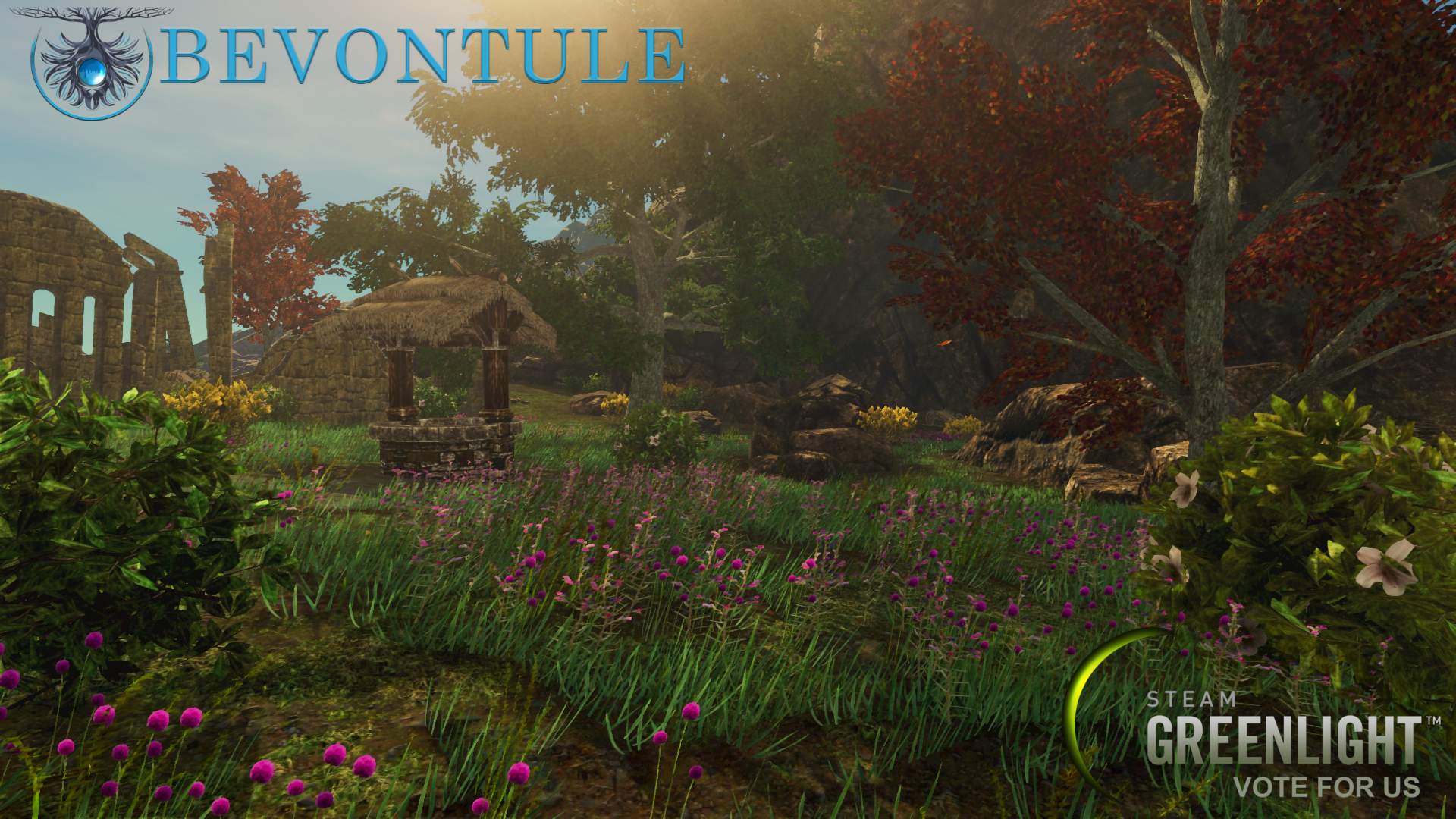 During this entire process, we've been extremely humbled to have this much support from such an active and involved fanbase. Your gameplay videos, comments, suggestions and feedback have all been instrumental in shaping the direction and development of Bevontule.
It's been a long time in the making and while we've hit many milestones, this represents our largest one yet and we'd love your help once again to smash through this process!


Please have a look at our Greenlight page and give us a YES vote!