Hi everyone!
We inform you that our Kickstarter game campaign is already online!
Also in our Kickstarter you can find interesting pack offers where you can get the game with special discounts with a limited time.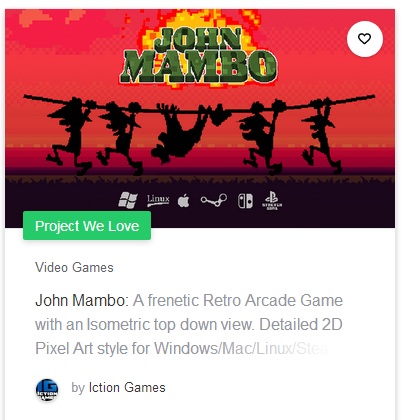 With your support you can help us to make John Mambo's game a reality, many thanks!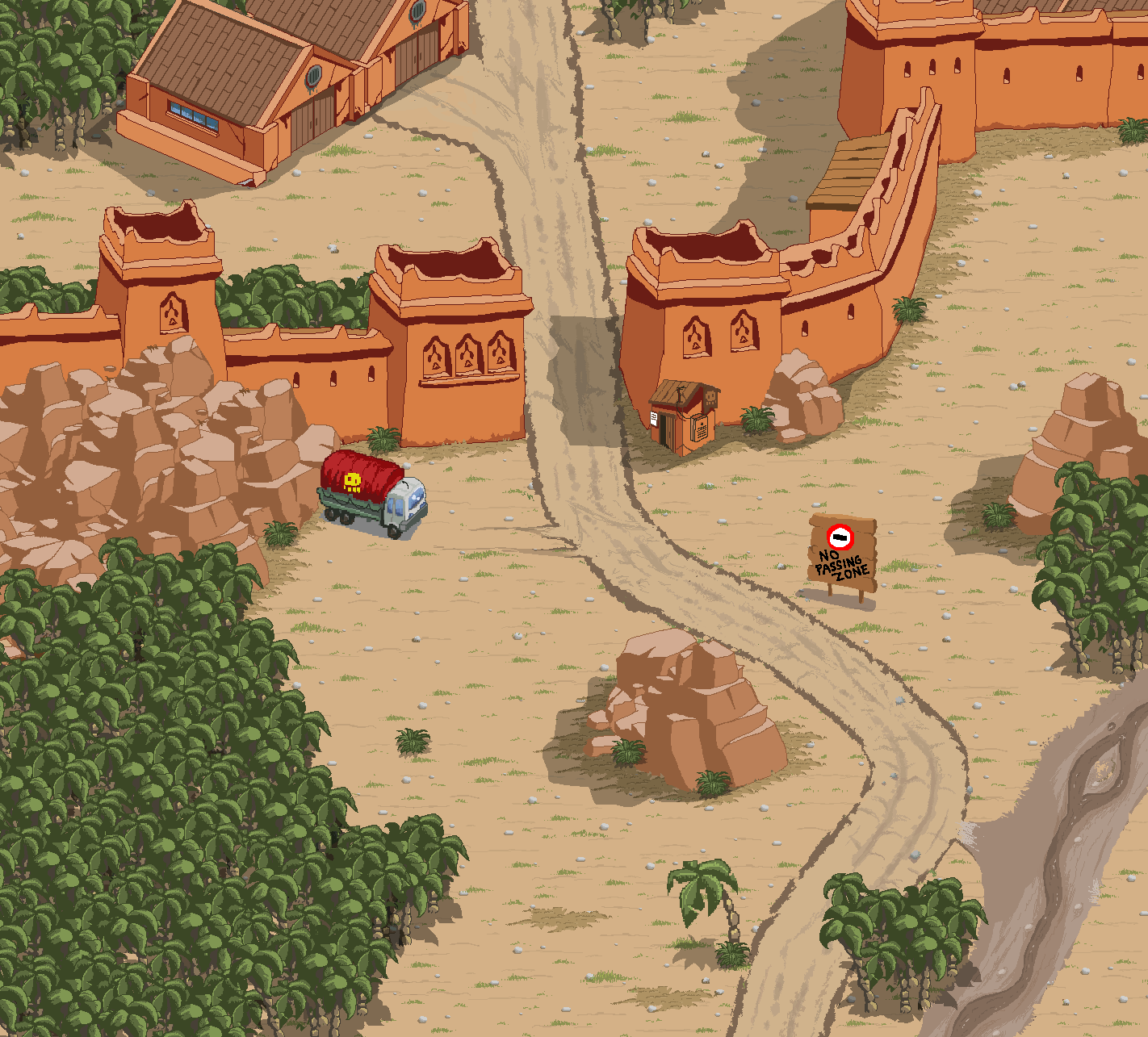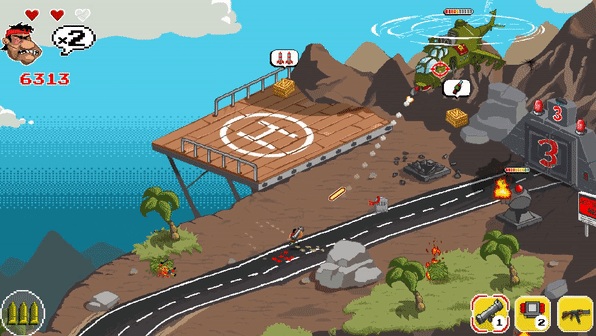 Enjoy our campaign!

Goo.gl