Hello guys,

We are happy to launch our page here in IndieDB and join this great community. Today we are showing for you the game we are working on the last months, there is a lot of things to be done yet, but we want to make progress showing for you each step higher on the long stairs of development.
We want more than just a simple sandbox, we will make the exploration and building do not be the only important things in this game. You will find that you can do things and go places that previously did not know it was possible, as well you will find a range of mysteries to unravel, just as we are sorrounded by questioes about our own existance.
The game will bring more complex systems than usual in a sandbox, as new ways to battle that will make a more exciting experience.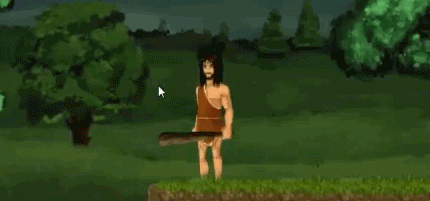 To go deeper you need improve your mining equipment. Will not be easy to reach the deepest layers of the planet. There is danger everywhere, and we aren't talking just about mobs.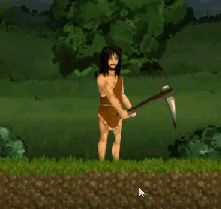 Collect resources is a key element to evolve. Building is the basis of technological advancement. An advanced technology allows better equipment and a greater resources gain, allowing to reach unachievable places. During the game, new blocks and items will be released, allowing more freedom to build. The buildings besides offering protection agains mobs, protect against negative effects caused by climatic conditions.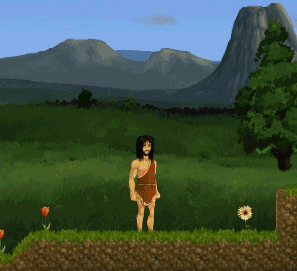 Here a video showing some of the things of what we have done so far. We will bring more news soon.