A long, long time ago, uncle Redneck had a farm. He liked peace and quiet, but most of all he liked his workshop, where he could fix everything all by himself. One day, he was visited by his friend, Szymon, who was tempted to come over by birds singing and the alluring taste of grilled sausages.

They ate and drank their fill, talking pleasantly, when they started to talk about the joys of running
your own workshop. In the evening, when uncle Redneck was by himself, he started work in a different type of workshop - the Unreal Engine. He wanted for everyone to have a place like that for himself and to have fun repairing different things.

And so, that's how Workshop Simulator was created!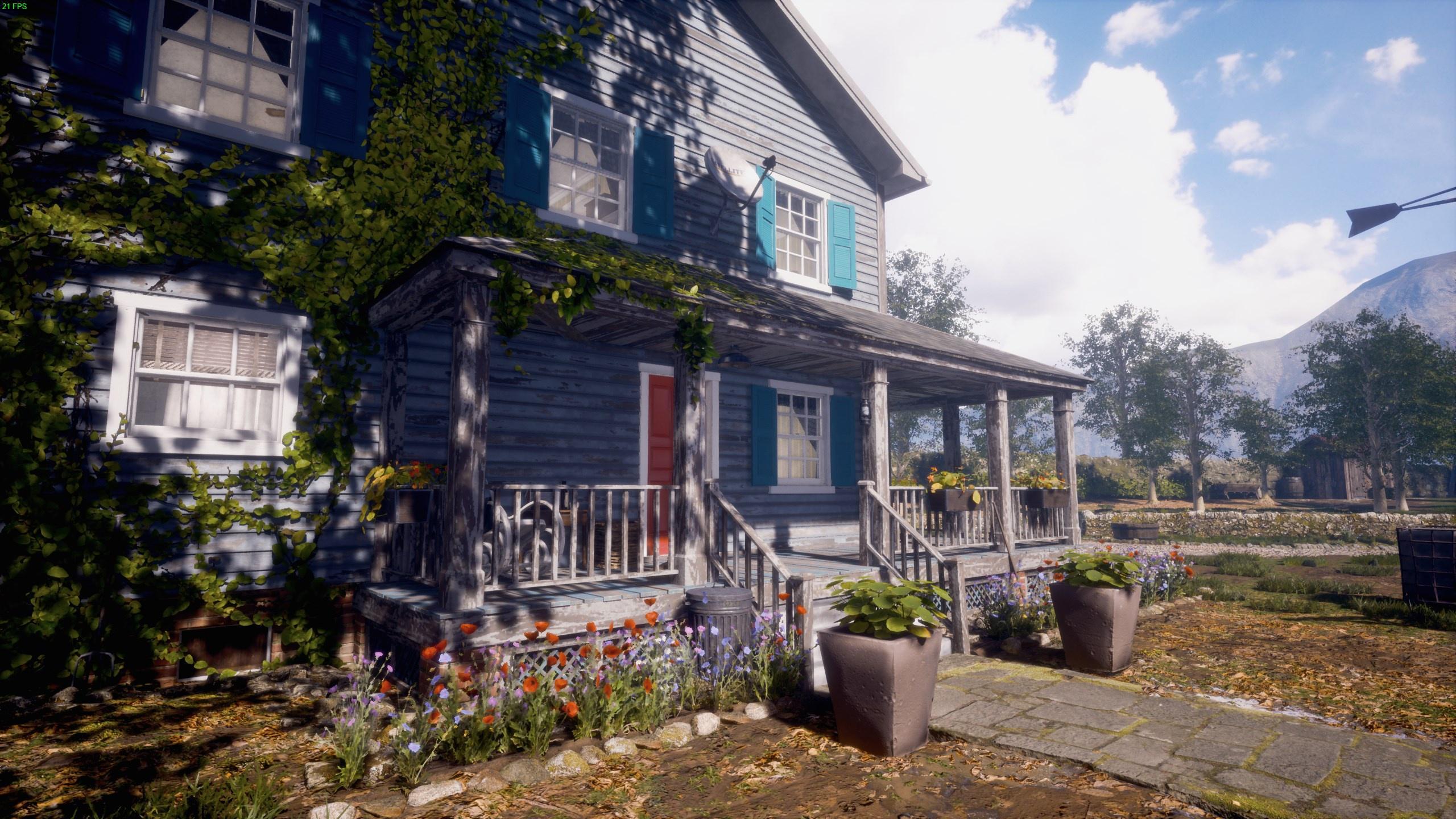 In this first entry we wanted to leave our doors ajar leading to the wonderful world of creating Workshop Simulator, which is a very important and, in many ways, personal project for us, because it deals with our passions and what gives us great happiness.

Like real bison, we love green grass and value the work of our hands. Uncle Redneck works daily as a Technical Artist as well as our Art Director. He really does own his workshop, and he loves to listen to good country music. This is why our game is set in the United States of America on a peaceful little farm, where we'd also love to take You, too!

Make sure to follow us on social media to not miss any important news!
Facebook WORKSHOP SIMULATOR
Facebook INTERMARUM
Twitter INTERMARUM
Instagram INTERMARUM